A new Derby sarted this week. Are you ready to complete the events in Derby and let your neighborhood rank high?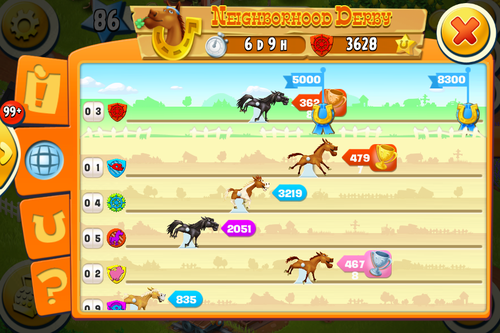 Usually we choose some simple tasks to complete, such as feeding animals, Planting and harvesting fields,Collecting one type of animal goods and so on.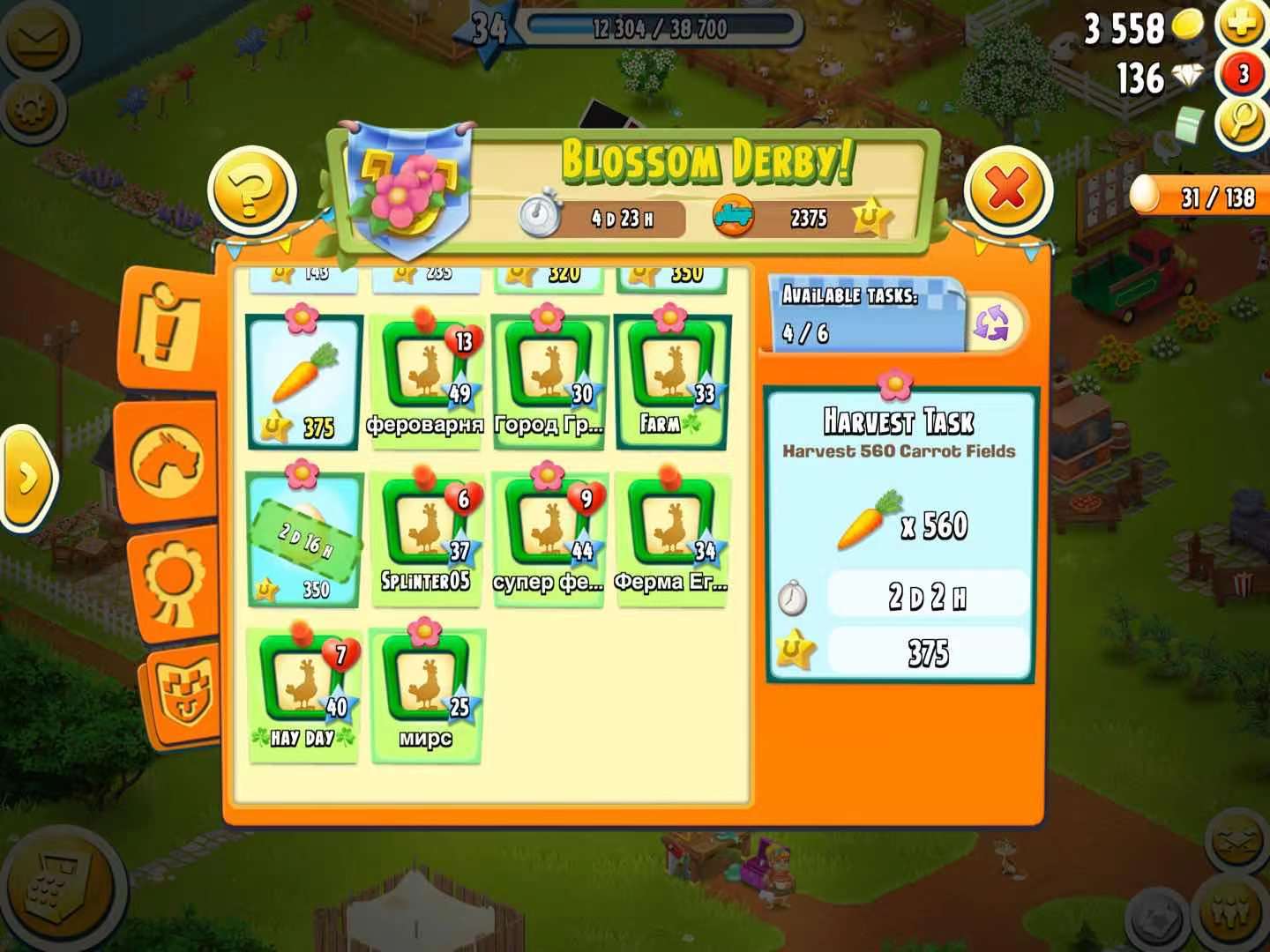 Choosing to grow crops is a simple and effective event. But generally there are a lot of requirements for this kind of task. When you don't want to harvest crops online often, here is a good helper:Hay Day Bot.
What is Hay Day Bot?
Hay Day Bot is considered as an effective hacking tool and Hay Day cheat for the game resources like Hay Day coins, Hay Day supplies including axes, saws, building materials, land expansion materials, and more clearance materials etc.
How to download Hay Day Bot for ios?
1.Download Hay Day from Panda Helper.
http://m.pandahelp.vip/?s=gg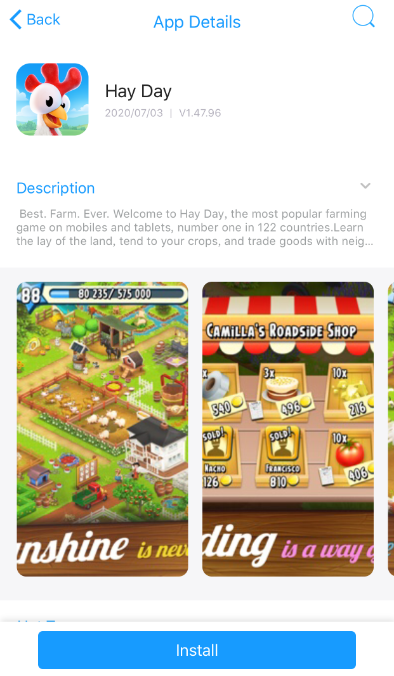 2.After entering Hay Day, press Panda icon to get the Hay Day Bot.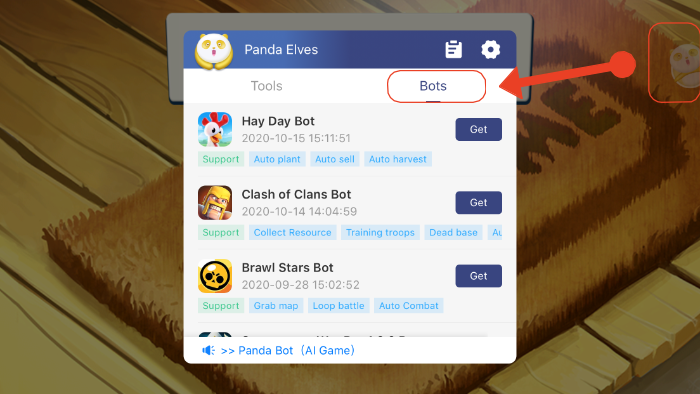 3.Pressing "Hay Day Bot", you can learn more about the supported devices and other information.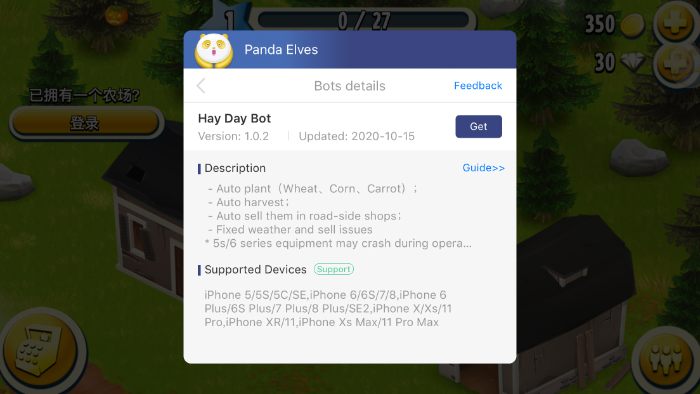 4.Tap the button "Get" to run the Hay Day Bot, then press the Panda bot to open Hay Day Bot settings page.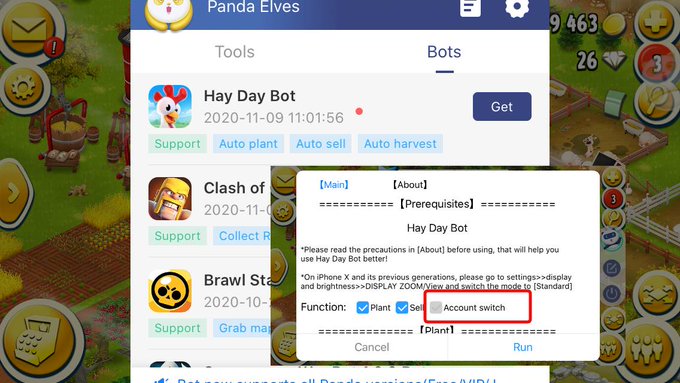 5.Follow [About] to arrange the fields as shown for Hay Day Bot first.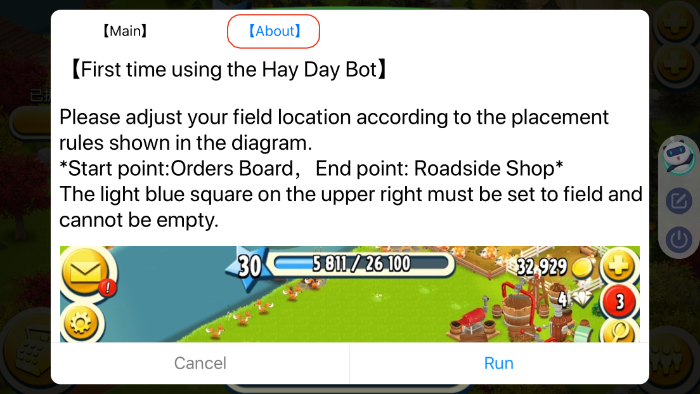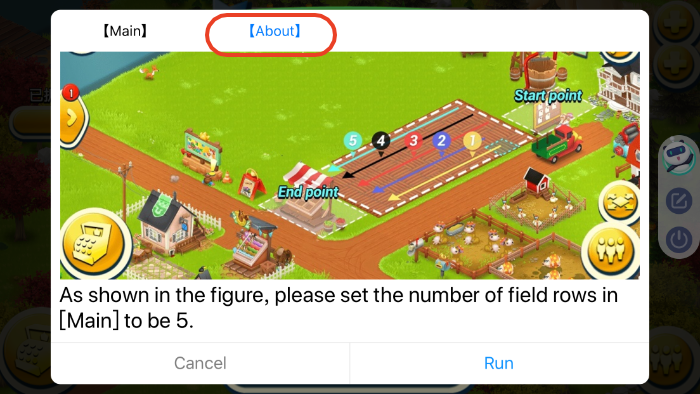 6.Go to the **[Main Function] **and configure Hay Day Bot as you wish: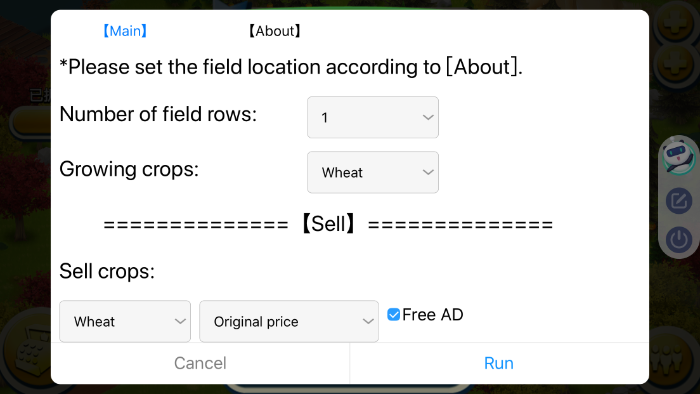 7.Hay Day Bot will run and boost your advantage.
How to download Hay Day Bot for Android?
Hay Day Android Bot supportsAndroid 7.0 and up operating system. Head over to Panda Helper to enjoy Hay Day Android Bot.
1.Download pandahelper android version.
http://android.pandahelp.vip/?s=gg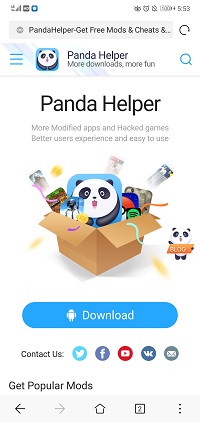 2.Install Game Bots app from Panda Helper Android version.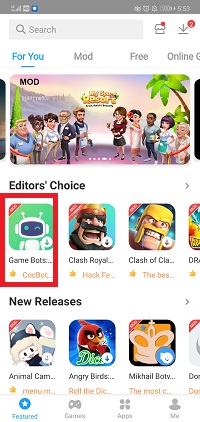 3.Open Game Bots app.
4.Get Hay Day Bot.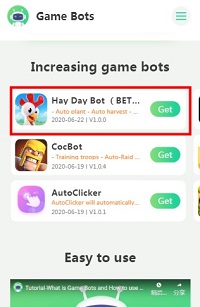 5.Grant two permissions.
It is neccessary to grant floating window and accessibility permissions of Game Bots app on devices settings. If not, Hay Day Bot can't work well.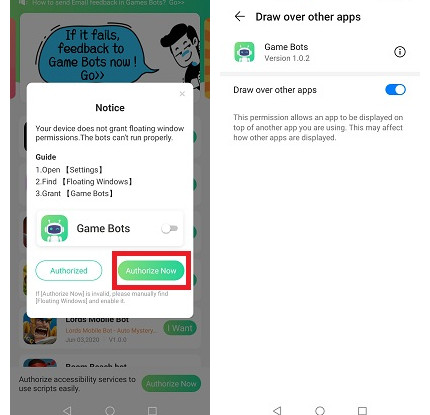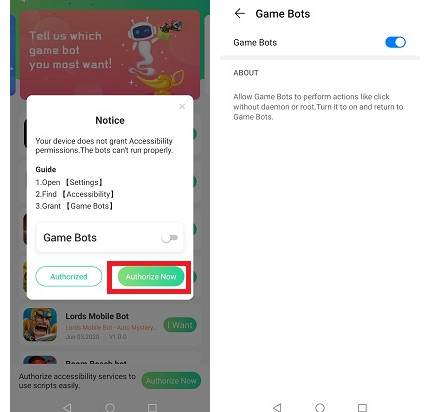 6.Game Bots floating icon will appear.
It means it is able to work.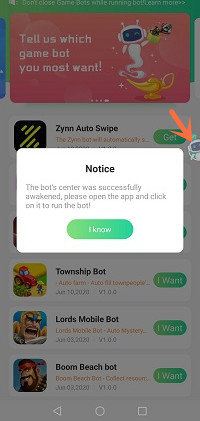 How to use Hay Day Android Bot to automate Hay Day?
See Game Bots New Section, and you will find detailed instructions about how to set Hay Day Android to accomplish auto plant, auto harvest and auto sell. If you would like more Hay Day tips and tricks, you won't miss the following.
Hay Day Tips and Tricks You Must See
Hay Day Tips and Tricks Website
Play Hay Day Crop Boost Event with Hay Day Bot This Friday
Hay Day Building Material Tips and Tricks You must read