Overview of Panda Auto Clicker
Today, before learning how to get Panda Auto Clicker to download without jailbreak. As we know, Panda Auto Clicker is a paid automatic click feature that simulates finger click reactions on iOS devices (iPhone or iPad). It supports clicking single and multiple targets and swiping automatically so that it is adaptable for many games or apps like Minecraft, Tap Titans 2, Roblox, etc. Let's know more about it.
When you keep clicking or tapping on screens while playing mobile games or Apps, it is practical and faster to play mobile games using Auto Clicker to save energy and time. It has middle clicking features. And it not only supports the android app but also supports the iOS app. It is just like a simple tool that can work perfectly in certain games of their latest version.
The Panda Auto Clicker makes your game experience better. Don't hesitate; let's experience it together!
Advantages of Panda Auto Clicker
After learning the overview of Auto Clicker, we know it is an automated simulator that can simulate point-and-click actions in games or apps. You can set up clicks and record them, and then Auto Clicker will help you complete clicks at an appropriate time. There are no repeatedly clicking and repetitive tasks. And there is only full fledged autoclicker and fixed spot auto click.
It helps you automatically click to save time.
1. The game is configured with Auto Clicker, VIP can directly download it to purchase it.
2. Auto Clicker is not necessarily suitable for all games. Try it!
3. Not responsible for the ban.
There are advantages of the Panda Auto Clicker.
Tutorial of How to Use Panda Auto Clicker in Last Cloudia
We have learned what Panda Auto Clicker and its advantages of it is. Then, let's know the concrete steps of how to use it together! We know there is not only the Android app downloaded from Panda Helper that supports Panda Auto Clicker but so does the iOS app. 
The following tutorial shows you how to adjust the speed in the game Last Cloudia. And the tutorial is also suitable for the other games.
The following is a detailed tutorial on using the Panda Auto Clicker in Last Cloudia.
Firstly, please download Last Cloudia from Panda Helper.
Next, install any version of the Last Cloudia Hack from Panda Helper.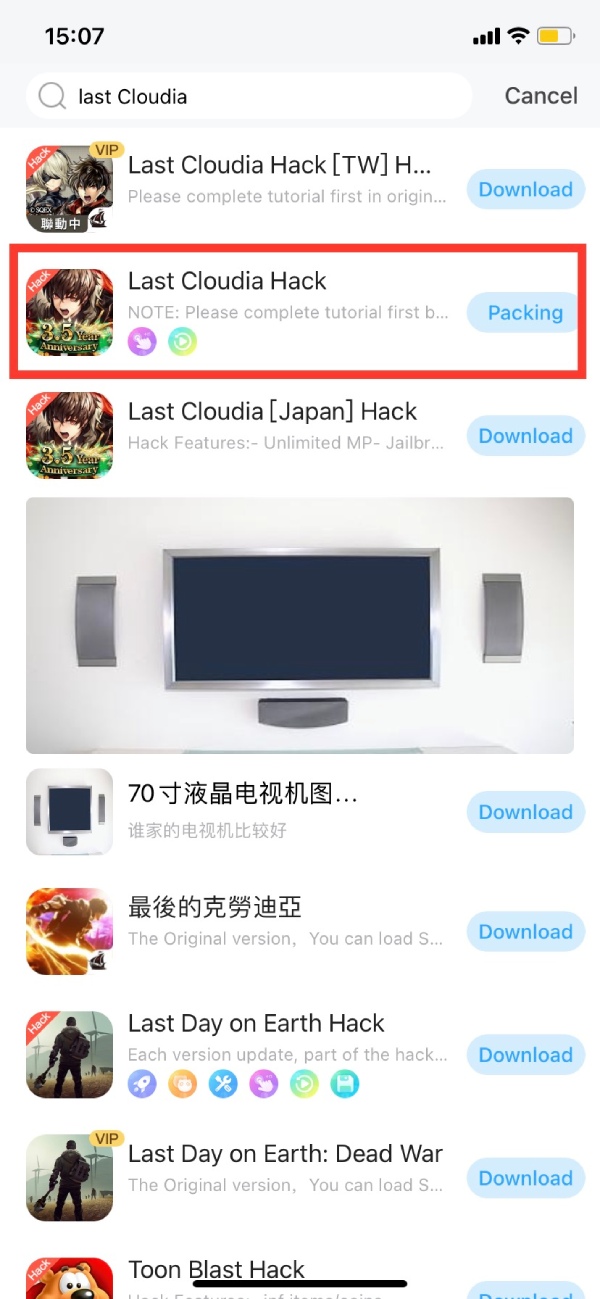 Then, open the Last Claudia.
Please wait for a Panda floating window and tap it.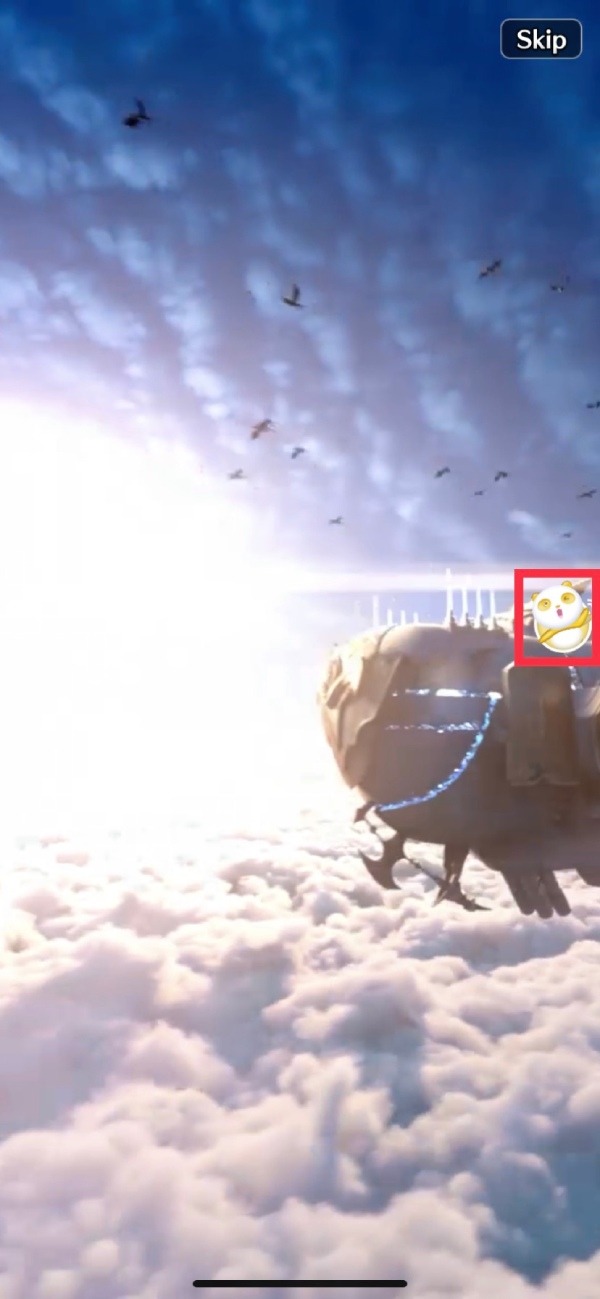 And tap "Get" near Panda Auto Clicker.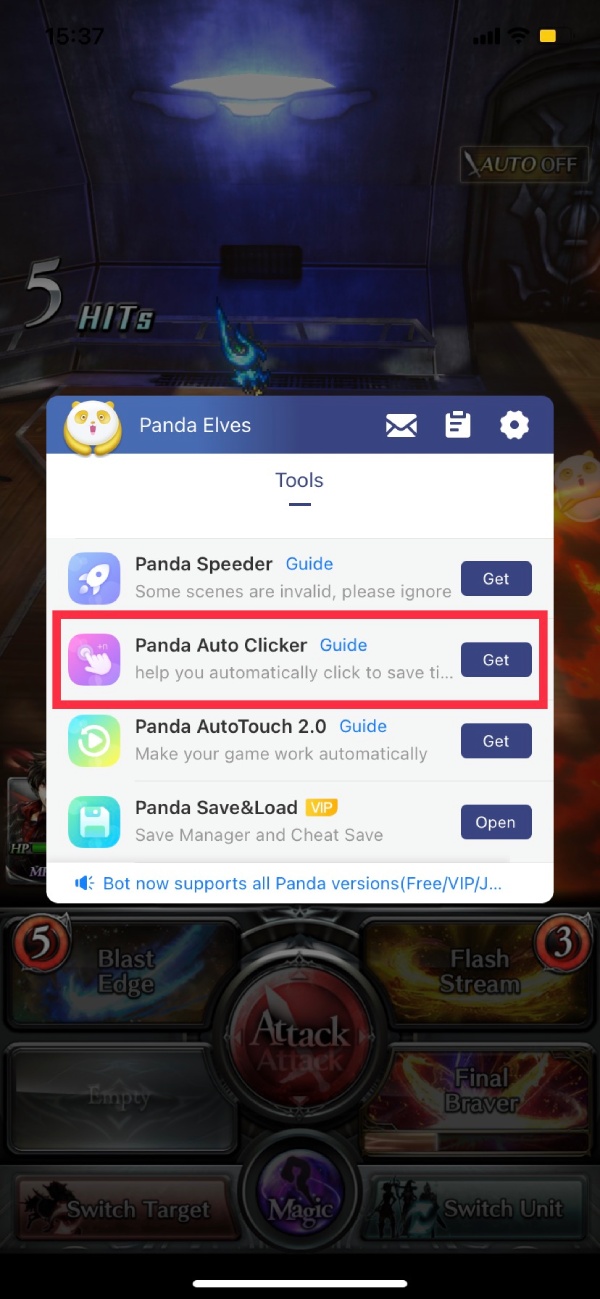 Then tap the "+" button to add target sights and change the data if needed.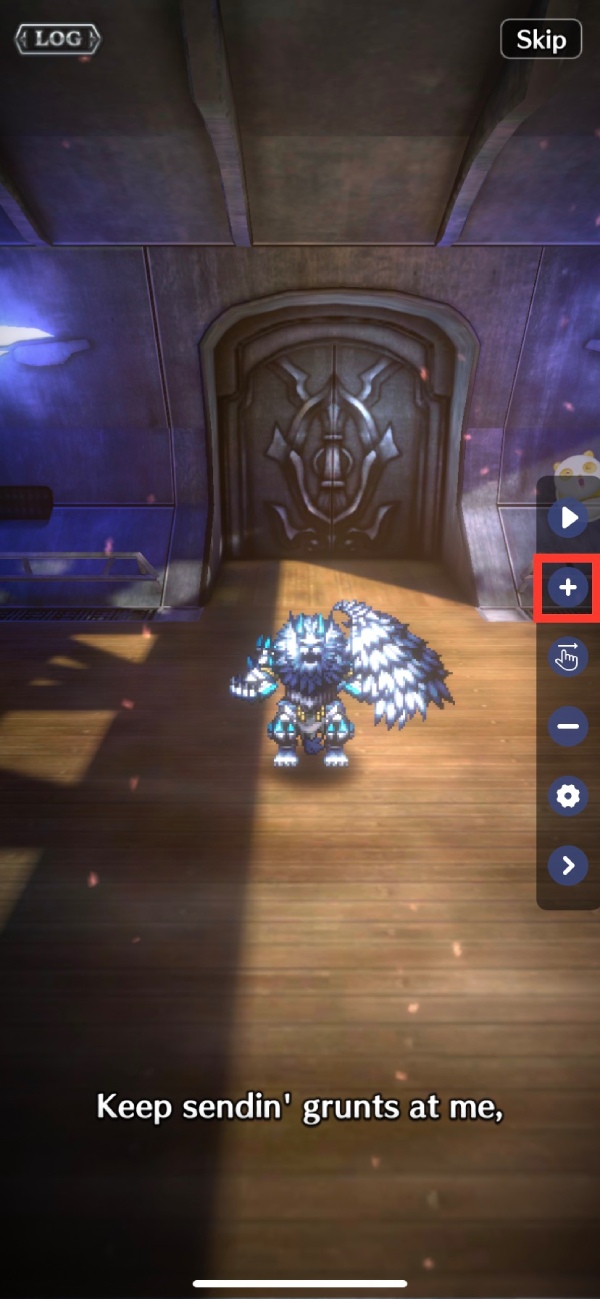 Move the target sights to where you want them to click automatically.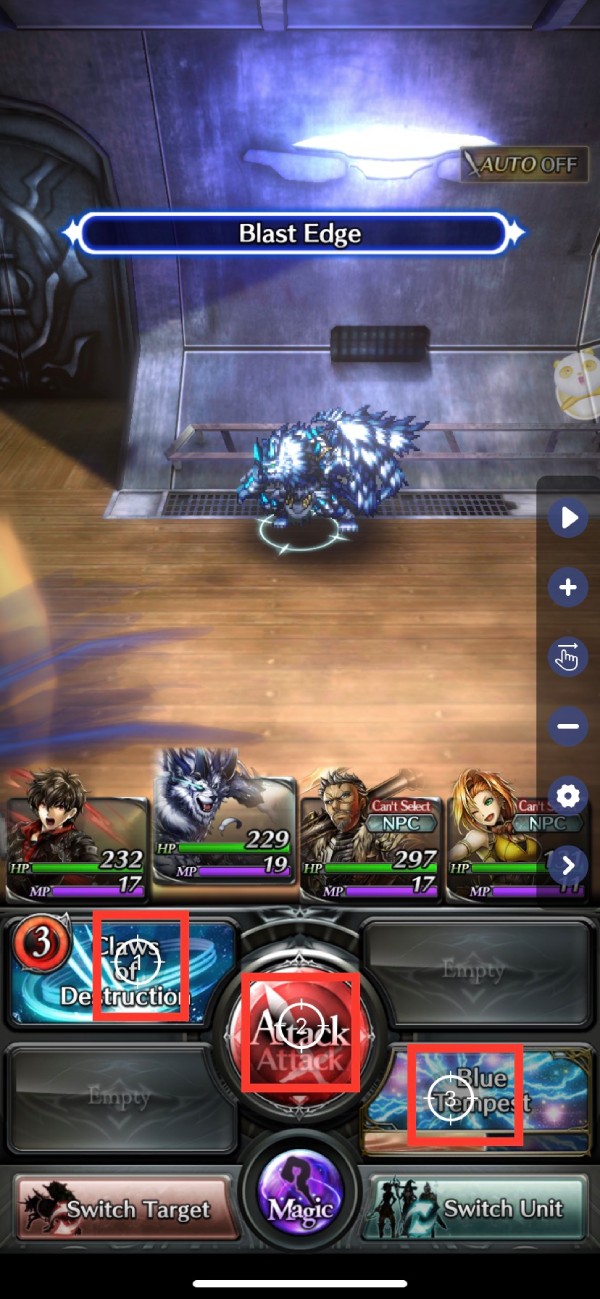 At last, you can run Auto Clicker to Auto Click Last Cloudia.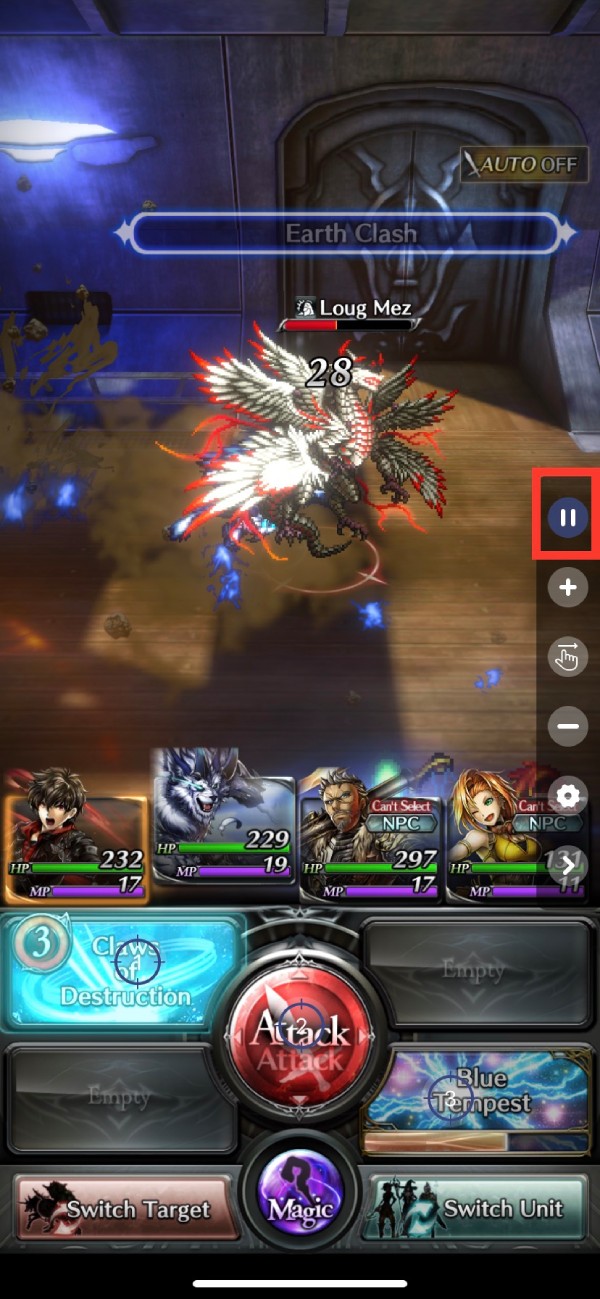 Now Panda Auto Clicker saves your energy and increases the fun! In short, Panda Auto Clicks is to put the button in the fixed location by the background settings. And we can get the middle clicking features choose or double clicking or triple clicking without the mouse clicks or mouse buttons.
Panda Auto Clicker FAQs
After learning the primary usage and some related skills of Panda Auto Clicker, you may have some questions about it as well as me. Such as if we can get the auto single clicking or the triple clicking without the mouse actions. If you have the same doubts, you have come to the right place. Let's learn more FAQs about Panda Auto Clicker.
Q: Is Panda Auto Clicker Free?
A: Panda Auto Clicker is a PRO feature. And it has a free trial period currently.
Q: Panda Auto Clicker Can Use on PC or Android?
A: Sorry, Panda Auto Clicker currently only supports iOS.
Q: How to Use Auto Clicker for Roblox on iOS?
A: You can use Auto Clicker on Roblox for iPhone according to the above tutorial; I hope it helps.
Q: Why is the Auto Clicker Not Working?
A: Please ensure the games you want are on Panda Helper and support auto clicker. If you don't have one, submit apps on which you expect us to add the Auto Clicker feature, and we will do it with all our might to meet your requirement. The tutorial on How to submit app requests on Panda?
Q: What is the Difference Between Auto Touch and Auto Clicker?
A: Panda Auto Touch resembles Panda Auto Clicker, but it is different. Panda Auto Touch automates the game by tape-recording your moves and repeating them. It is more vital than Panda Auto Clicker.
In a word, let's experience the simple tool auto-click together with single clicking or triple clicking. Don't hesitate!