Pokemon Go is Hosting October Community Day on October 17th
Pokemon Go October Community Day is on October 17th
Pokemon Go October Community Day is set to be host from October 17th 11 am to 5 am local time with features Pokemon: Charmander. As we reported before, Chamber was one of the winners of September and Octorber Community Day Vote so it comes on Octorber Community Day.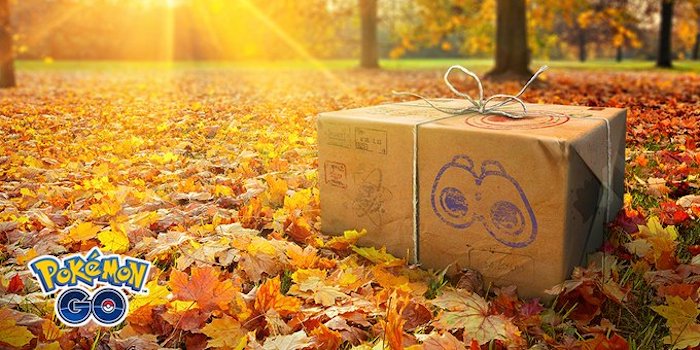 In this Community Day period, you can MORE OFTEN meet Charmanders in the wild and take special moves for the final evolution of Charmanders. For example, evolving a Charmeleon during the period - or up to two hours after- will let a Charizard that knows Dragon Breath.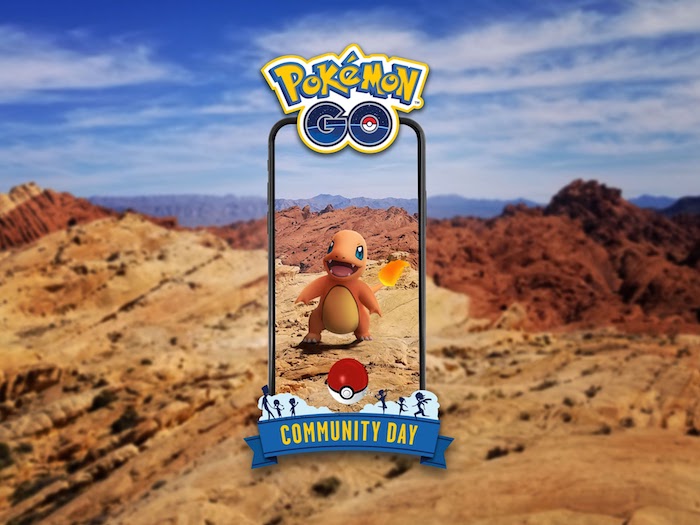 Do you want to enjoy more benefits from Pokemon Go during Community Day? Download Pokemon Go++ by iPOGO to get a leg up!
Pokemon Go++ iPOGO is a free-to-play version of Pokemon Go with incredible features like teleport. Pokemon Go++ iPOGO is availabe on Panda Helper.
Read More:
Recommended For You