Panda Bot is now available on all Panda Helper versions.
Whether you are a Panda Helper VIP, a Panda Helper free user, or a Panda Helper Repo Jailbreak user, you can experience Panda Bot for free.
Reasons to Buy Panda Bot Feature

Reason 1: Features of Panda Bot
Fair
Panda bot focus on farming.
Panda Helper don't provide hacks to fake run times, stats, or ability.
Smart & Safe
Panda bot use cutting-edge Machine Learning and Image Recognition.
No risky file modification, code injection, or memory tampering.
Reason 2: Applicable to a Variety of Popular Games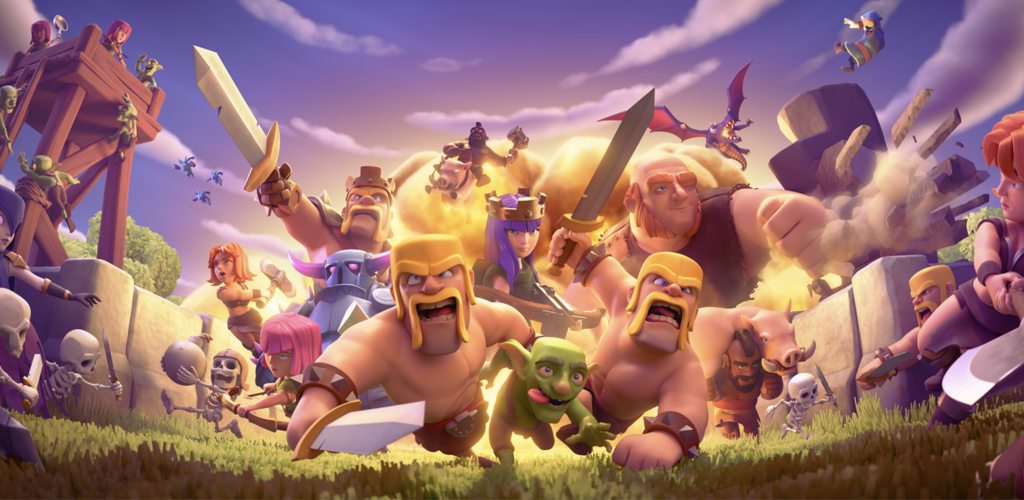 Training troops
Auto-Raid For Loot
Auto-Collect Resource (Contains Coin/Elixir)
Auto-Search Clan:Find ideal base for resource raid
Searching dead base
Keeping active:Protect your base from being raided
Click to buy COC Bot for iOS feature
AFK Mode
Auto Upgrade
Auto Prestige
Click to buy Tap Titans 2 Bot features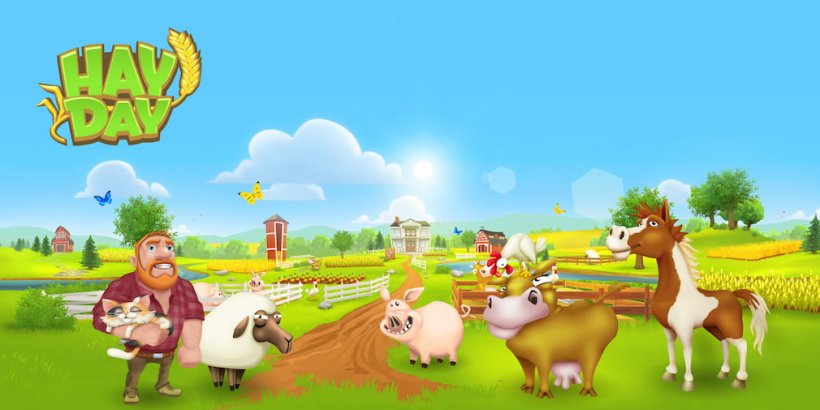 Auto plant(Wheat、Corn、Carrot)
Auto harvest
Auto sell them in Road Side shops
Click to buy Hay Day Bot features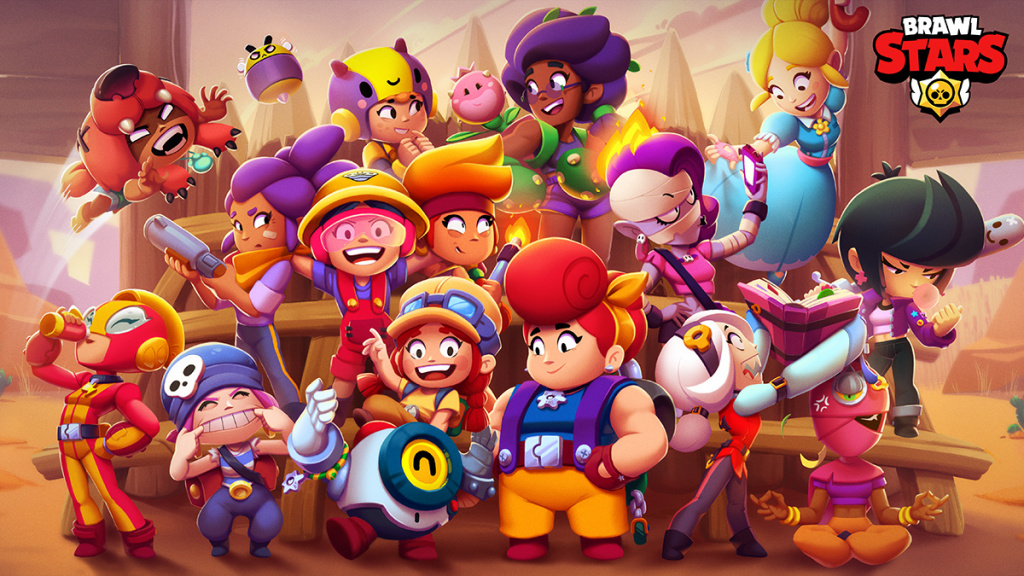 Auto Combat
Intelligent attack, loop battle
Support Gem Grab map
Click to buy Brawl Starts Bot feature
Rune Farming(Giants, Dragons, Necro)
Halls of Elements Dungeon Farming
Farming Fodder
Auto-Fodder switching
Rune Filter system
Waiting for energy replenishment to continue farming
Real-time statistical income
Reason 3: Easy to Install Panda Bot Feature
Here are the steps on how to install Panda Bot Feature
First of all, please download and install Panda Helper
Step 1. Find the Panda Bot section on the home page of Panda Helper Vip (which will support both Panda Free and Panda Jailbreak versions).
Step 2. Download apps with an AI suffix in the name.
E.g. Clash of Clans - AI

Step 3. After downloading and successfully installing the game, open the app.
Step 4. Click on the Panda Helper floating icon that appears on the game interface (usually on the right side of the screen) to switch to the Bots function.
Step 5. Select and run the bots corresponding to the game.
Clicking on "Get" will exit IPA Elves IPA Elves and put the system into Bots mode.


Notice: Every users can start the 30-min free trial every 24 hours.

Step 6. The panda icon (robot panda) in Bots Mode will appear on the screen.
Make the basic settings, and then click "Run" to start.

Step 7. After that you just have to wait for the bot to auto-farm and auto-harvest.
Some game bots have earnings statistics so you can see them at a glance.

Related Article
Panda Bot Contact:PandaHelperBots@gmail.com