As early as the 2018 Nintendo conference, Nintendo officially announced that the exciting battle royale video game Fortnite, developed by Epic Games, would be available on Nintendo Switch. Fortnite is completely free to download in the eShop. The launch of the Switch platform is also in line with the strategy that Epic Games has always implemented: log on to as many platforms as possible to allow players to achieve cross-play.
After PC, Mac, PS4, XboxOne, and iOS, Switch is the sixth largest platform on which Fortnite is launched. Like the Xbox One version, the Switch version can be started online with all other platforms. If you've started Fortnite on Xbox Cloud Gaming before, you'll be familiar with playing it from Switch. Find out comprehensive steps about how to download and play it on Nintendo Switch in the following post.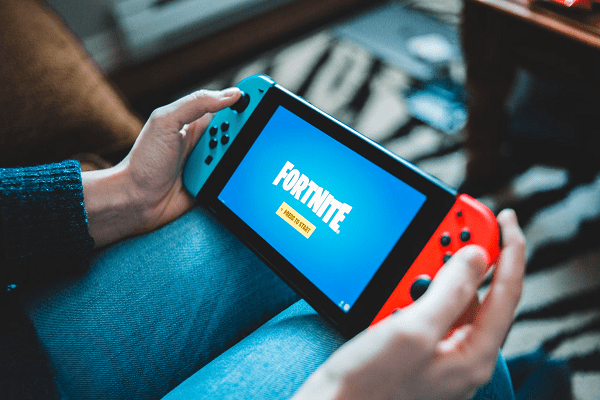 Fortnite is free on Nintendo Switch
Fortnite is free to download and play on the Nintendo Switch and does not require a Switch Online membership to play. Switch Online membership service was launched on 19 September 2018. Members are allowed to play online games, save progress on the cloud, use mobile devices for voice, etc. However, some games are free for non-members, such as Fortnite.
Both Battle Royale and Fortnite Creative are free on Nintendo Switch. Save the World cannot be played on Nintendo Switch. All in-game purchases are optional and include cosmetic items such as outfits, V-Bucks, and seasonal items such as the Battle Pass.
Fortnite's details on Switch
Fortnite ESRB rating
The age recommendation for Fortnite is 13 and up, but each child is different. The Entertainment Software Ratings Board rates it "T" for teens, which means ages 13 and up.
Supported languages
The thing to note is that the Switch version of Fortnite currently supports 9 languages, including but not limited to Japanese and English, but excludes Chinese. This is different from the PC and mobile version.
Release date
June 12, 2018
No. of players
Single System (1)
Online (1-99)
Game genre
Action, Strategy, Other
Publisher
Epic Games
ESRB rating
Teen
Supported play modes
TV mode, Tabletop mode, Handheld mode
Game file size
19.3 GB
Supported languages
English, French, German, Italian, Japanese, Korean, Portuguese, Russian, Spanish
How to download Fortnite on Nintendo Switch
Like all Switch digital games, Fortnite game must be downloaded from the first-party eShop app. Here is how to download and install Fortnite on the Nintendo console.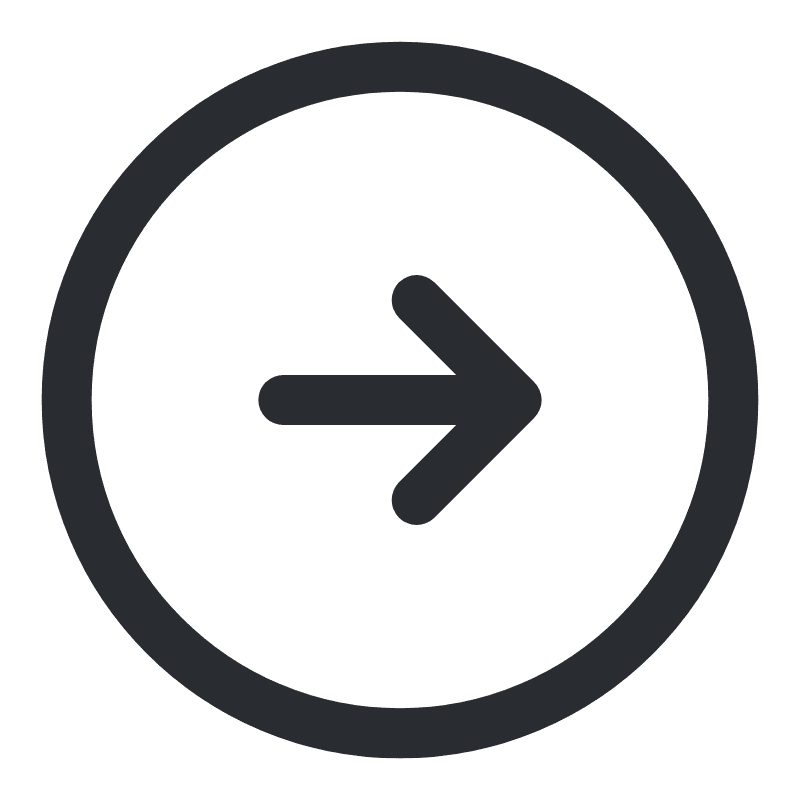 Step 1: Log in to your Nintendo account. If you have multiple accounts on Switch, make sure you are logged into the one you want to play the game on.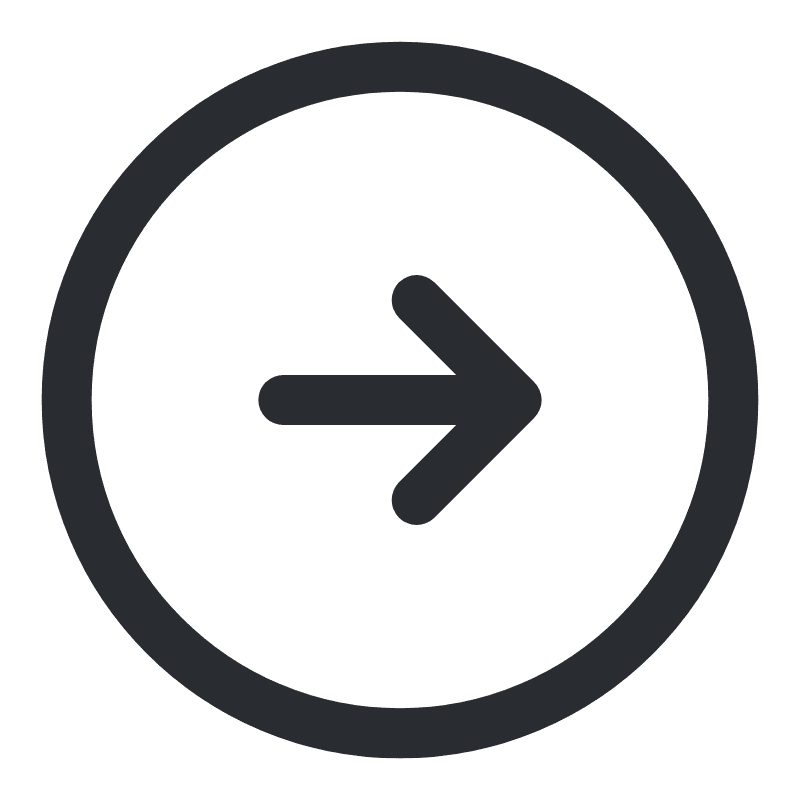 Step 2: Open the Nintendo eShop, then search Fornite from the left menu.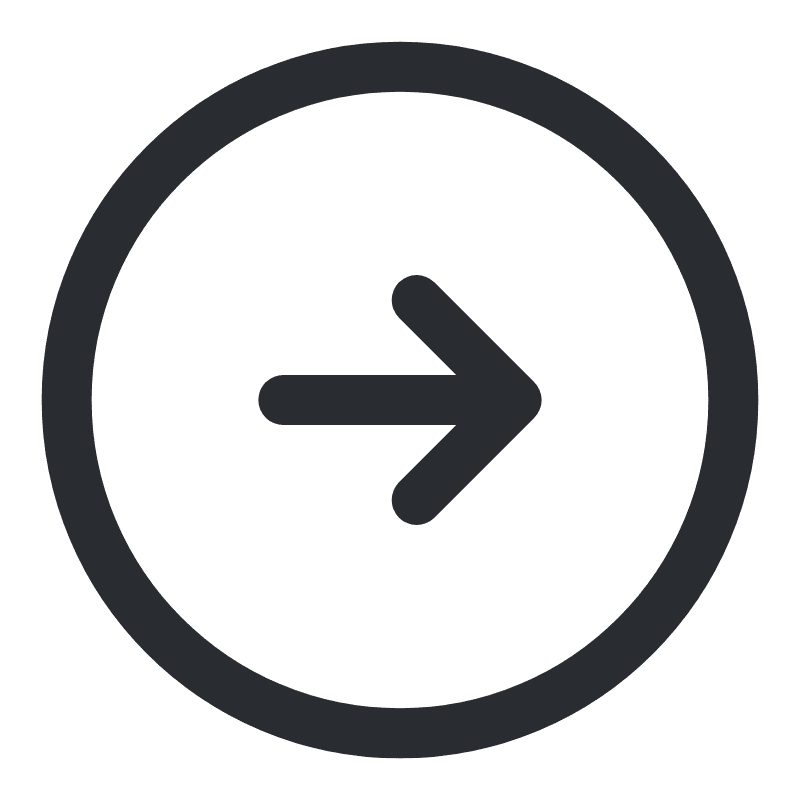 Step 3: You will see a confirmation page. Select "Free Download".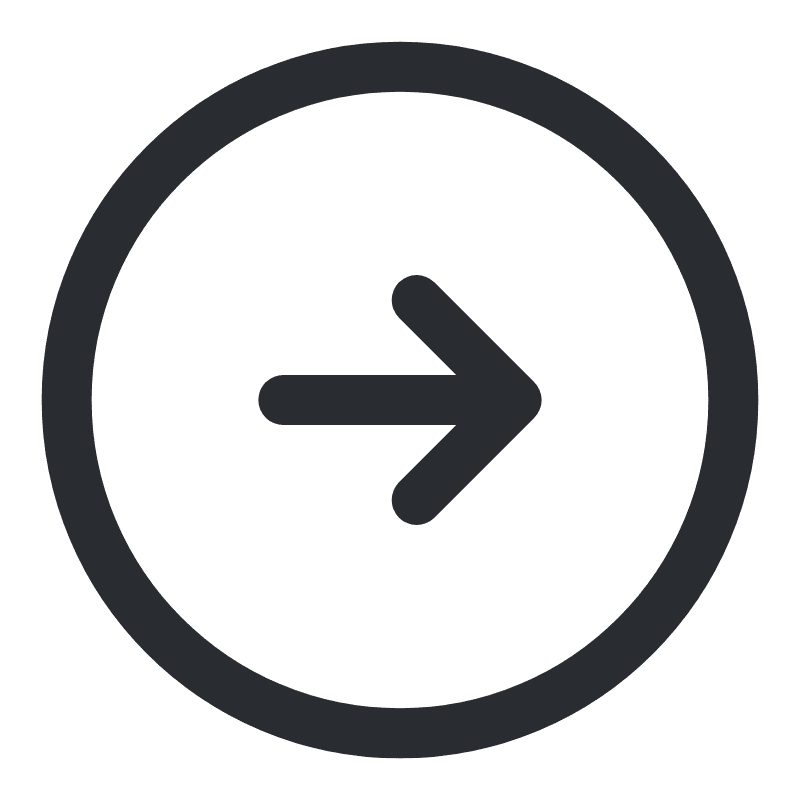 Step 4: Select "Close" to exit or select "Continue Shopping" to view other video game listings.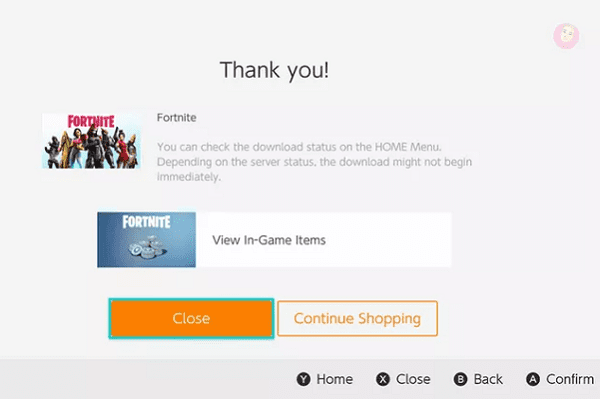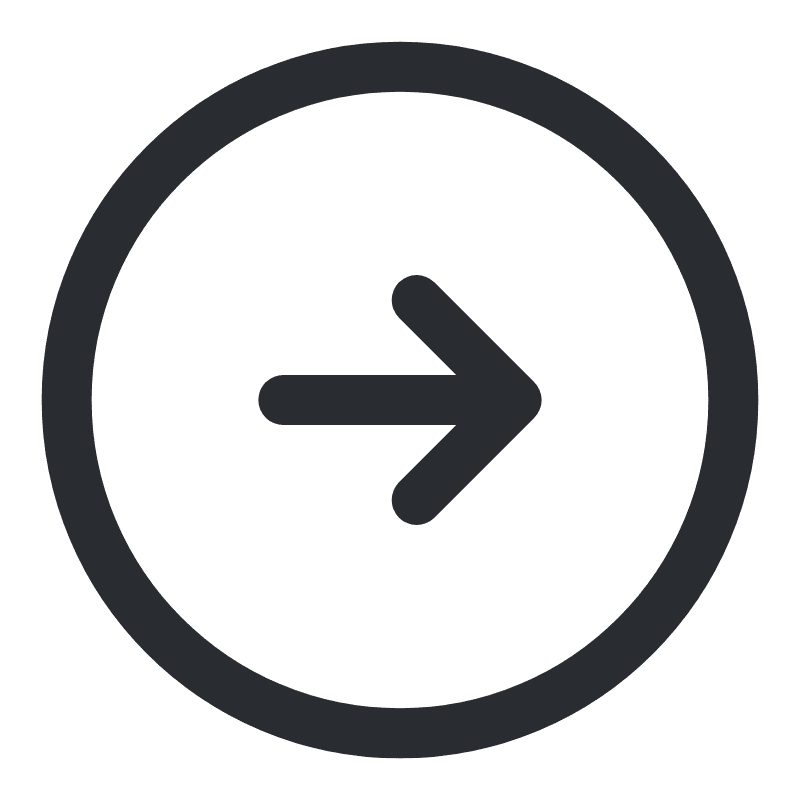 Step 5: A download progress bar appears along its bottom while it's downloading and installing. The image is clickable and the progress bar disappears once the game fully downloads.
Note: You don't need to keep your Nintendo Switch fully powered to download the game after purchasing it from the eShop. The game continues to download when the console is in Sleep Mode.
How to play the game on Nintendo Switch
You have to either create an Epic Games account or link your existing account before you can start playing. If you already have an Epic Games account, skip to step 2.
An Epic Games account is required no matter which platform you play on. This account will save all your game progress and user data to the cloud and sync it between devices. It means you can have the same Fortnite progress and friends list on mobile, PC, Xbox One, Nintendo Switch, and PlayStation 4.
Step 1: Create an Epic Games account
Visit EpicGames website
Select "Sign In" in upper right corner
Choose "Sign up" by filling in blanks and select "Create Account"
It's a good idea to make your Display Name the same to your username on Nintendo Switch and other consoles, so your friends can recognize you.
Check the link in your received email to confirm the address and activate your Epic Games account.
Once you select the link in the email, the Epic Games website opens up in a new browser tab and you're automatically logged in.
Step 2: Link the Epic Games account with Switch
From the left menu, select "Connected Accounts" and choose "Nintendo Switch"
With your Epic Games account set up and connected to your Nintendo account, you can now open Fortnite on your Nintendo Switch.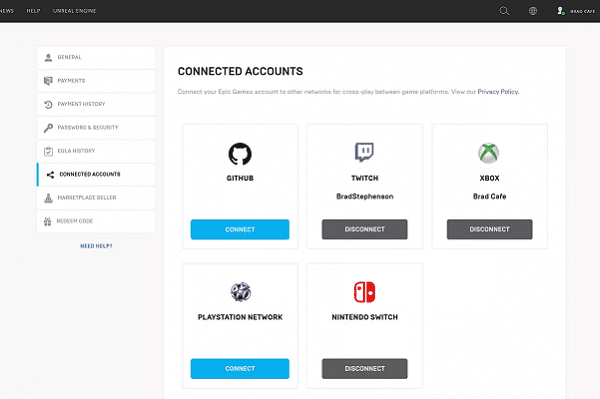 Step 3: Load and start game
Open the game, it loads after a minute or two; and eventually, a welcome screen shows. Make sure to read a user agreement, and tap "ACCEPT". The game starts on Switch, it automatically imports your Epic Games data into the Nintendo Switch version of Fortnite.
Invite Switch Friends to Fortnite
If you want to play Fortnite Chapter 4 Season 4 with your Nintendo Switch friends, you need to add their Epic Games accounts to your Epic Games friends list. Epic Games enables pretty much all aspects of Fortnite, including player communications, matchmaking, and online games. The Nintendo Switch Online service does not support all.
press the – button on the left side of your controller.
Choose "Enter Epic Name or Email" and press A.
Enter your friend's Epic Games username or their associated email address.
Press + or OK.
Once your friend received the friend request and approves it, they appear in your Fortnite friends list.
Conclusion
Let's try this top battle royale game that rivals PlayerUnknown's Battlegrounds. All players can currently download the Fortnite app for free from Panda Helper, a fast and reputable third-party mobile app store. Furthermore, explore more shares on the Fortnite introduction page.
FAQs
Fortnite on Nintendo Switch FAQ