How to Install Fortnite on iOS 14/iOS 13 After Apple Removed it
How to Install Fortnite on iOS 14/iOS 13 After Apple Removed it
Fortnite has announced that players on iOS 14 would lose the access to Fortnite as iOS 14 system would make the apps removed and could't get back again if iOS 14 users accept "Temporarily Remove Apps to Install the Software Update?". Don't worry. It is not a problem even though you agree this permission because you can follow the means below to get Fortnite back on iOS 14 and iOS 13.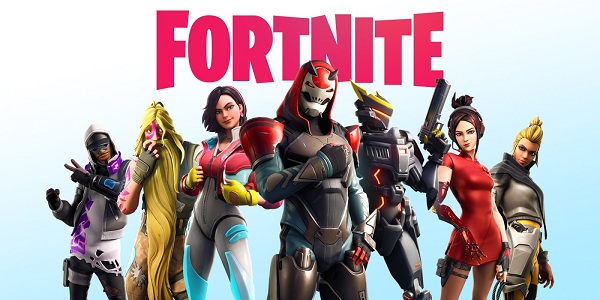 Why does Fortnite Remove from App Store?
As Fortnite has been removed from App Store and Google Play since last month, the conflict was due to the violation of App Store and Google Play payment rule.
From now on, the result has not shown the good side for Fortnite and their iOS players. However, for iOS players if you want to enjoy Fortnite, you are able to get it from Panda Helper, which is a safe alternative app store to have access for apps not on App Store like Fortnite, Pokemon Go iSpoofer, Minecraft and more. Let's see how to get Fortnite on iOS 14/iOS 13 from Panda Helper.
Install Fortnite on iOS 14/iOS 13
In this part, we will show you how to install Fortnite on iOS 14 and iOS 13.
installation of Fortnite on iOS 14/iOS 13
Step 1: Donwload Panda Helper.
Open Panda Helper official website with Safari and download Panda Helper.
Notice: If you can't open Panda Helper, please go to your device main Settings > General > Profiles & Device Management and trust the profile that belongs to the Panda Helper app.
Step 2: Download Fortnite from Panda Helper on iOS 14/iOS 13.
Launch Panda Helper, search for Fortnite and then download it.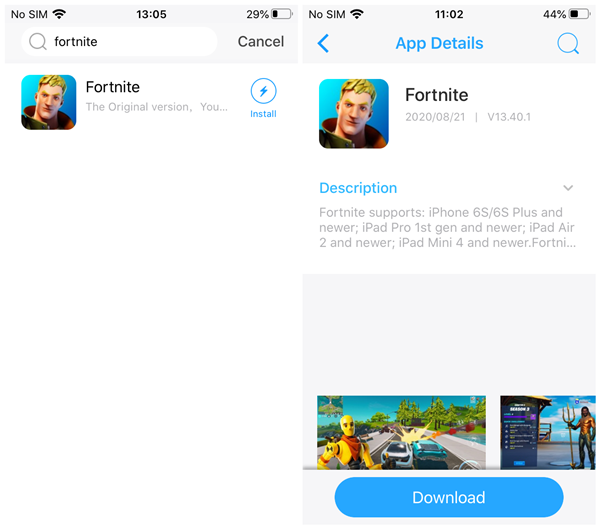 Step 3: Install Fortnite on iOS 14/iOS 13.
It will show a installaiton pop-up after it finishes downloading process. If you tap "Cancel" carelessly when installing notice coming up, please navigate to the main page of Panda Helepr and press here to install.

Step 4: Enjoy Fortnite on iOS 14/iOS 13.
Enjoy Fortnite after installing successfully!

If you have jailbroken your devices, please choose jailbroken version of Panda Helper to download Fortnite because it is special version for jailbroken devices and it is without revoke problems. Pana Helper jailbroken version provides an access to free download a variety of hacked,++ tweaked and paid apps. Download Panda Helper jaibreak version to enjoy them!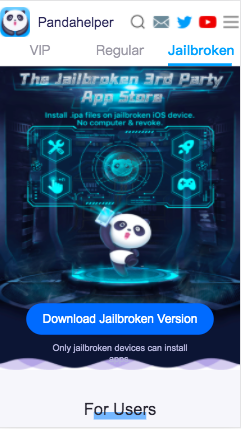 How to Install Fortnite on Android?
As Fortnite is also removed by Google Play, if you want to download it on Android devices, you also can get it from Panda Helper, which has an Android version for Android users.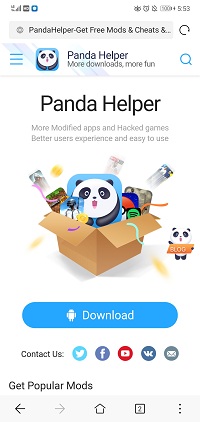 Step 2: Install Fortnite from Panda Helper.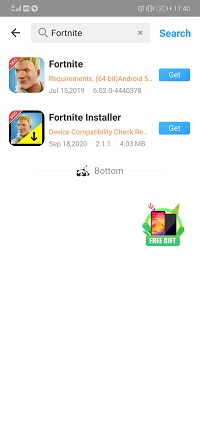 Step 3: Enjoy Fortnite on Android.
Other Stories:
Recommended For You