Pokemon Go is about to Usher in a Big Update on November 30
Go Beyond - Pokemon Go Big update
Nitantic have announced that a new update called GO Beyond is upcoming on Novembr 30, 2020. It brings new features and pokemon to all players. Players will experience Pokemon Go in a new way when Go Beyond comes.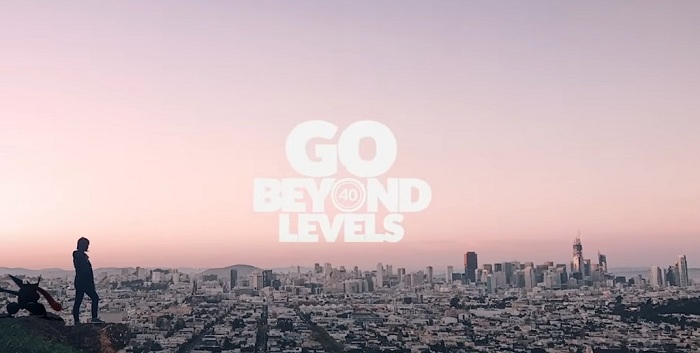 Level cap is up to 50!
Trainers at level 40 will be able to upgrade the level up to 50 in this big update.
Be one of the first to earn bragging rights as a level 50 Trainer—that is, if you're up for the challenge. However, high level also means more challenges are waiting for trainers.
If you are one of players who haven't reached level 40 yet, you'll find leveling up easier than ever before with adjustments to the various ways you can earn XP in the big update. Good luck!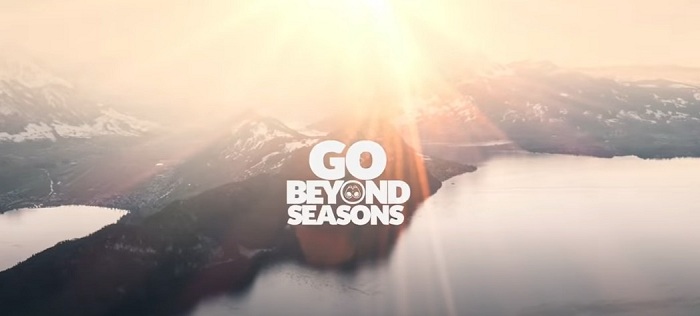 Add Seasons change
Seasons change system will appear in GO Beyond update. Pokemon Go seasons will change based on players' regions including Pokemon species. Players will see more seasonal pokemon when the seaon comes. If you are in Summner, Summer Pokemon will frequently occur.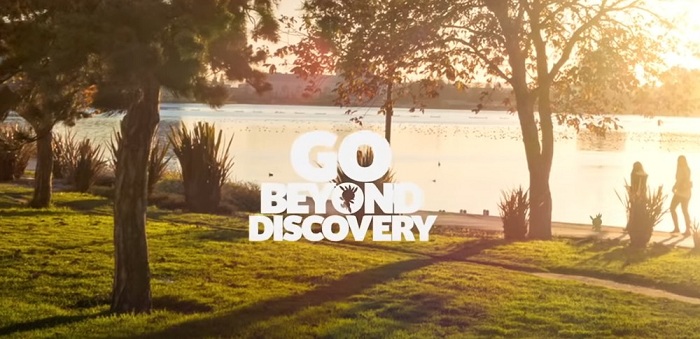 Pokemon originally discovered in the Kalos region are coming
Pokemon from the Kalos region will be added. They are :
Chespin
Quilladin
Chesnaught
Fennekin
Braixen
Delphox
Froakie
Frogadier
Greninja
Bunnelby
Diggersby
Fletchling
Fletchinder
Talonflame
Litleo
Pyroar
Klefki (France only)
The arrival of the above Kalos Pokemon will be celebrated with an event that will take place from December 2nd to 8th.
Ongoing 12 Days of Friendship Event
To celebrate the upcoming arrival of the Go Beyond update, 12 Days of Friendship Event is underway from now to November 30th. During this time, Friendship levels will increase faster than usual through opening Gifts, trading Pokémon, or battling together in raids, Gyms, and Trainer Battles with more XP and an attack boost on offer when Raiding with friends.
Pokemon Go Hack Version - iPOGO
Whether you are new or old fans of Pokemon Go, if you don't want to go out and still expect to catch Pokemon, don't miss Pokemon Go++ by iPOGO. It is a hacked version of Pokemon Go you are looking for.
Pokemon Go Hack iPOGO is a free-to-play version of Pokemon Go with incredible features like teleport, which is available on Panda Helper.
Read More
Recommended For You