How To Fix Cydia Crashing On iOS12 Unc0ver Jailbreak
If you have jailbroken your devices using unc0ver jailbreak for iOS12-12.1.2, and have found out that Cydia is crashing after jailbreak. Here is how to fix the crashing Cydia on the iOS12 unc0ver jailbreak.
Unc0ver jailbreak for iOS 12 is a semi-untethered jailbreak in case you don't know already. What this means is that it will run only when the device is out into jailbreak mode. This makes Cydia crash as the device rests in a non-jailbreak state after every reboot. So if Cydia is crashing, all you have to do is to put the device back into jailbreak mode. To do this, simply run the unc0ver jailbreak app and run the jailbreak again. Upon completion, the device will respring and will be back into jailbroken mode.
Lead unc0ver developer Pwn2ownd has released the unc0ver v3.0.0~b41 with 95% success rate for all 4K devices. Previously the unc0ver supported for all pre-A12(X) devices running iOS12. That said, all pre-A12(X) devices can be now jailbroken more reliably compared to earlier beats. You are being advised to re-download and run this update as soon as possible take full advantage of the new features and improvements.
Re-download the latest unc0ver and jailbreak again
Step 1: Install Panda Helper and go to your device's main Settings > General > Profiles & Device Management and trust the profile that belongs to the Panda Helper app.
Panda Helper official website:http://m.pandahelp.vip/?s=gg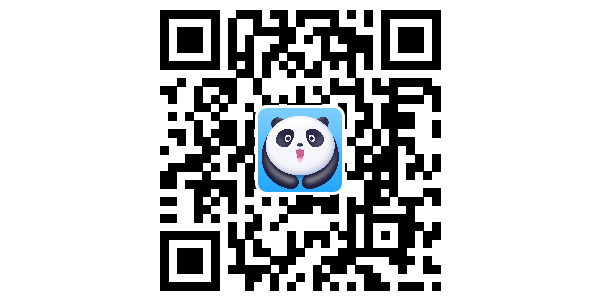 Step 2: Now launch Panda Helper, search for unc0ver and install it.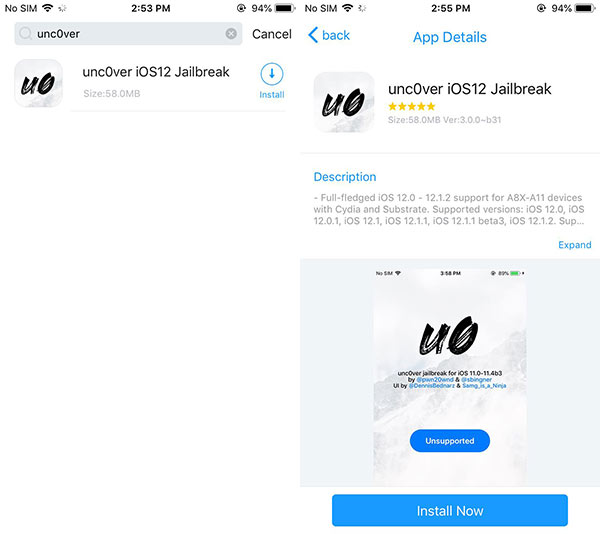 Step 3: Open the unc0ver app and click "Jailbreak" again to start jailbreak. Click OK on "The system snapshot has been successfully renamed. the device will now be restarted."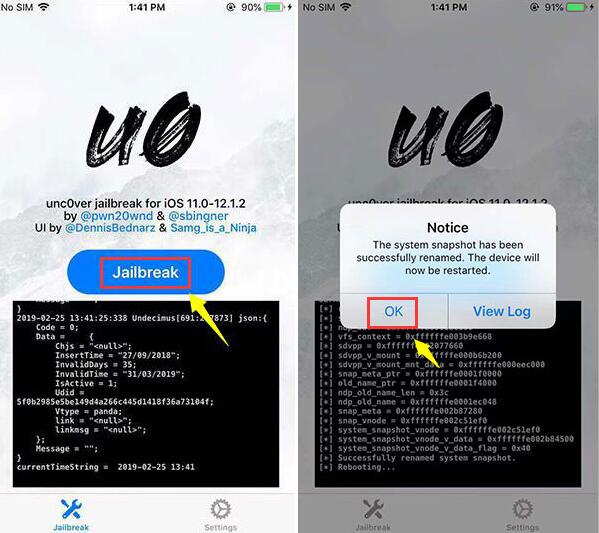 Step 4: After the restart, open the app again and tap "Jailbreak" to start the jailbreaking process. Click OK on prompt "Bootstrap has been successfully extracted. the device will now be restarted." Your device will restart again.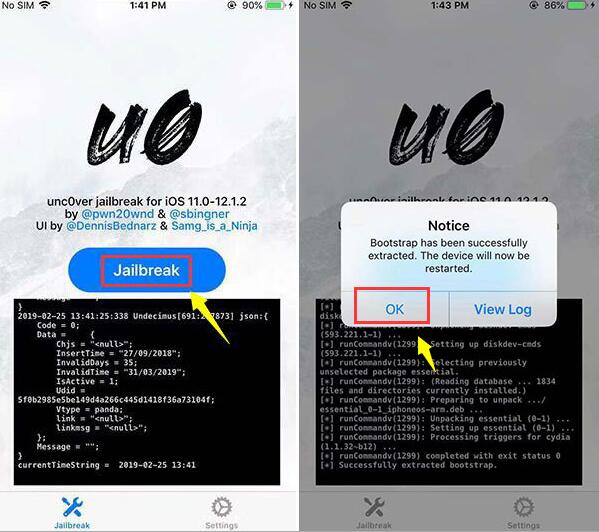 Step 5: Open the unc0ver app and click "Jailbreak" again to start jailbreak. Wait for the process to finish.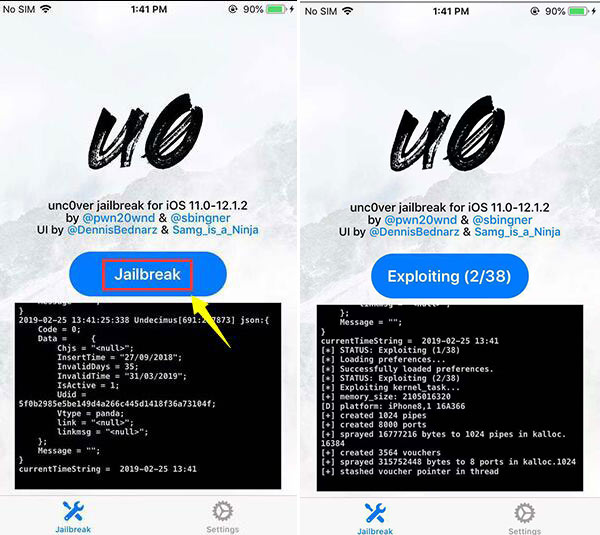 Step 6: Once done, you'll find Cydia on your Home screen. Open it from your home screen and install the desired tweaks and jailbreak packages.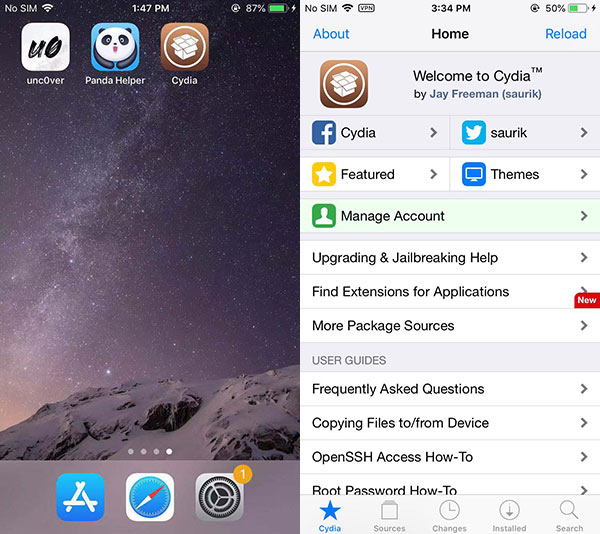 Once you do this, Cydia will run without any crashes. If Cydia does crash again, simply repeat the process. Hope you enjoy the jailbreak.
You may be interested in:
1.How To Download GoodNotes 4 For Free
2.Download WhatsApp++ For Free Without jailbreak
3.How To Download WhatsApp Watusi Without Jailbreak
4.How To Install Tinder++ Free Without Jailbreak
5.Download Last Day on Earth Hack For Free
7.Install Hacked Snapchat++ Free Without Jailbreak
8.Install YouTube++ IPA Free Without Jailbreak
9.Download Asphalt 8: Airborne Hack To Get Unlimited Nitro
10.Download PUBG MOBILE Hack Without Jailbreak
11.Download Bowmasters Hack To Get Free Conis
Recommended For You