unc0ver Jailbreak iOS 14 News
unc0ver will support iOS 14 – iOS 14.3. Pwn20wnd, the hacker of the unc0ver team, has changed his Twitter profile to announce this big unc0ver Jailbreak iOS 14 news! unc0ver will be able to support iOS 11.0 – iOS 14.3.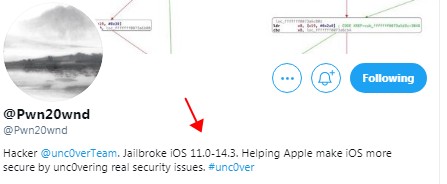 It had been a long since there was no unc0ver jailbreak iOS 14 news. Some netizens thought that Pwn20wnd maybe had joined the Apple Security team. Now, unc0ver is back to jailbreak iOS 14 community, and Pwn20wnd is still here! Let's look forward to it!
From now on, unc0ver, Odyssey, Rootless, TaigOne,c0met14, etc., more than 20 jailbreak teams are working on iOS 14 jailbreak tools. The group of iOS 14 jailbreak tools is about to grow larger!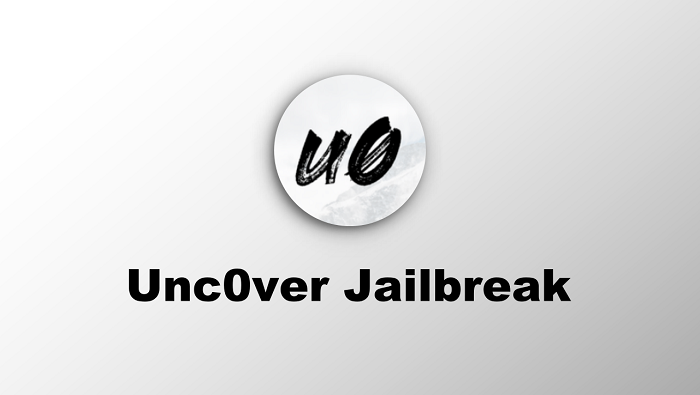 If unc0ver and Odyssey release iOS 14 jailbreak tools, Panda Helper will provide them to all players first. You could enjoy it without a PC. Stay tuned! For more information, visit the unc0ver page.