Recently some users installed the app using Panda Helper, but the app icon disappeared. Many users don't know how to fix it, and here's a solution for you to solve this app icon disappearing.
This is a system bug. The solution is straightforward: restart the device immediately and install it again if you encounter this problem.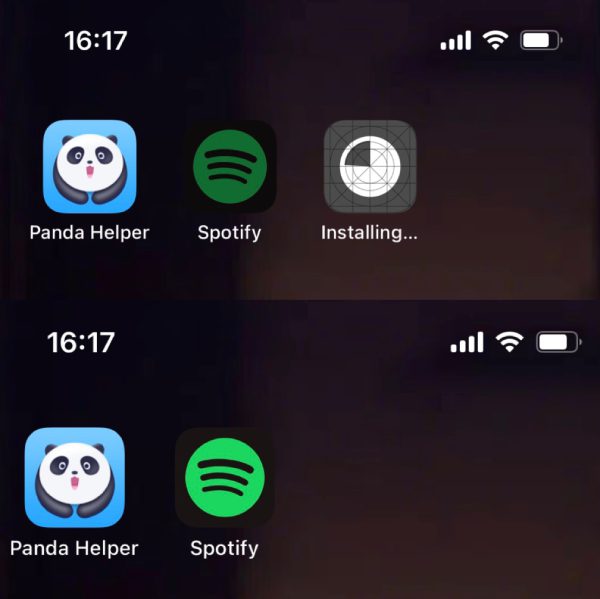 If the icon disappears for a long time and then restarts, this method is useless, so you have to reinstall it once and then restart it).
If this doesn't solve your problem, please contact the Panda Helper customer service email to help you.