Before learning how to get and use Grim Soul cheats, let's know more about it. Grim Soul is a free-to-play dark fantasy survival game. A once-prosperous Imperial province, the Plaguelands are now covered in fear and darkness. Its inhabitants have turned into endlessly wandering souls. Your goal is to survive as long as possible in this dangerous land. Collect resources, build a fortress, defend yourself from enemies, and survive combat with zombie knights and other monsters in this new Souls-like game!
In Grim Soul, we must dig stones, cut trees, pull grass, reserve materials to make weapons and props, and fight with the enemy in self-defense. Although the game has an automatic mode, all this can be done automatically. It still takes a lot of time to go through this process in Grim Soul. So next, I want to share an excellent way to speed up the game process in Grim Soul using Panda Speeder.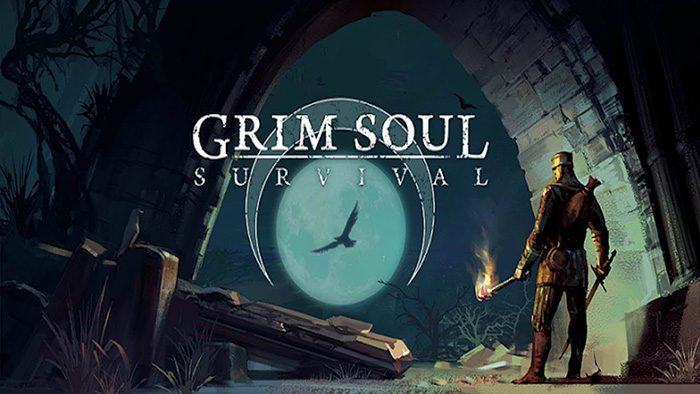 What is the Panda Speeder Feature?
Panda Speeder is a new feature that can change game speed on iOS 15, iOS 14, and iOS 13 without Jailbreak. It is similar to X8 Speeder on Android that you can speed up or slow down your games. It will bring you a better experience.
Update for Panda Speeder (08/25/2022)
After careful consideration, we launched a separate Panda Speeder plan for this update.
Free users can also experience the Panda Speeder by purchasing a "Panda Speeder plan" separately, without having to buy Panda Helper VIP for a whole year just because they want the Panda Speeder function. The prices of "The Panda Speeder plan" start at $4.99 / month, giving users more flexibility in their choices.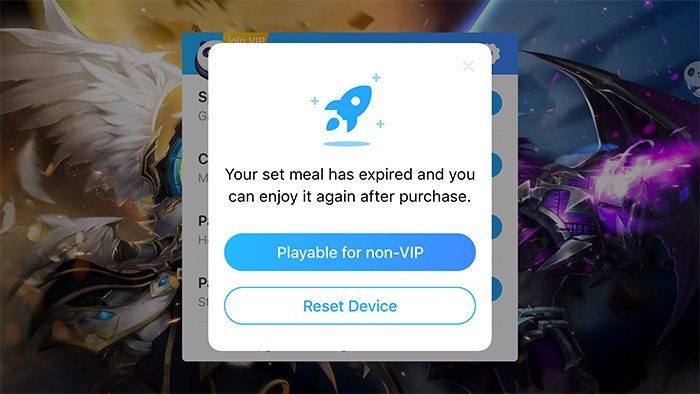 Please go for more details:
Grim Soul: Survival Hack Features
The game Grim Soul in Panda Helper has unique hack features. You can craft anything you want without the required materials. But today, I will show you how to change the speed of the game process in Grim Soul.
Free Crafting will allow you to craft items without the required materials.
No Crafting Level Requirement.
Items Duplicate When Split.
Unlimited Item Durability.
Download Grim Soul Which Can Change Game Speed Without Jailbreak:
How to Buy the Separate Panda Speeder Plan?
Click the Panda Speeder Seperate Plan purchase page: The Separate Panda Speeder Plan.
Select the PayPal subscription method, and choose a monthly or quarterly subscription.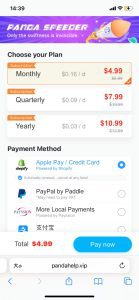 – The use of Speeder may cause your account to be banned at your own risk.
Videos About Games Support Panda Speeder
At this point, you should have a general understanding of the game Grim Soul. And purchased Panda Speeder. Then, let's learn how to use Grim Soul cheats to boost the game speed of Grim Soul by referring to the following video tutorials.
The following videos are about the games that successfully added the speed hack feature. You will love them.
[change game speed Grim Soul Hack] Monster Super League Demo
[change game speed Grim Soul Hack] Tap Titans 2 Demo
[change game speed Grim Soul Hack] Kritika: The White Knights iOS/iPhone
[change game speed Grim Soul Hack] King's Raid Demo
[change game speed Grim Soul Hack] Postknight Demo
Other Amazing Panda Tools