Today, let's learn a Separate Panda Speeder Plan for Non-VIP Users. Since Panda Helper released a series of special features, many of our users have supported and loved it. As this series of special features are value-added services, only Panda Helper VIP users can enjoy this series of special features before.
We have received some suggestions from Panda-free users and hope these unique features will also be available for Panda Helper Regular. After careful consideration, we launched a separate Panda Speeder plan for this update.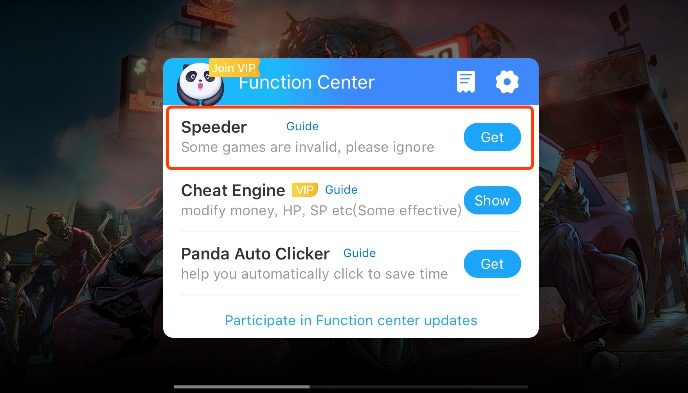 Update (08/22/2022)
Effective immediately, purchase Panda VIP to get extra Panda Speeder eligibility promotion has ended. Users who have joined Panda Vip during the promotion period and received the qualification to use Panda Speeder can continue to use it.
What's New of Panda Speeder Plan for Non-VIP Users(08/22/2022):
Free users can also experience the Panda Speeder by purchasing a "Panda Speeder plan" separately, without having to buy Panda Helper VIP for a whole year just because they want the Panda Speeder function. The "Panda Speeder plan" prices start at $4.99 / month, giving users more flexibility in their choices.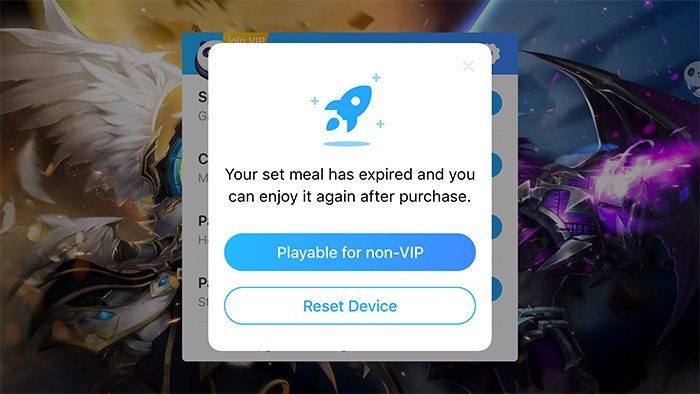 Besides, this update also optimizes the Panda Speeder adjustment accuracy. Fine-tuning is now possible with changes of 1/10, making the game more versatile.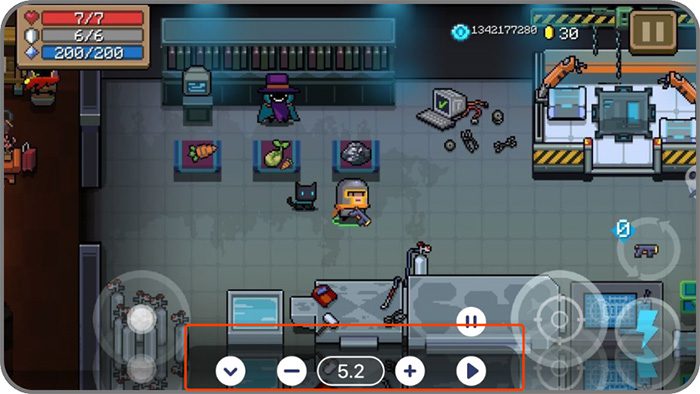 At the same time, the operation has also been improved, and the player can adjust the game speed by long pressing.
What are the Prices:
One month $4.99.
Three months $7.99.
One Year $10.99.
Now you can enjoy the benefits of purchasing the Panda Speeder separate plan through a PayPal subscription:
If it is not like renewal, players can cancel the subscription at any time in Paypal.
Click to go to the Panda Speeder Seperate Plan purchase page: The Seperate Panda Speeder Plan
It should be noted that the cancellation must be canceled before the next cycle of deduction. That is, we must cancel the weekly plan before the seventh day (excluding the seventh day), and we also must cancel the monthly plan before the 30th day (excluding the 30th day).
Note: Prices are subject to change and are based on the actual price on the purchase page
If you have questions about renewal/cancellation, please contact Panda customer service by email: panda.helper.com@gmail.com.
How to Buy the Separate Panda Speeder Plan?
Click on the Panda Speeder Separate Plan purchase page: The Separate Panda Speeder Plan.
Select the PayPal subscription method, and choose a monthly or weekly subscription.
(The price plan is subject to change with the marketing plan, and the final price is based on the displayed page.)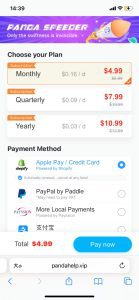 *It should be noted that when paying with PayPal. Extra days are not supported if the subscription mode is not turned on. And if you pay with Alipay, there are no additional days.