Auto Click Last Cloudia on iOS 14/iOS 13 with Panda Auto Clicker
Auto Click Last Cloudia on iOS 14/iOS 13
For Last Cloudia players, are you looking for a tool which can help you auto click and adjust the speed of Last Cloudia?
Tools from Panda Helper make them come true right now!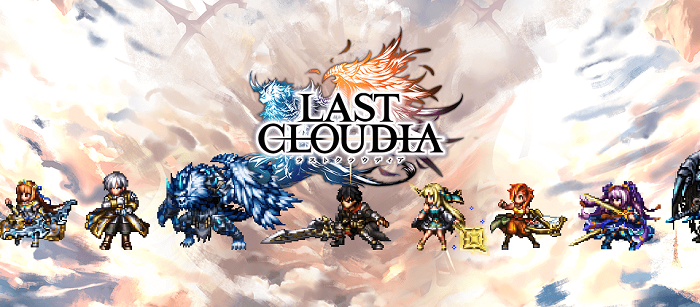 Panda Speeder can adjust the speed of Last Cloudia. See Hack Last Cloudia Speed on iOS 14/iOS 13 with Panda Speeder
Auto Clicker from Panda Helper is able to auto click Last Cloudia for you. Check below for step-by-step tutoral on using Auto Clicker on Last Cloudia.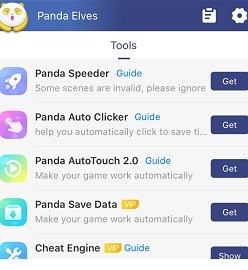 Save your energy and time. Lift up your fingers on the game. Have fun with Panda Helper tools.
A Beginner's Guide To Panda Auto Clicker
In this part, we will introduce Panda Auto Clicker in detail and you will know how to set it more clearly.
For Auto Clicker bar:
1. Run: Tap this button to run Panda Auto Clicker after you set it.
2. Add: Add target sights.
3. Swipe: Add pairs of target sights to swipe.
4. Remove: Remove target sights in order.
5. Settings: To save and load Auto Clicker configuration you set for this game. (It will disappear after you uninstall apps)
6. Hide: Hide Auto Clicker bar if you don't need it.
For Target sights:
You are able to edidt all target sights sperately in Panda Auto Clicker. It doesn't mean you need to set all since there is the default. They are only options if you need to change them. Let's see how they work.
Edit Target 2: 2 is the name of target sights you are editing.
Start Delay: It means that after how long you want this target sight work. (1 sec = 1000 ms)
End Delay: It means that after how long you plan it to stop working. (1 sec = 1000 ms)
Duration: The length of time that the target sight lasts. (1 sec = 1000 ms)
Randomization Radius: Adjust the range of click to be closer to target sights.
Enable: Tap it to apply the settings for the target sight.
How to Auto Click Last Cloudia on iOS 14/iOS 13 with Panda Auto Clicker
Notice: please complete tutorial first in original version, Otherwise it will be stuck in the tutorial if you download Last Cloudia Hack. See the app description page on Panda Helper.
Step 1: Download Panda Helepr.
Step 2: Install any version of Last Cloudia you like from Panda Helper.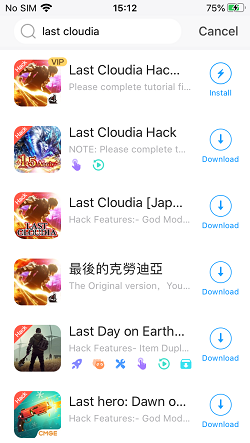 Step 3: Open Last Cloudia.
Step 4: Wait for a Panda floating windown and tap it.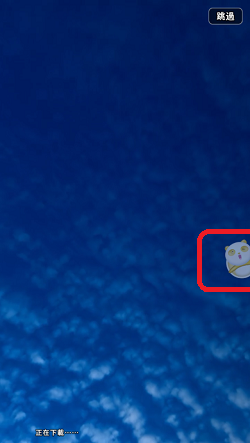 Step 5: Tap"Get" near Panda Auto Clicker.
Step 6: Tap"+" button to add target sights and change the data of it if you need it.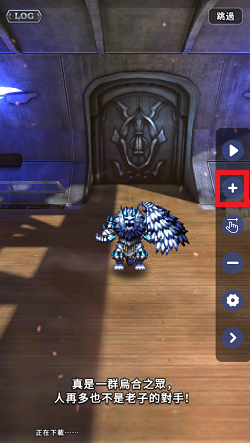 Step 7: Move the target sights to the places where you want it to click automatically.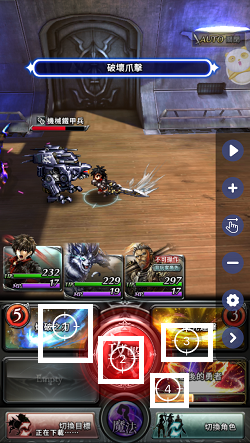 Step 8: Run Auto Clicker to auto clicck Last Cloudia for you.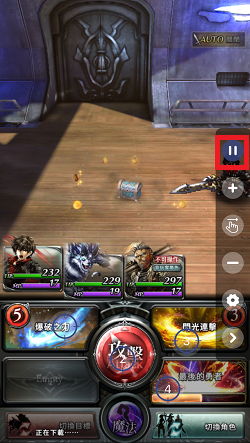 Now Panda Auto Clicker saves your energy and increase the fun!
Other Panda Features you may be interested: