Panda Helper New & Update on September 17th
Panda Helper New & Update on September 17th
Today we add and update the following apps for you. Have a look!
New Games :
1. My Cafe Hack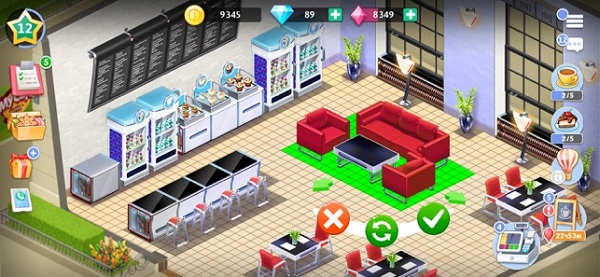 Hack Features:
Unlimited Gems
VIP Level 7 (probably visual)
Notes: To get unlimited gems, just get some gems from the customers.
If you purchase using gems from certain places like the VIP Store, it will cause you to restart the game
2. Smurfs Bubble Shooter Game Hack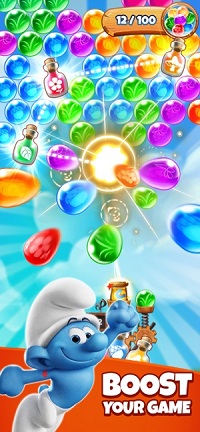 Hack Features:
Unlimited coins.
Unlimited barries.
Unlimited boosters.
Updated Apps:
DRAGON BALL LEGENDS Hack
DRAGON BALL LEGENDS Hack(OneHitKill)
Guns of Boom Hack
Modern Strike Online Hack
Tower of Saviors Hack
SwordArtOnline: IntegralFactor Hack
Toca Life: World Hack
Coin Master Hack
The Sims Mobile Hack
Monster Legends Hack
Odyssey iOS13.5.x Jailbreak
From Zero to Hero Hack
Idle Evil Hack

Enjoy the hack features to get a leg up!
Download from Panda Helper.
Other Relative Stories:
Recommended For You