If you plan to get apps IPA files from Panda Helper, you must go through the Lite Version of Panda Helper to get them. Here is going to share how you download Apps IPA files from Panda Helper.
Why do people need apps and IPA files? You might have a doubt. Sometimes you can't use free Panda Helper or lite Panda Helper to install apps directly when its common certificate is revoked, and people can use apps they want by signing its IPA files on their own.
Since Panda Helper has provided a huge amount of hacked apps, tweaked apps and paid apps, and updated apps frequently, such as Coin Master, Last Day on Earth Hack, Tap Titans 2 Hack, Dragon Ball Legends Hack, Clash of Clans – AI, which attracts many people to use it. When the certificate works, you can install apps from Panda Helper; when it is revoked, we will make every effort to fix it, and you also can use lite Panda Helper to get the app's IPA files.
How to Download IPA files From Panda Helper?
You can get Panda IPA files from a PC, iPhone, or iPad. Therefore, we share the methods to get IPA files from different devices.
Method 1: Download IPA Files on PC
Now, people can get .ipa files from Panda Helper Website on M1 Mac after Apple blocked sideloading from iPhone and iPad by a third-party tool like iMaze. See more details below to get .iPA files from the Panda Helper Website.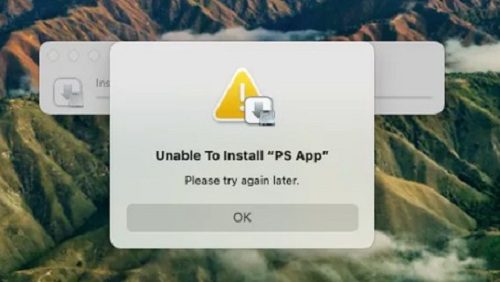 Apple has officially blocked sideloading iPhone or iPad applications to M1 Macs users. It is no longer to use tools like iMazing to get an app .ipa file from iPhone or iPad and install it on M1 Mac.
This change doesn't affect the installed apps or downloaded .ipa files on your M1 Mac; you can still install or enjoy them on your M1 Mac. But you can't get new .ipa files anymore, as usual.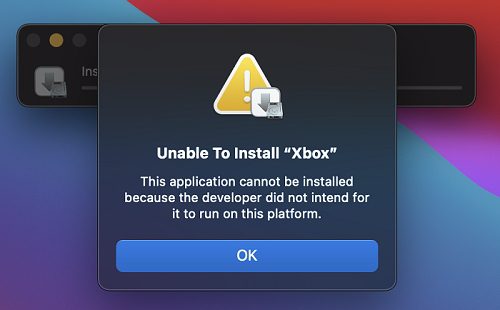 First, open Panda Helper lite. And Enter the app you want.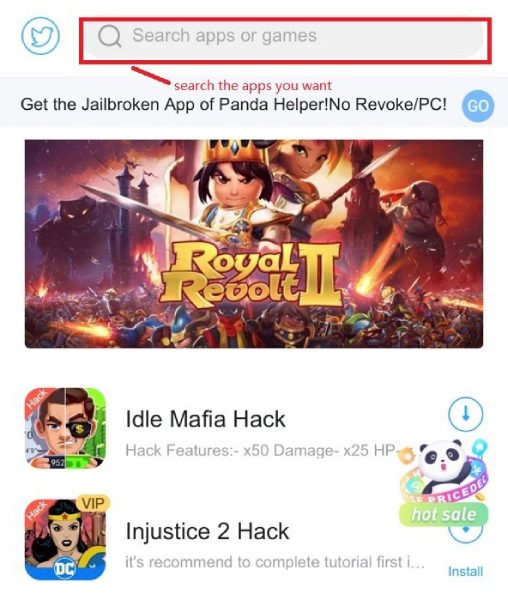 You don't need to tap the install button.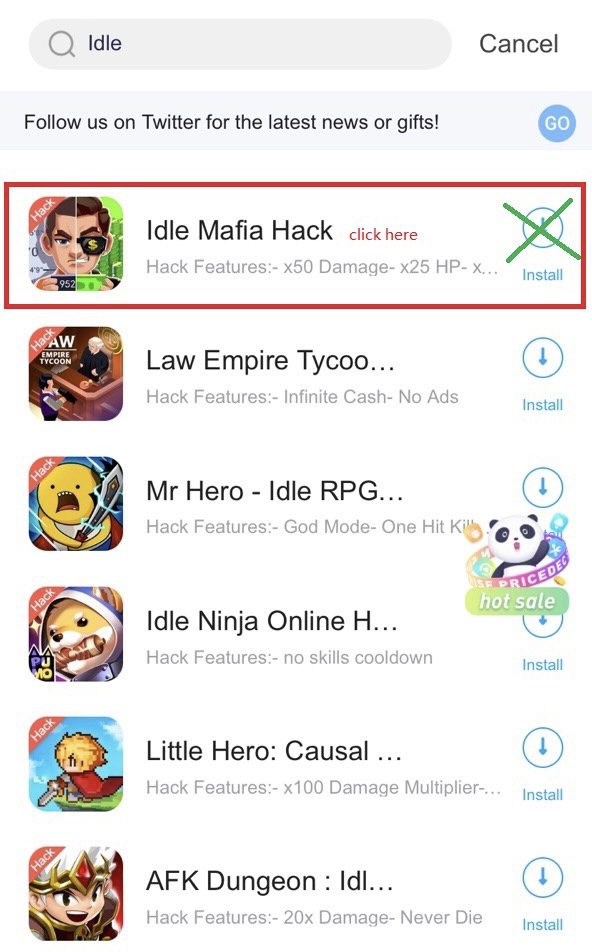 Then click the three-line button in the bottom right corner. Click "Download .IPA File to install with Altsigner".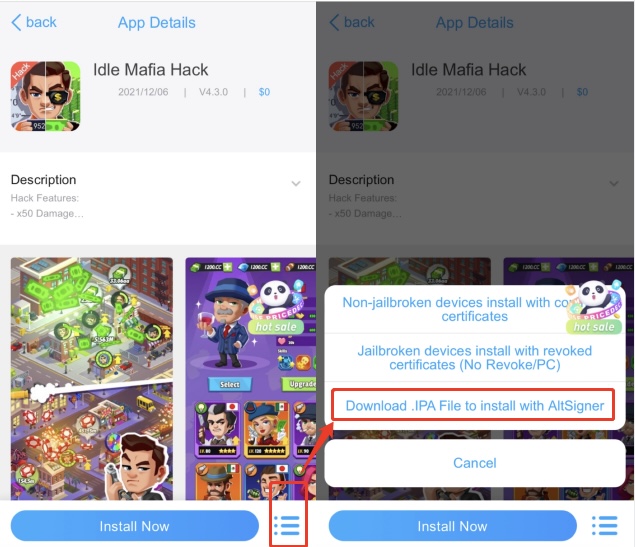 Finally, you have the app ipa file on your M1 Mac. Enjoy it!
Method 2: Download IPA Files on iPhone or iPad
First, open Panda Helper's official website and click the iOS Download to install the Free Web Version.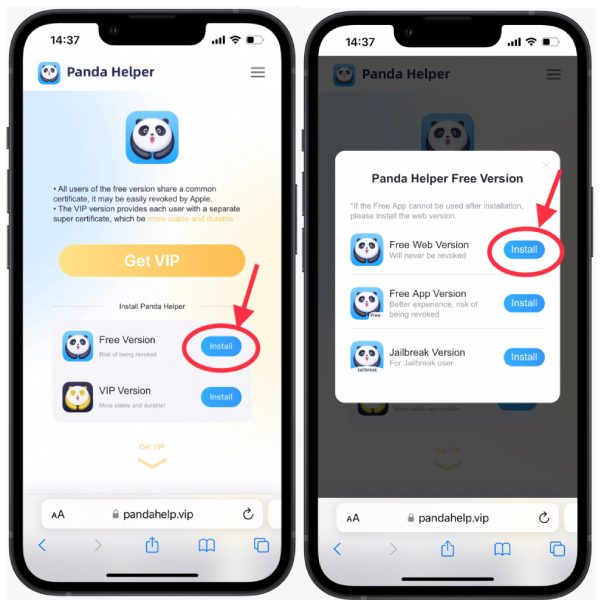 Next, open Panda Helper from the home screen and find the apps you want.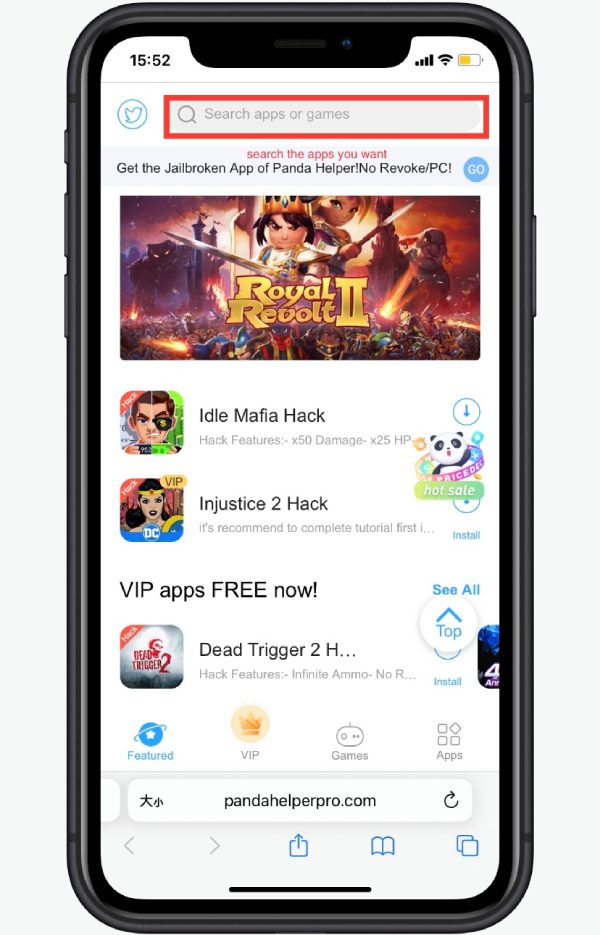 Notice: Please do not directly click Install on the right but elsewhere to enter the app page.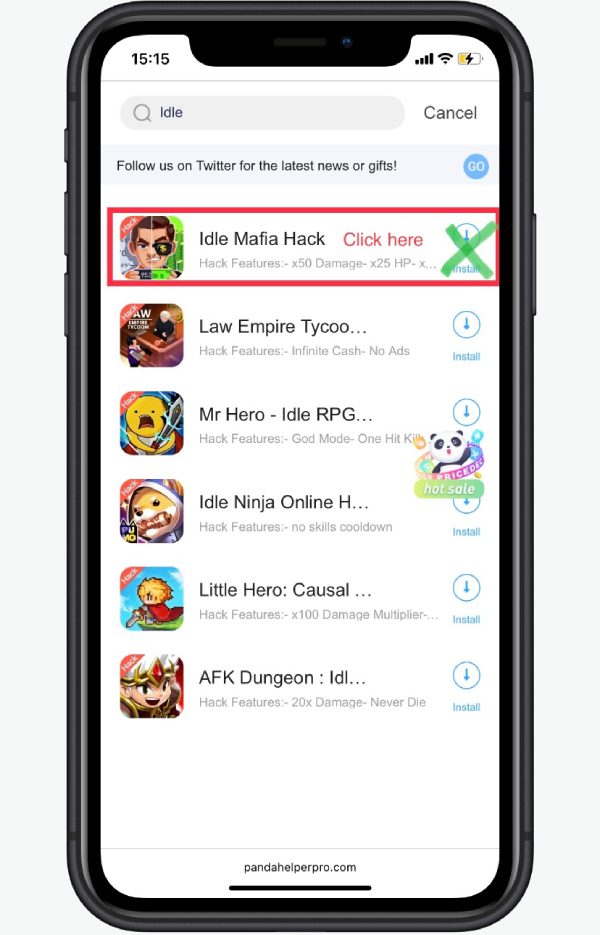 Click the three-line button in the bottom right corner. And Click "Download .IPA File to install with Altsigner".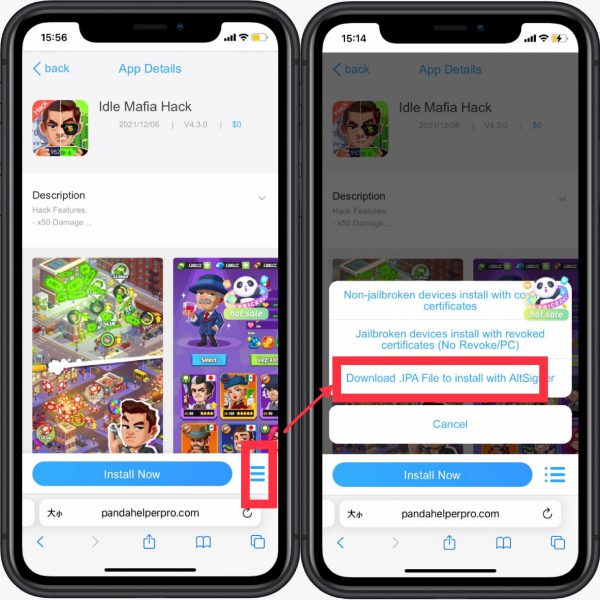 In addition, you can know the safest place for the IPAs.
Method 3: Download IPA files by Email Using Panda Helper
1. Log in to the email on iPhone and check out the email sent by Panda Helper VIP.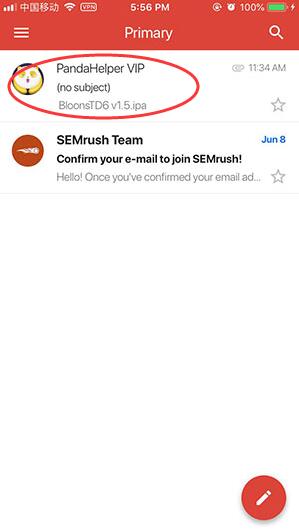 2. Download the IPA installation package in the email.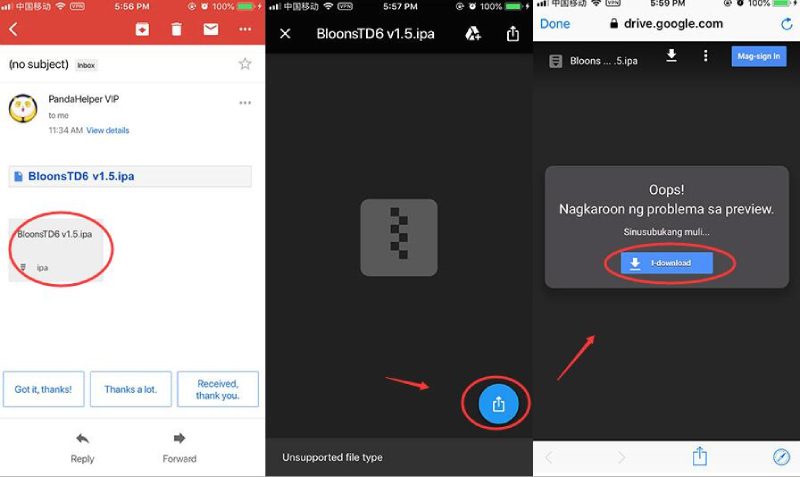 3. Chick "Open in Panda Helper," and it will open Panda Helper.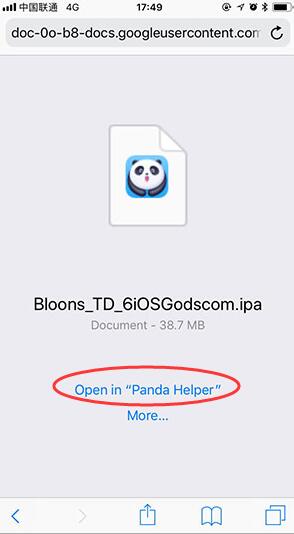 4. Click to install the ipa and enjoy the app on your iPhone.