Download Happy Chick Emulator on iOS 14/iOS 13 No jailbreak
Download Happy Chick Emulator on iOS 14/iOS 13 No jailbreak
Happy Chick is a comprehensive console emulator app with the compatibility with arcade (MAME\FBA), GBA, GBC, MD, SFC (SNES), FC (NES), PSP, N64, NDS, PS1, and DC.



From one access to all multi-platform console games on iOS 14 and iOS 13 systems is the delight for players without change between different game platforms. In the meanwhile, pick a game easily on Happy Chick since there are game description, rating and download links for every games on Happy Chick as well.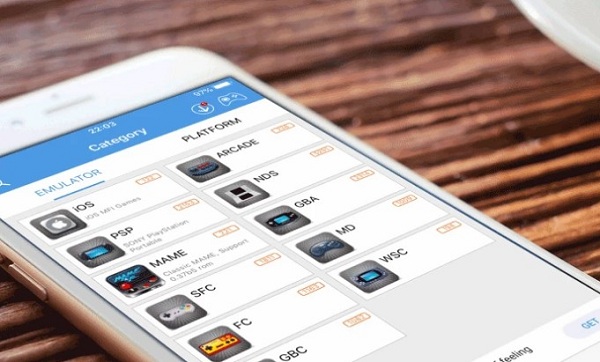 Happy Chick can be installed on iOS 14, iOS 13 and iOS 12 devices without Jailbreak or Apple ID and PC. We will walk you through how to download Happy Chick on iOS14/iOS13.
Download Happy Chick on iOS 14/iOS 13 No jailbreak
Step 1: Download Panda Helper.
Download Panda Helper from Panda Helper official website with Safari. If you can't open the website, please tap "request mobile website" or use Panda Helper Web version to download Happy Chick Emulator.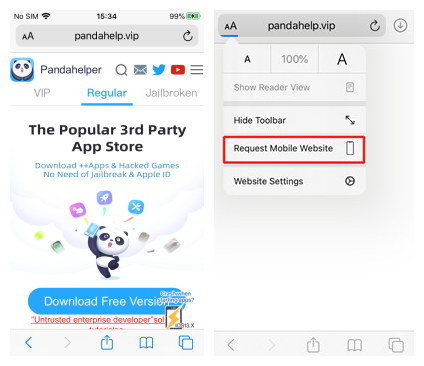 Step 2: Trust the certificate.
If you can't open Panda Helper apps after intalling it, please go to your device main Settings > General > Profiles & Device Management and trust the profile that belongs to the Panda Helper app.
Step 3: Search Happy Chick Emulator on Panda Helper.
Launch Panda Helper, search for Happy Chick Emulator and then download it.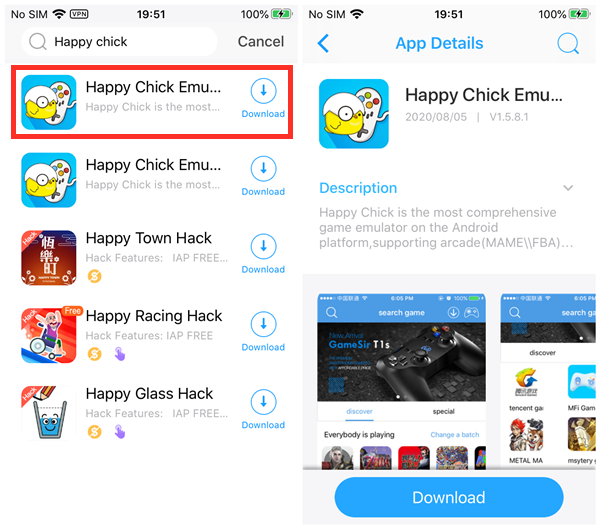 Step 4: Install Happy Chick Emulator.
It will show a installaiton pop-up after it finishes downloading process. If you tap "Cancel" carelessly when installing notice coming up, please navigate to the main page of Panda Helepr and press here to install.

Step 5: Get Happy Chick Emulator on iOS 14/ iOS 13.
Enjoy Happy Chick Emulator after installing successfully!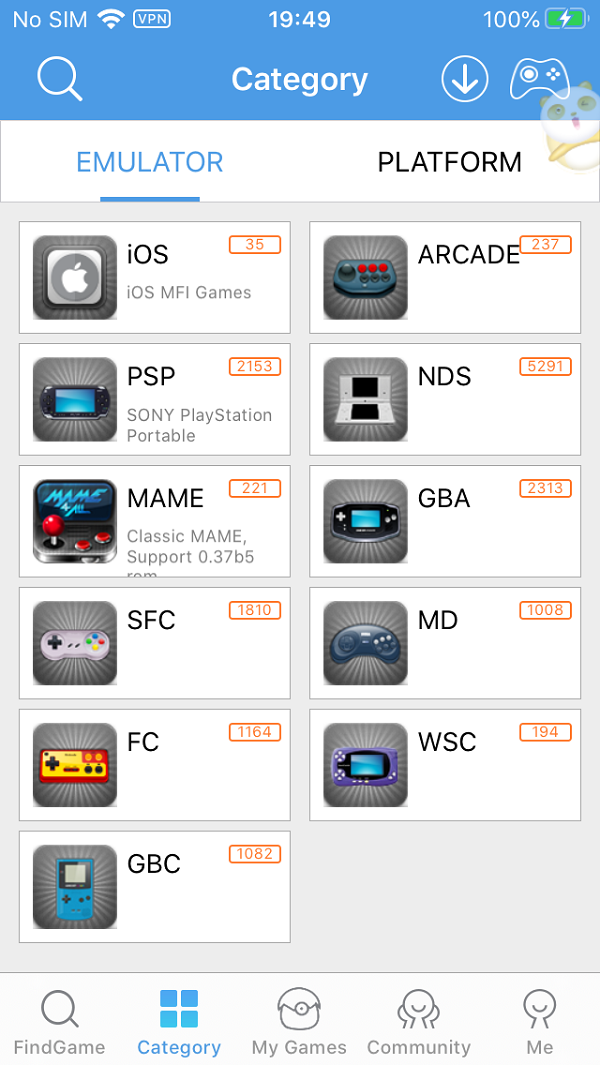 Read More
Recommended For You