Unable to verify App, grey icon after installation, apps crashing, all are problems that Panda Helper users will encounter. Today I will give you a detailed introduction to fixing Panda Helper App that Keeps Crashing.
Contents
1. Why Do You Meet App Crashing When Certificates Work?
2. How to Fix App Crashing From Panda Helper?
3. How Do You Know What Apps Have Been Removed From the Blacklists?
4. How Do I Give Feedback If I Meet a Crashing App?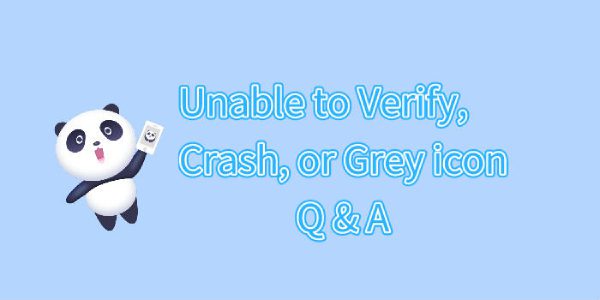 Like Panda Helper, all third-party iOS App Stores require certificates to work properly. Once the certificate is revoked, you cannot download any apps on your iPhone. Many people have faced the pain of the certificate being revoked, but sometimes you will find that the certificate is working, but you still cannot download it usually. What is going on here?
When certificates work, you still meet "unable to verify" crash or grey icon like revoke.
You must be wondering why this is happening and how to solve it.
Here we are going to answer questions you may have.
1. Why Do You Meet App Crashing When Certificates Work?
Apple sets some limitations on the common certificates for iOS 13 and later. Part of the devices gets blacklisted.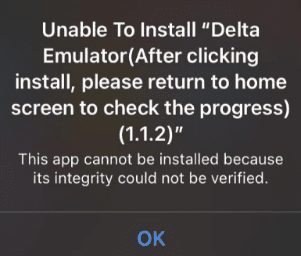 When getting tweaked apps or hacked games for iPhone, there is a high probability of encountering issues such as the apps turning into the gray icon, being unable to verify, or crashing, due to the blacklist mechanism enabled by Apple on iOS 13, iOS 14, and iOS 15. Your device is safe; don't worry, but you can't use/ open/ install Panda Helper apps.
When you encounter an app gray icon, crash, or cannot verify, it indicates that your device or installed apps have been blacklisted. When Apple detects it, Apple blocks them.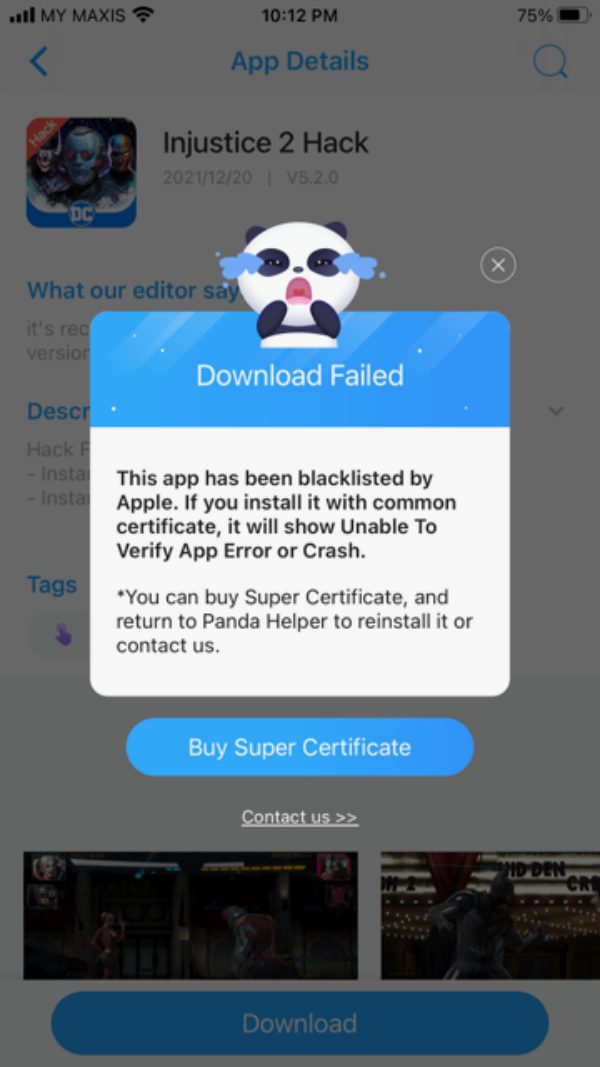 How to solve Blacklist Issue:
Fix blacklist issue and remove your device from blacklist.

Panda Helper has solved the blacklist issue. If you meet the blacklist issue, pleasse learn how to remove your device from the blacklist by "Backup-Restore" method as the tutorial.

Text Tutorial: Backup and Restore To Remove Your Device From Apple Blacklist
2. How to Fix Panda Helper App Crashing?
★ Method 1: Remove Blacklist
1. Panda Helper team needs to remove apps from the blacklist.
2. You need to remove your device from the blacklist by erasing all content and settings after you backup your device data.
Open settings App. Please backup your iDevice first
Go to [Settings > Apple ID > iCloud > iCloud Backup]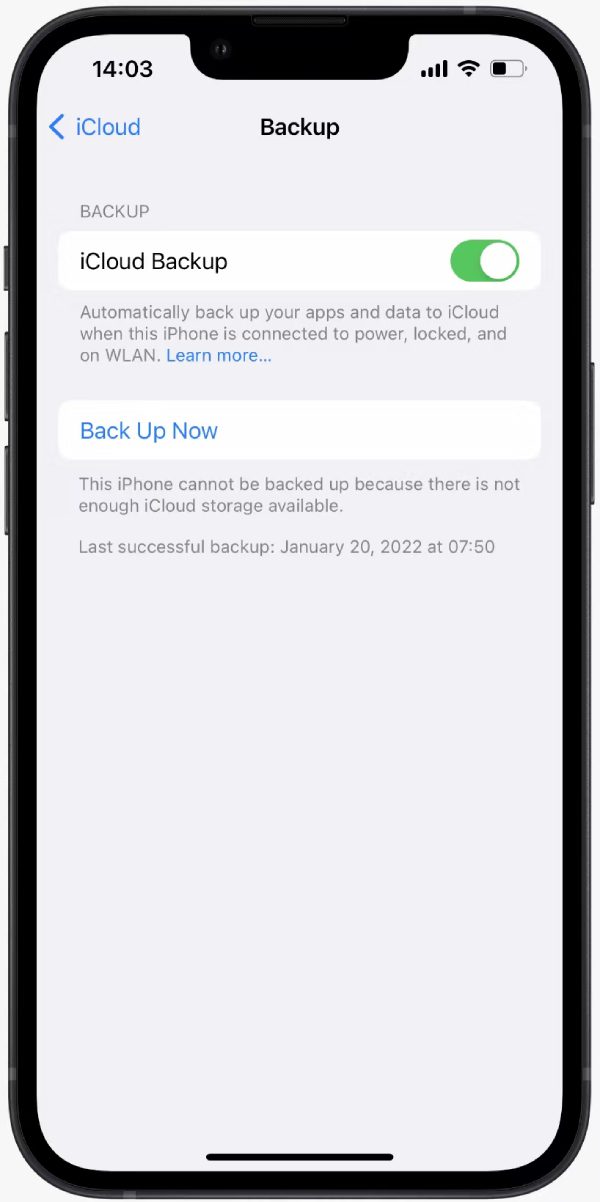 If your iCloud doesn't have enough storage space for backup, please try to make the backup via iTunes. iTunes backup tutorial.
Next, erase your iDevice. Go to [General > Transfer or Reset iPhone > Erase All Content and Settings]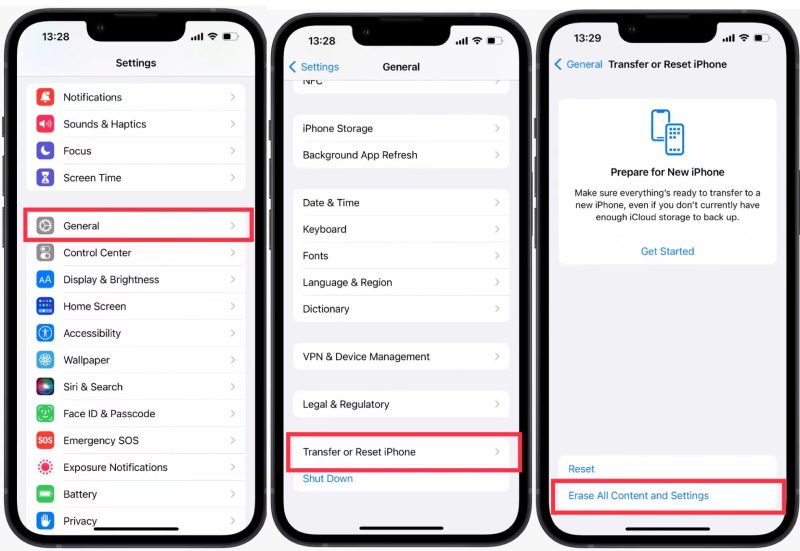 Tips: This step Will delete all data on your device, so please make sure to backup before doing the step.
Then, select your wifi network.
When your device is restored, go to [Settings-WLAN]. Select your WLAN Network.
Tap on the [(i) -> Configure Proxy -> Automatic] type in "http://ffapple.com" then tap on Save.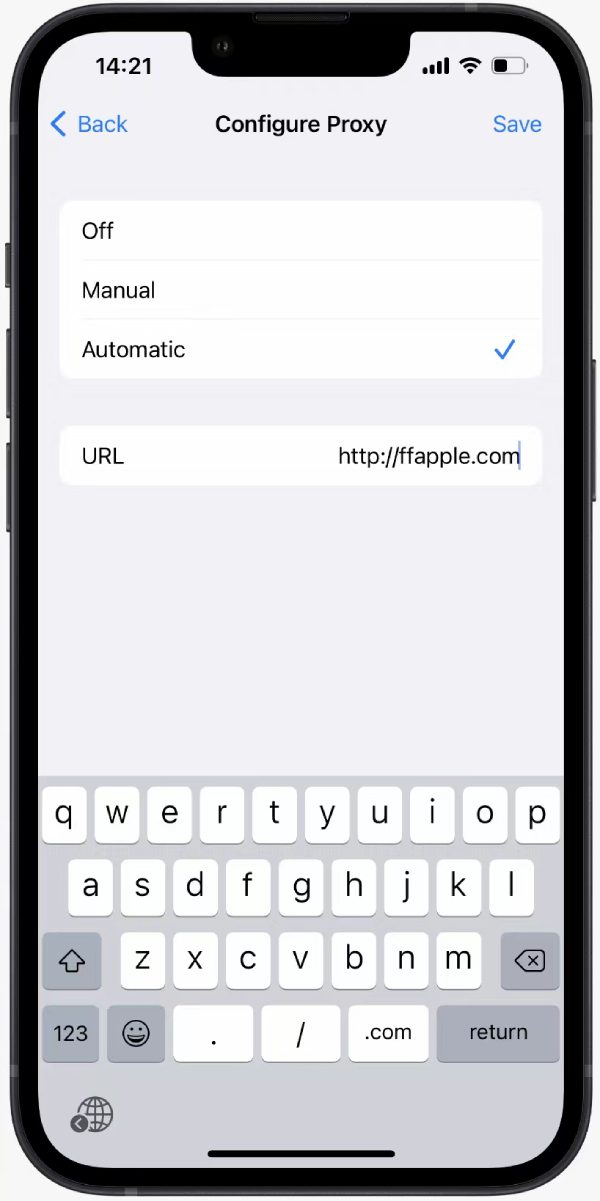 Disconnet and reconnet from your network, and clear your safari history cache.
Go to [Settings> Safari> Clear History and Website Data]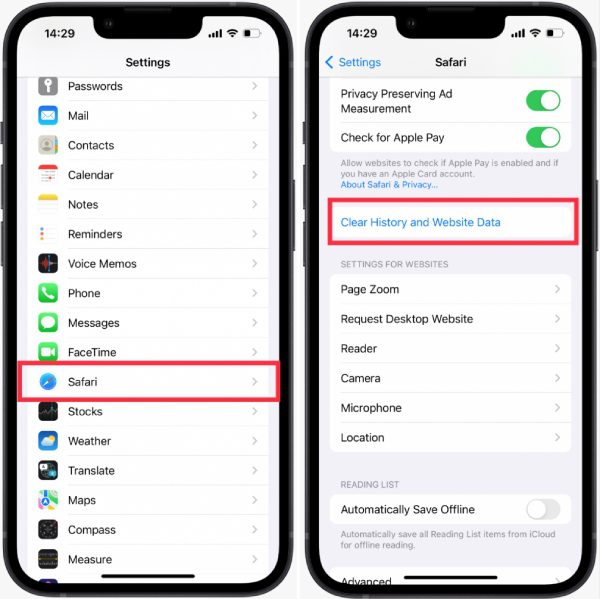 Last, download Panda Helper again. After the successful installation, check to see if you can install any previous Apps.
If it is resolved, you can continue to use the app downloaded from Panda Helper.
If there is no solution, please see the following solution.
★ Method 2: Super Certificates
Panda Helper VIP Super Certificates are another method to get apps when the blacklist problem happens.
Super certificates are working certificates without blacklist problems. (Check Panda Helper official website for super certificate info.)
What Is the Super Certificate?
Super Certificate is unaffected by the blacklist mechanism, and Panda Helper VIP users can purchase Super Certificate and re-install the apps.
However, it should be reminded that the Super Certificate may still be revoked by Apple, so you just need to purchase it again to continue using it.
Super Certificates are more stable and are less likely to be revoked than common certificates.
If you encounter problems in the process of purchasing a Super Certificate, please contact Panda Helper customer service email.
★ Method 3: Jailbreak Devices
Jailbroken devices don't have the blacklist and revoke problem, so it is a method to solve it. Download Panda Helper jailbroken version after you jailbreak and install AppSync Unified tweak.
Tutorials for Panda Helper jallbroken version and AppSync Unified tweak.
Cons: Jailbroken detections of some apps will cause those apps unable to be used and other potential risks. Please think it over and google jailbroken devices before you decide.
★ Method 4: Sign Apps by Yourself
You can sign apps on your own to avoid the blacklist problem if you have a PC or Mac. Download Apps IPA files from the Panda Helper Web version and sign them.
Here is everything you need to know about it: Download and Sign App IPA Files (Need PC)
3. How Do You Know What Apps Have Been Removed From the Blacklists?
We need at least two or three days to remove all apps from the blacklist due to Panda Helper's huge apps library.
But we will tweet part of the removed apps first for you.
You can check other apps later after we tweet. Panda Helper's official Twitter
4. How Do I Give Feedback If I Meet a Crashing App?
If your Panda Helper and the apps downloaded from Panda Helper install correctly on your device, but you get crashes when using it, this is due to a bug or unknown problem with the app itself.
How to solve app crashing:

Please record your operation process via screen recording and send the video to us via email with a text description of the problem. We will test them and try to fix the bugs.
Send the name of the blacklist App and your system (e.g., iOS 13.4 ) to the Panda Helper customer service email.