How do you Install AppSync Unified after Jailbreak?
AppSync Unified is supposed to be installed after jailbreaking devices because AppSync Unified is a tweak that allow people to install apps IPA packages. If you don't install AppSync Unified, you can't install app IPA files successfully.
How to Install AppSync Unified
Step 1: Add AppSync Unified source.
Tap Cydia > Source > Edit > Add (on the left upper corner)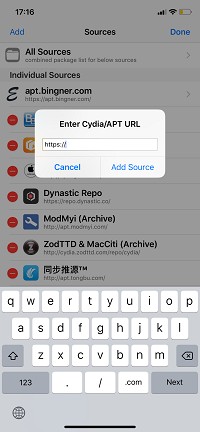 Step 2: Enter cydia.angelxwind.net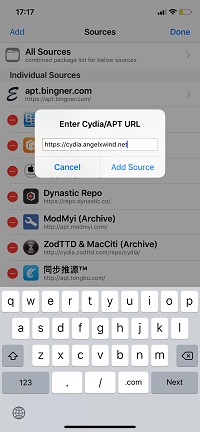 Step 3:Wait a while and tap "Return to Cydia".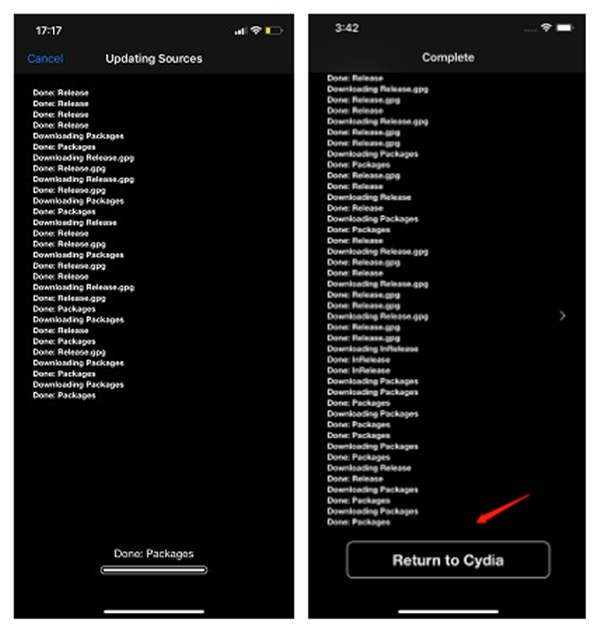 Step 4: Install AppSync Unified.
Tap Karen > All Packages > AppSync Unified > Install > Confirm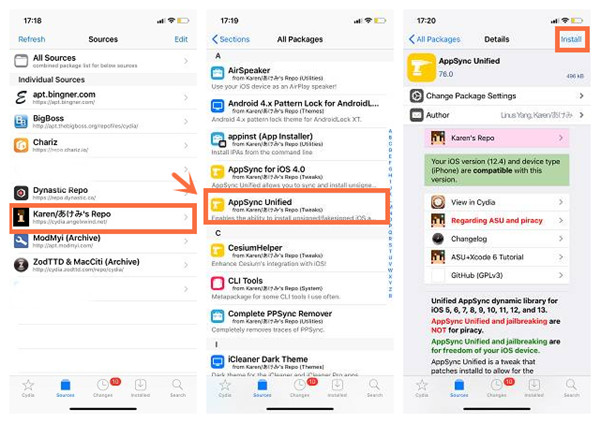 Step 5: Wait a while and tap "Restart Springboard".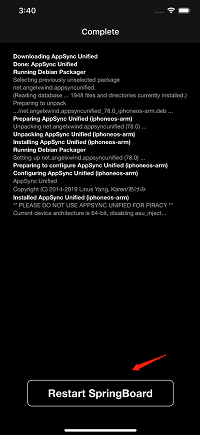 Step 6: Check it.
Tap Cydia > Installed to check whether it is installed successfully.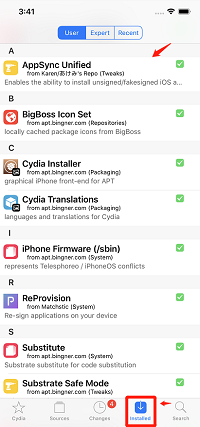 Relative Article:
* How to Jailbreak iOS 13.5 Using Unc0ver Jailbreak
Recommended For You