Appsync Unified for iOS 14/iOS 14.1/iOS 14.2
Install Appsync Unified Repo for iOS 14/iOS 14.1/iOS 14.2
Add Appsync Unified for iOS 14/iOS 14.1/iOS 14.2 into Panda Helper Repo. Test and figure out that this version tweak can work on iOS 14.2/iOS 14.1/iOS 14.2 devices jailbroken by Checkra1n.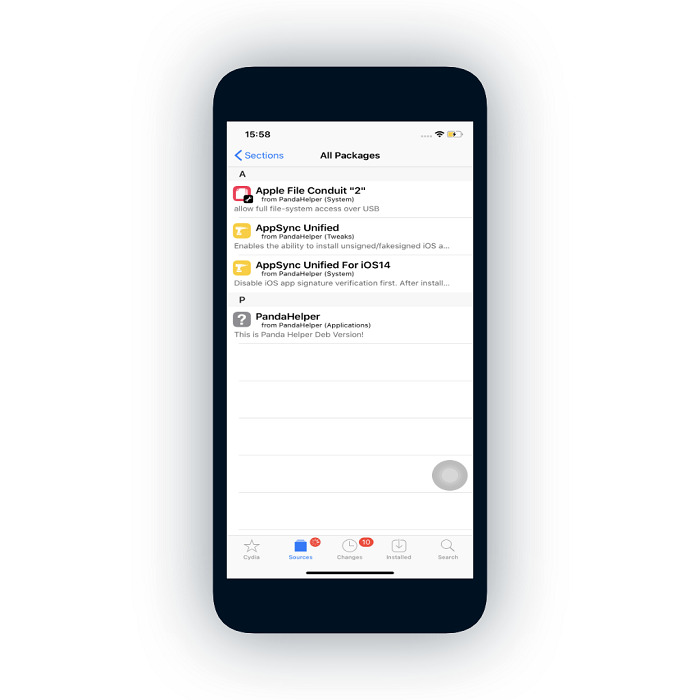 AppSync Unified is an essential tweak for jailbroken devices as it can assist people in installing apps normally without REVOKE. App installation with Appsync Unified tweak is able to work successfully on jailbroken devices.
Guide to AppSync Unified for iOS 14/iOS 14.1/iOS 14.2
Follow the steps to install AppSync Unified on Panda Helper.
Notice: If you have installed this tweak, you may not see it on Panda Helpr Repo. Uninstall and reinstall it from Panda Helper Repo. And maybe refreshing the repo will help if it should be seen after installation.
Step 1: Add Panda Helper Repo.
Tap Cydia > Source > Edit > Add (on the left upper corner)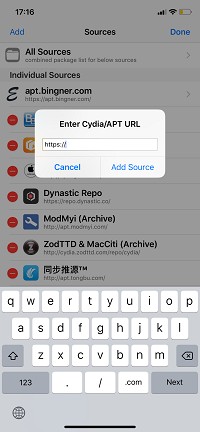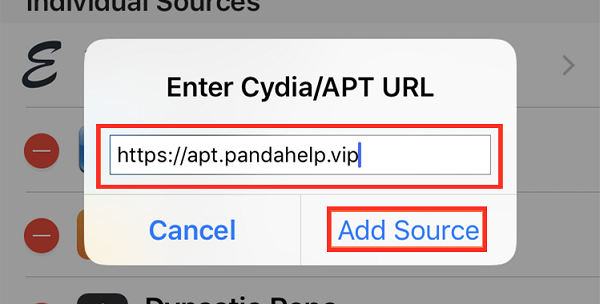 Step 3:Wait for it to be added.
Step 4: Go Panda Helper Repo > All Packages.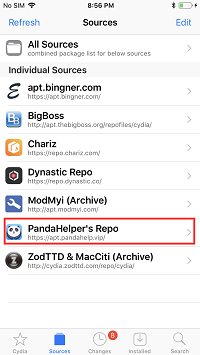 Step 5: Install AppSync Unified for iOS 14.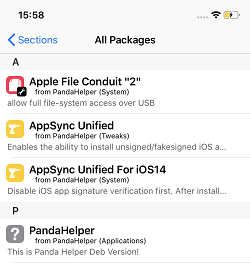 Step 6: Check it.
Tap Cydia > Installed to check whether it is installed successfully.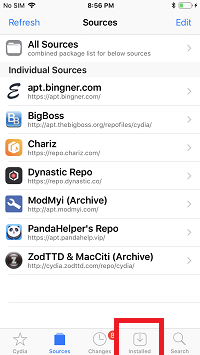 Get Free 1000+ tweaked apps on Panda Helper Jailbroken Version
After installing Appsync unified, install Panda Helper jailbroken App Store to enjoy free 1000+ tweaked/paid/hack apps for free! Trending and hottest apps like Youtube++, instagram++, Music apps, Pokemon Go hack, last day on earth hack, Kinemaster Premium and more are available on Panda Helper!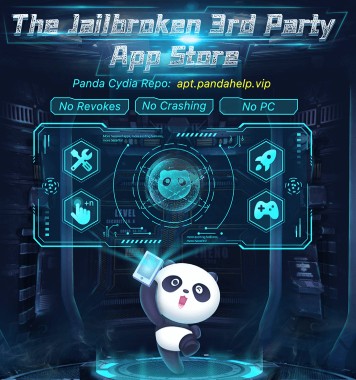 Feedback
If you need help, contact: panda.helper.com@gmail.com
Relative Article:
Recommended For You