If you want to keep up with the latest happenings, Twitter is your first choice. Compared with this, I would like to recommend a free Twitter hacked app for a better experience. If you enjoy using the Twitter App, then you must read it.
Download Twitter Hacked IPA on iOS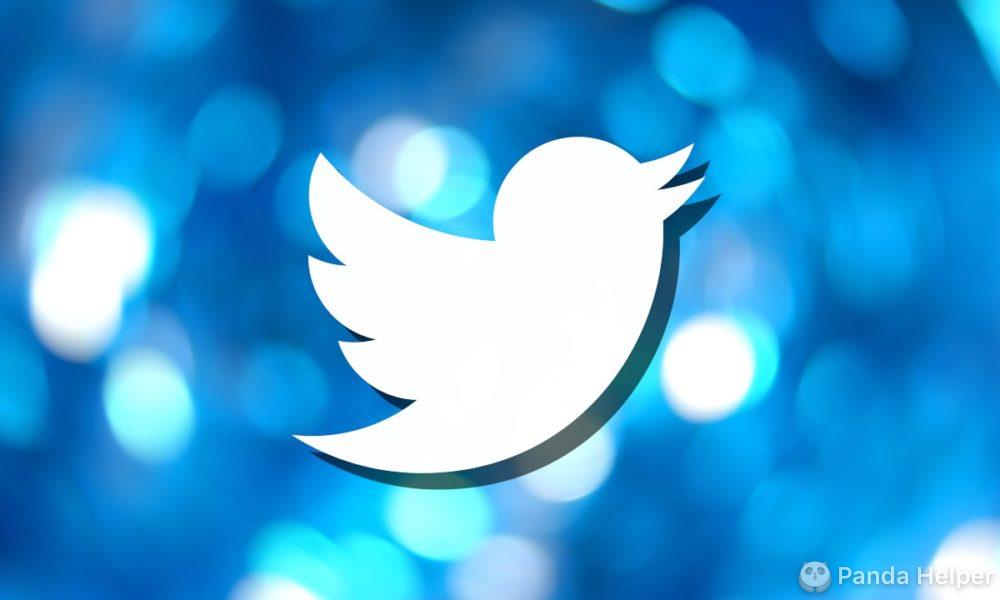 Twitter App Features
What is Twitter? It's what's happening.
As a social app, Twitter is easy to use.
You only need an email to register an account to start your Twitter journey.
You can find any users and topics you are interested in and check the latest relevant information. Post your comments and opinions, retweet, and share.
You can use text, pictures, and videos to convey information.
How to Download Twitter Videos
We're used to getting information from Twitter. We often see some videos we need on Twitter and want to download and share videos in other ways. But as we all know, Twitter, like Youtube, cannot download videos directly to your device. To this end, we found simple and effective ways to download videos of tweets. Let's learn how to download Twitter videos on your phone or computer.
How to Download Twitter Videos on Your Computer
The following two websites can help you download Twitter videos when you use the web version of Twitter on your computer.
These are SaveTweetVid or Twitter Video Downloader.
So how do you download Twitter videos to your computer?
1. Open Twitter and select a tweet with a video
2. Copy the link of the tweet
3. Go to the SaveTweetVid or Twitter Video Downloader website, paste the link in the middle box, and click "Download" on the right
4. Select the format of the video you want to download on the pop-up page and download Twitter videos.
How to Download Twitter Videos on Your Android Device
A: In the same way as downloading a tweet video to your computer, copy and paste the link of the tweet address with the video on your Android device to SaveTweetVid or the Twitter Video Downloader website. You can download the tweeted video to your phone photo album.
How to Download Twitter Videos on iPhone
Unlike the Android or PC version of downloading videos, you cannot use other websites to help you download videos. You must have the Documents by Readle or My Media app installed on your iPhone. Then follow the steps below to download the video:
1. Open a tweet on your iOS device where you want to download the video
2. Click Share in the lower right corner of the tweet, select Copy Link to Tweet,
3. Open the My Media or Documents by Readle app on your iPhone
4. Click the browser icon in the lower right corner,
5. Open the browser and enter: www.twittervideodownloader.com, and open.
6. Paste the copied URL to the website and click the download button. Finally, enter a name for the video to save.
It will download your video in the app. Now you need to open the video in the app and tap "Save to Camera Roll" to save a copy of the Twitter video on your iPhone.
What Is Free Twitter Hacked App
Today, I want to recommend the best Twitter apps to you. Twitter++ is a  Twitter hacked version app developed by the Panda Helper team. It has more advanced functions than the original version of Twitter app, making it more convenient for you to use the Twitter. Twitter++ is a free download Twitter hacked app, and Twitter++ also includes paid content for Twitter Blue.
Twitter Blue is Twitter's premium subscription service for users, with premium features that you pay a small monthly fee to access. This Twitter Blue is currently only available on Twitter for iOS, Android, and Web in the US, Canada, Australia, and New Zealand. Twitter++ has no regional restrictions, and you can free download and use the Twitter hacked app anywhere.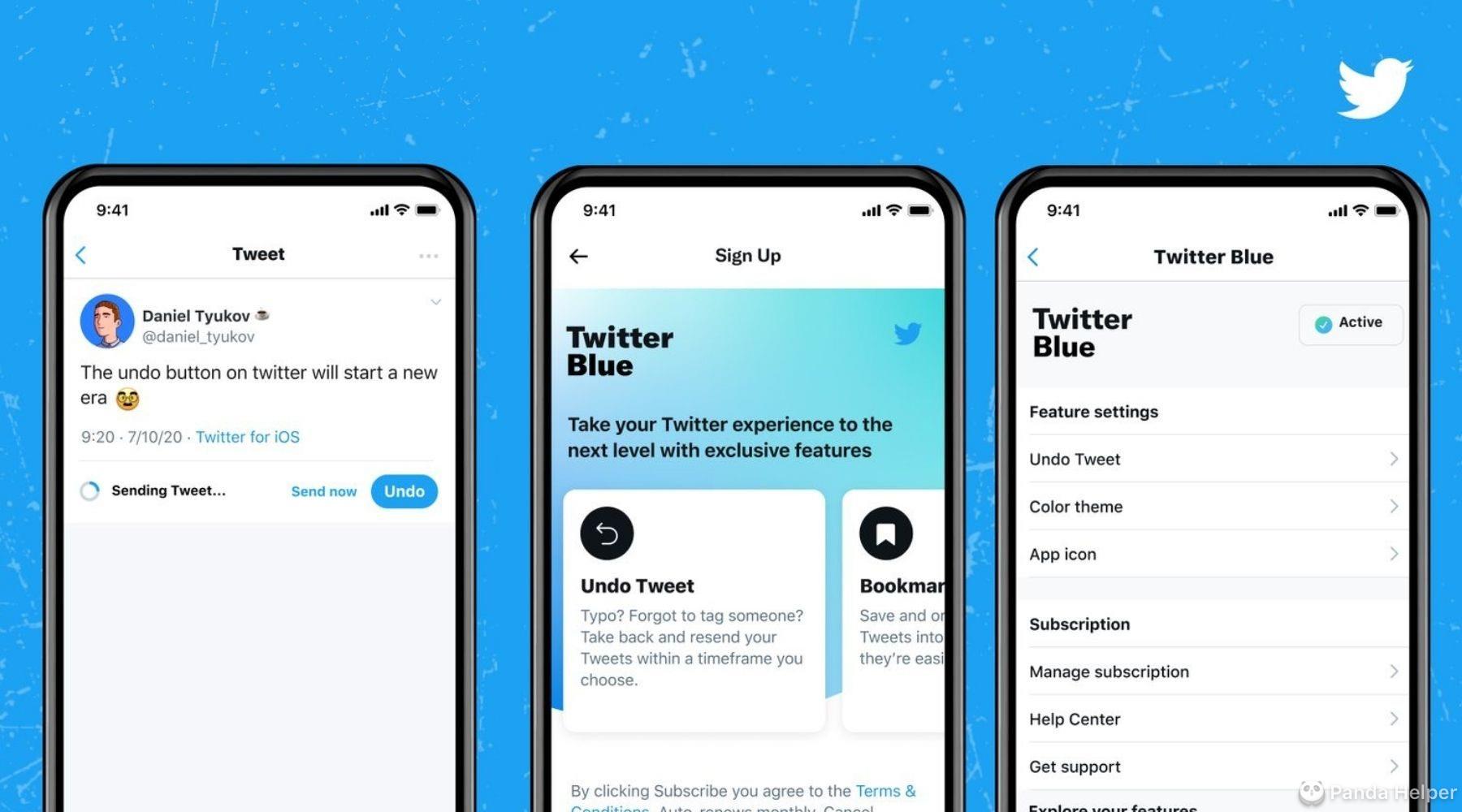 Twitter Hacked Version Features
- Download Videos (even with private accounts).
The article has already mentioned that downloading Twitter videos to mobile phones require the help of other websites or applications to save videos. In Twitter++, our method of saving videos is even more straightforward. You only need to long press the video to save the Twitter video directly to your iOS device.
- Download Videos from DM (hold the video cell).
Other ways of downloading Twitter videos on iOS can only download the videos in the tweets. Since the DM's information doesn't contain the video URL, you cannot download the video of the DM's information. In Twitter hacked app, you need to long-press the video, and you can commit any Twitter video to the phone memory, which is more convenient. If you need to download a Twitter video someone DMs to you on your phone, you must use Twitter hacked app to help you.
- Unlock Undo Tweets for free.
Undo is a feature of Twitter Blue. After posting a tweet, users can preview the tweet, check for errors, and choose to withdraw the tweet within a maximum of 30 seconds to ensure that you will not send the erroneous tweet. This feature is different from deleting it soon after posting because no one else will see the tweet. You can enjoy this feature utterly free on Twitter hacked app.
- Hide promoted tweet from the Timeline.
In many cases, the tweets in our timeline are full of promoted tweets. These tweets are sent to us by users we do not follow to promote their products. Generally, Twitter will promote the related content based on your Internet IP location. Promoted Tweets will have the word "Promoted" in the lower-left corner. How do we hide these promoted tweets we don't need in our timeline? Use the Twitter hacked app to read tweets, there is no promoted content we don't want to see, and we don't have to waste time reading irrelevant promoted content.
- Enable voice tweet and voice message in DM.
Want to tweet by voice? Twitter hacked app can help you. At any time inconvenient to the type or otherwise, you can send tweets or DM messages to your friends by agent utterly free of charge on Twitter hacked version.
- Confirm alert when Like/Dislike.
When you like a tweet by clicking ❤, the poster of the tweet will also receive a reminder that you click ❤ on his tweet. Click ❤ again to cancel the like. If you are worried about accidentally clicking ❤ in the process of flipping, then you must need this Confirm alert function. In this way, you can altogether avoid misunderstandings caused by delays.
- Lock Twitter with a passcode.
If you don't want your family or friends to open your Twitter, you can set a password for your Twitter to lock it. You must enter the correct password to log in when accessing your Twitter. Therefore, Twitter hacked version has better privacy and security.
- Enable Reader mode.
Reader mode is also a feature of Twitter Blue. Reader mode provides a cleaner reading experience. Read mode removes all extraneous content and keeps only words, which is excellent for reading longer tweets. Twitter hacked version unlocks this feature for free, and you can switch reading modes anytime. 
- Autoload photos in the highest quality.
For a better user experience, Twitter hacked app will automatically render the images appearing in the tweets at a high-quality level on Twitter++ so that you can enjoy the experience without any action.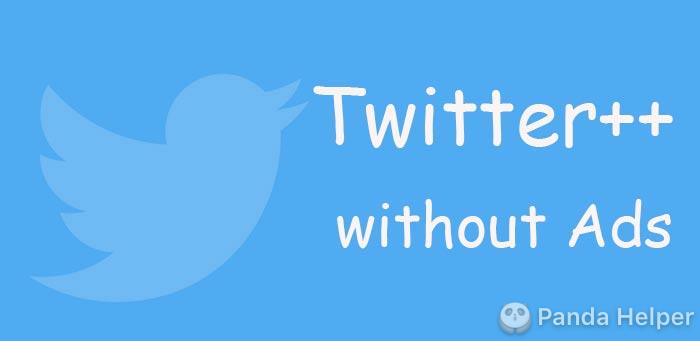 How to Download Twitter Hacked IPA on iOS for Free
Twitter hacked app has many advanced features, and American adults spend an average of 6 minutes per day browsing Twitter. Why not make those 6 minutes worth reading and have a better reading experience? Next, I will introduce how to download mobile Twitter hacked version on iPhone for free.
Before installing Twitter++, you must first install Panda Helper from the Panda Helper official website. Then open the Panda Helper app, search for Twitter++ and install it. Then follow the prompts, and you can use Twitter++ on your iPhone for free.
How to Download Twitter Mod APK on Android for Free
Panda Helper also provides advanced Twitter content for free download for Android users. Panda Helper Android has two different versions of the Twitter mod apk to provide users with a better experience. Before downloading the Twitter mod apk, look at what these two versions offer.
Flamingo for Twitter on Android
Set up themes for your multiple Twitter accounts and customize the interface yourself!
Customize the home screen and remove ads, add night mode and do not disturb mode, and create a better experience.
Want to download the Twitter mod apk on Android for Free? First, install Panda Helper for Android on your device for free. Then install the corresponding Twitter mod apk.
Twitter App FAQS
Q: How to Block Twitter Ads
A: Twitter still needs huge revenue from ads, so you can't block Twitter ads for free. But Twitter++ hides the promotion from the timeline, so Twitter++ is ad-free.
Q: How to Increase Twitter Character Limit 2022
A: Tweets are limited in the number of words, and you cannot display too-long content in one tweet. There are two solutions here.
1. After editing the tweet, click the + next to Send to continue editing the content of the subsequent tweet. You can add it multiple times, displaying all edited content in the same tweet.
2. Edit everything and send the tweet as a picture.
Q: What's on Panda Helper's Twitter?
A: After you successfully register the Twitter account, remember to follow the official Twitter account of Panda Helper. 
The iOS account: PandaHelperApp
The Android account: PandaHelper_Android
You can know more about updated App information, certificate repair progress, recent promotions, and more through our Twitter account!
If you have any questions and suggestions about Panda Helper, you can contact our Twitter account directly, and we will respond to your questions as soon as possible.
Apps Like Twitter
In addition to Twitter hacked version, you can download premium versions of these social apps for free from Panda Helper.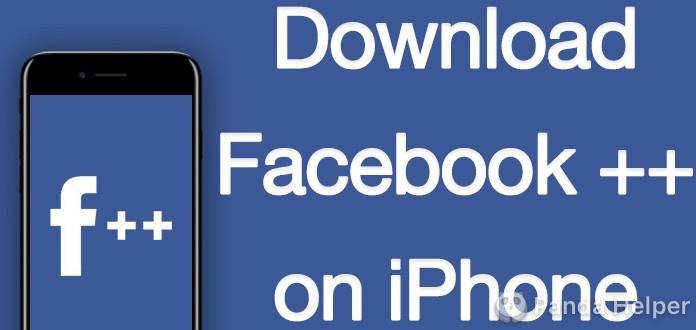 Wolf is an updated Facebook tweak with powerful features! You can access the tweak settings in Facebook's settings page.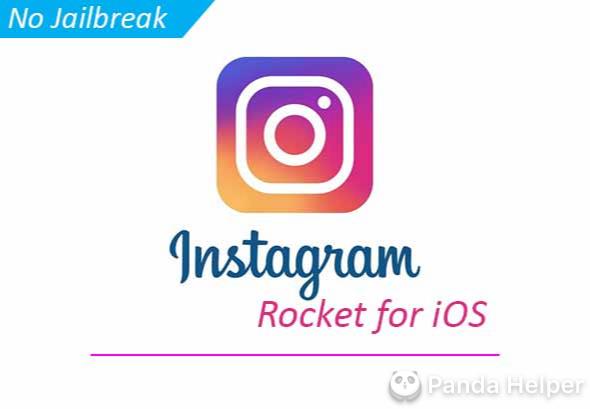 - Save any photo or video to Camera Roll
- Hide sponsored ads, and more!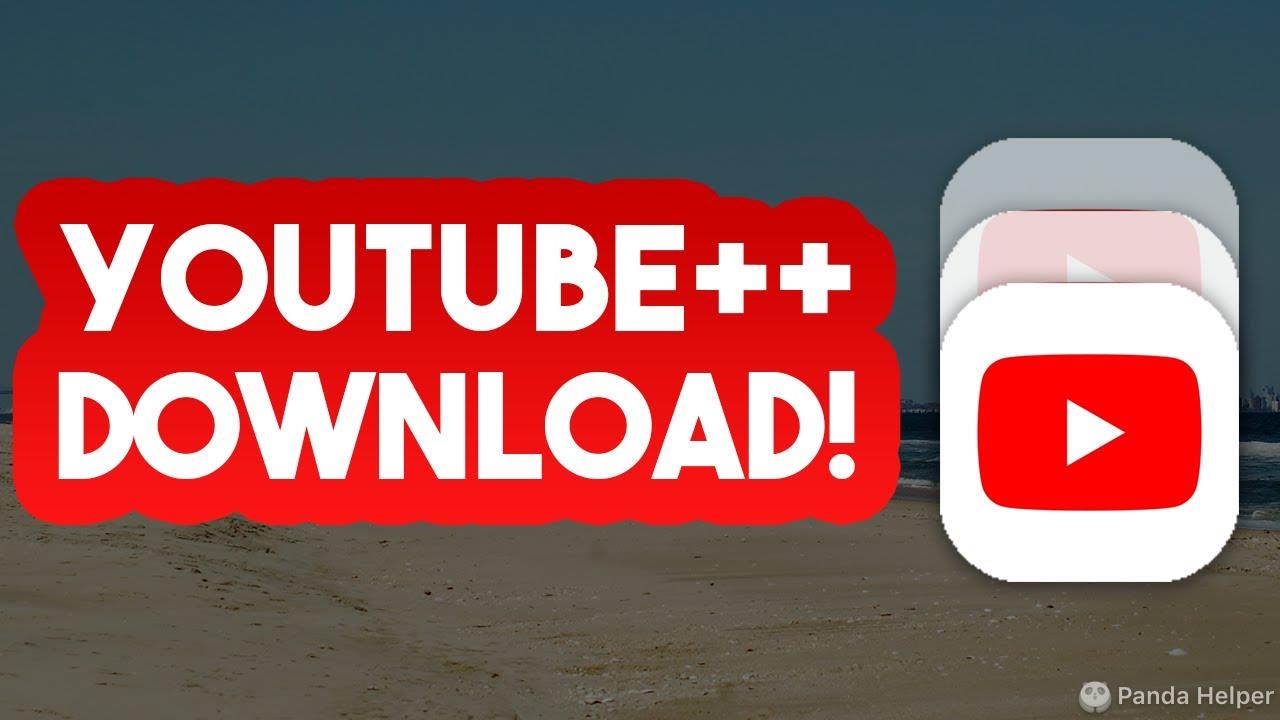 - Download any video in any available quality (from 144p to 1080p)
- View, manage and share all your downloads in Cercube's download manager
- Block ads 
- Share downloaded videos with other devices via AirDrop and so on.