Twitter Unveils 2020 Top Tweeted Games
2020 the most tweeted games on Twitter
Twitter has unveiled the 2020 gaming tweet report. There are over 2 billion gaming tweets in 2020 as most pepople stayed at home and played video games due to COVID-19 panic.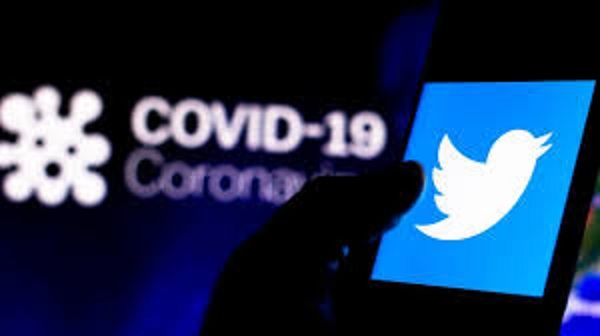 Are you one of them to talk about your favorite game on Twitter? Let's see what the top 10 tweeted games on Twitter in 2020 are as follows:
1. Animal Crossing: New Horizons (@animalcrossing)
2. Fate/Grand Order (@fgoproject)
3. Disney: Twisted-Wonderland (@twst_jp)
4. Final Fantasy (@FinalFantasy)
5. Fortnite (@fortnitegame)
6. Ensemble Stars! (@ensemble_stars)
7. Knives Out (@game_knives_out)
8. Genshin Impact (@GenshinImpact)
9. Apex Legends (@PlayApex)
10. Identity V (@IdentityVJP)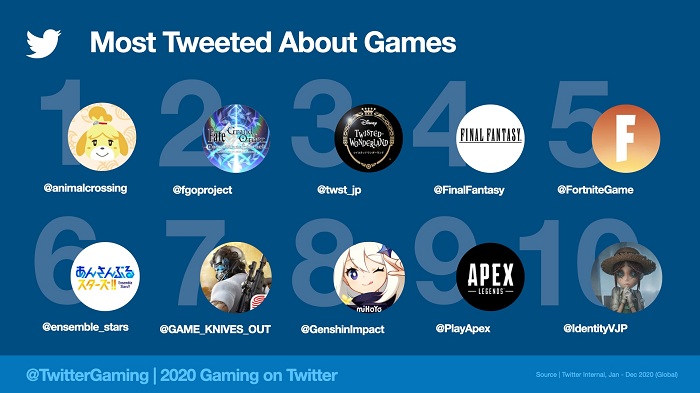 When it comes to games in 2020, one thing you may have known is Fortnite, one of the most popular mobile game in 2020, is removed by Apple and Google from App store and Google Play. It was a breaking news in 2020.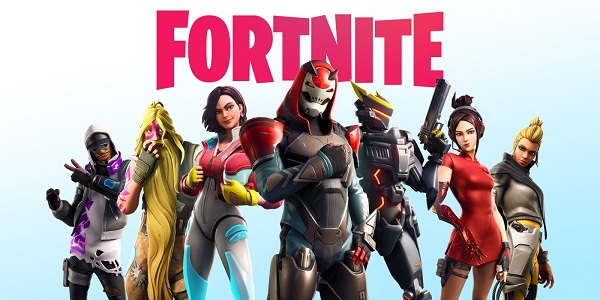 For Android Fortnite players, they can play it from Fortnite website. But for iOS players, it is hard to get it back. However, it is not a problem any more. All iOS players are able to get it from Panda Helper, which is the best alternative App Store without Apple ID. Head over to Panda Helper and enjoy Fortnite!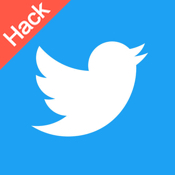 Tweaked Twitter ++ Hack Feature:
Chronological Timeline
Movable Floating Tweet Button
Disable Floating Tweet Button
Docked Tweet Button
Nested Tweet Button
Colapse Bio
Profile Sheets
Dash Highlights
Disable Cancel Button
News Tabs
Collapse Navigation Bars
Twitter Drafts Sheet
Unfollow Faster
Drag & Drop
Automatic Night mode
News Camera
Interests Tab
Image Alt Text Badge
Suggests Modules
Emoji Counting
Direct Message Modular Inbox
Performance Experiments
Download Panda Helper to enjoy +1000 iOS hacked apps!
Panda Helper is a third-party iOS app store. There are more than 1000+ Apps including tweaked apps, hacked games and paid apps. Pokemon Go++ by iSpoofer is a tweaked version of Pokemon Go, which bring great fun to players. It is availble on Panda Helper now. Download it.
Download Panda Helper Android Version
Free download more modified games on Panda Helper Android. Don't need to root and free to give a leg up than other players! Donwload here.
Read More
Recommended For You