Top Free and Paid iOS Games of 2020
Top Free and Paid iOS Games of 2020
App store has released the charts of top free games and top paid games in 2020. Is there your favorite app in the charts? In the passing 2020, what is the most thrilling, memorable moment happened with games and apps for you?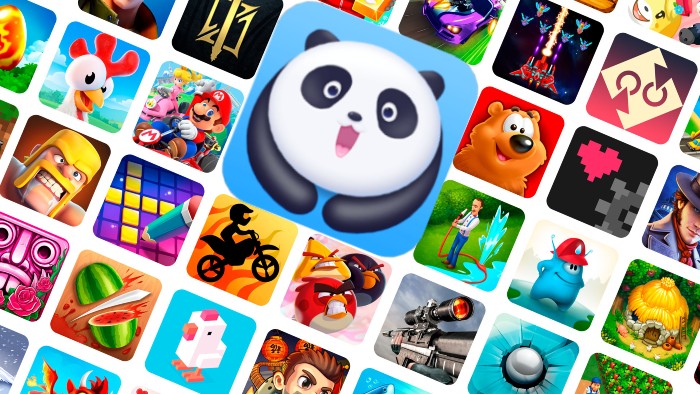 Whatever it is, you certainly have had a great time with Panda Helper in 2020 as Panda Helper introduced various different hack, mod and free paid apps for all iOS players in 2020. If you don't know what top free and paid App Store apps with great hack features or for free on Panda Helper, scroll down the page to find out.
Top Free iOS Games of 2020 Chart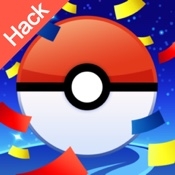 Hack Features:
Teleport/Snipe
Feeds(Pokemon/QUEST/Raids)
Map & S2 Overlay(L14/17 cells)
Nearby Pokemon Overlay
Favorites (Routes/Hotspots/Coords)
Stats Inventory
Joystick Overlay
Enhanced Throw
Autowalk
Encounter IV
Nerby Gym Slot Scanner
Jailbroken: No need
Operation System: iOS 14, iOS 13, iOS 12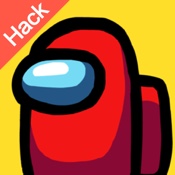 Hack Features:
Unlocked Skins
Unlocked Pets
Unlocked Hats
No ADS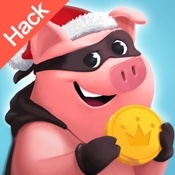 Hack Features:
Gifted cards unlocking
Max send cards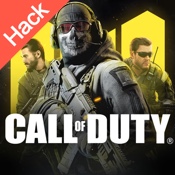 Hack Features:
Wall hack
Bypass Tutorial
MP Radar +
Small Crosshair
No Recoil
No Spread
Better Aim Assist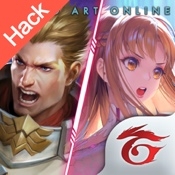 Hack Features: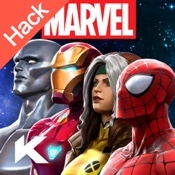 Hack Feaure
Enemy Doesn't Move or Attack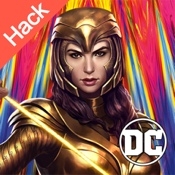 Hack Features:
Instant Skill
Instant Swap—6/30 fix
God Mode / Enemy Doesn't Attack .
This hack only works on x64 or ARM64 iDevices
Top Paid iOS Games of 2020 Chart
The apps in this chart are paid on App Store but usually free on Panda Helper. If you would like to try, download Panda Helper to play without paying.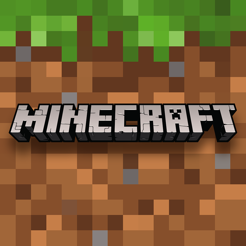 Explore infinite worlds and build everything from the simplest of homes to the grandest of castles. Play in creative mode with unlimited resources or mine deep into the world in survival mode, crafting weapons and armor to fend off dangerous mobs. Create, explore and survive alone or play with friends on all different devices.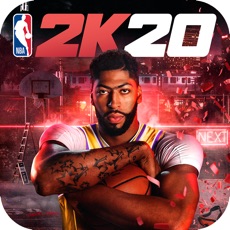 Take classic 2K action on the go with NBA 2K20 for mobile, featuring 5 new NBA Stories, a new MyCAREER storyline, and an all-new Run The Streets mode! From 5-on-5 basketball with current or all-time great NBA teams to streetball in Blacktop, NBA 2K20 is filled with a variety of game modes for all players.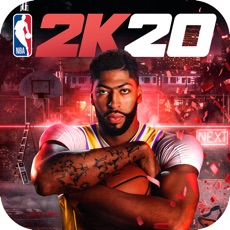 Hack Feature:
IAP FREE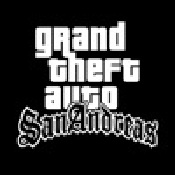 Five years ago, Carl Johnson escaped from the pressures of life in Los Santos, San Andreas, a city tearing itself apart with gang trouble, drugs and corruption. Where filmstars and millionaires do their best to avoid the dealers and gangbangers.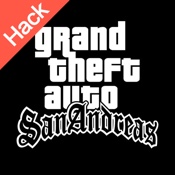 Hack Features:
God Mode
Infinite Ammo
Gun and cars spawn at house
Infinite Stamnia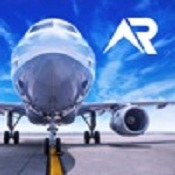 Live a unique experience flying in any part of the world and exploring sceneries and airports in high resolution with satellite maps, 3D buildings, runways, procedures and air traffic. Jump on board of real time flights, chat with other pilots and join them in multiplayer. Manage flight plans and interact with ATC controllers. Get access to thousands of community created liveries, customize all airplanes, their gauges, failures and weather conditions.
Become a real pilot!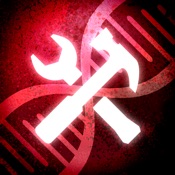 Enter the lab and develop your own custom scenarios for Plague Inc. with this powerful yet easy to use tool. Create new plague types, worlds, events and more and then share them with friends and over 85 million other players!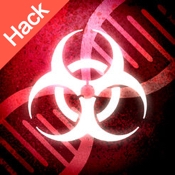 Hack Features:
IAP FREE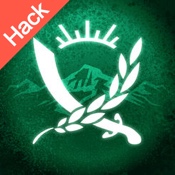 Hack Features:
Infinite Cash
IAP FREE
This hack only works on x64 or ARM64 iDevices: iPhone 5s, 6, 6 Plus, 6s, 6s Plus, 7, 7 Plus, 8, 8 Plus, X, SE, iPod Touch 6G, iPad Air, Air 2, Pro & iPad Mini 2, 3, 4 and later.
Those are not all incredible and handy apps on Panda Helper. Head over Panda Helper iOS/Android/Jailbroken version to get more! There must be one mesmerizing app for you!
Read More
Recommended For You