Today, I'd like to share how to get the Titan Quest cheats using Panda Cheat Engine. Are you looking for a hack/mod version of Titan Quest HD for Unlimited Gold, experience, attributes and mastery points, etc.? Players always have to wait for the technical giants on the Internet to keep updating the hack/mod game to guarantee these hack features. Do you want to modify the game value as you like?
Now the opportunity is coming!
Before using Panda Cheat Engine, we need to understand that Cheat Engine won't work with some games. It is not suitable for all games. Any game which has some form of cheat protection or online multiplayer functionality won't work with Cheat Engine. Players in need can use the cheat engine to try to modify it themselves, but the success of the modification depends on the game itself. The use of Cheat Engine may cause your account to be banned at your own risk.
What is Panda Cheat Engine?
Panda Cheat Engine is a game hack/alteration tool alternate to GameGem&Gamegaurdian. With it, you can modify money, HP, SP, and much more for the iOS games without Jailbreak on iOS 15, iOS 14, and iOS 13. You can easily change games such as Coin Master, TitanQuest, FarmVille, and Battleheart.
Titan Quest HD with Panda Cheat Engine is now available on Panda Helper Vip. Go To Panda Vip and download "Titan Quest HD" you will find Panda Cheat Engine inside the game. Then you can use Panda Cheat Engine to modify the game value, such as gold, and you will get unlimited gold quickly. And the method is also suitable for changing other game values like points, experience, etc. No need to jailbreak your devices.
How to Get the Titan Quest Cheats: Cheat Unlimited Gold in Titan Quest HD
Then, let's learn how to get the Titan Quest cheats by using Panda Cheat Engine together!
Titan Quest HD Cheat Demo
First, open Safari and go to Panda Helper's official website to download Panda Helper VIP.
When the website is loaded, tap on the "Download Premium Version" option to install the profile first. Then activate and download Panda Helper VIP. Once done, go to your device's main Settings > General > Profiles & Device Management and trust the profile that belongs to the Panda Helper VIP App.
Then, launch Panda Helper VIP, search "Titan Quest HD," and install it. Then you will get Titan Quest HD with Panda Cheat Engine. If you've downloaded this game before, please re-download it from Panda VIP.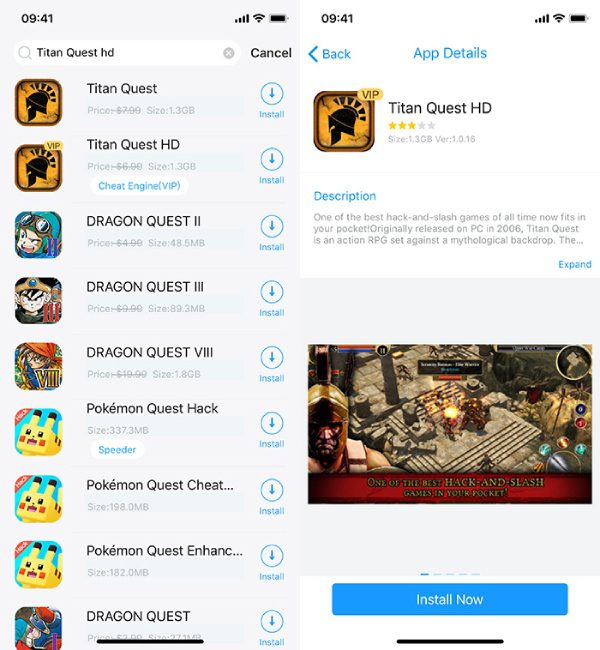 Open Titan Quest HD and play for a while. Make sure the number of money is not zero.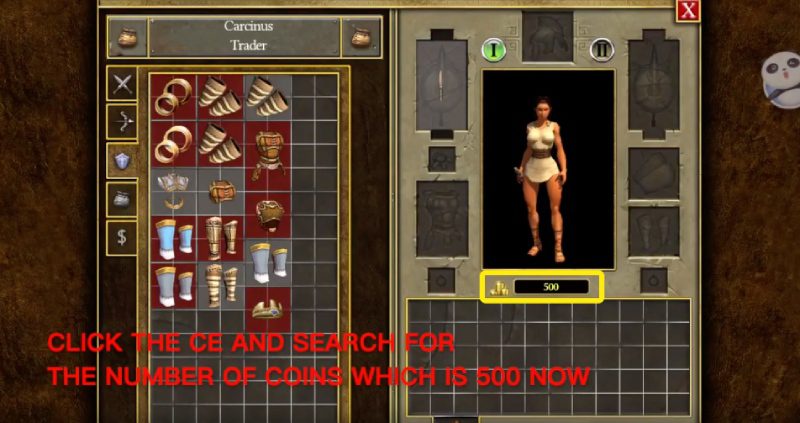 Click the "Panda" icon in the game. Then you will see the Cheat Engine; click the "Show" button.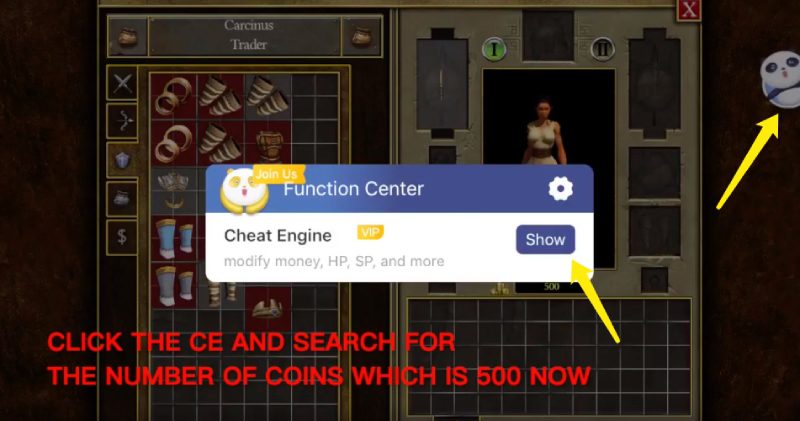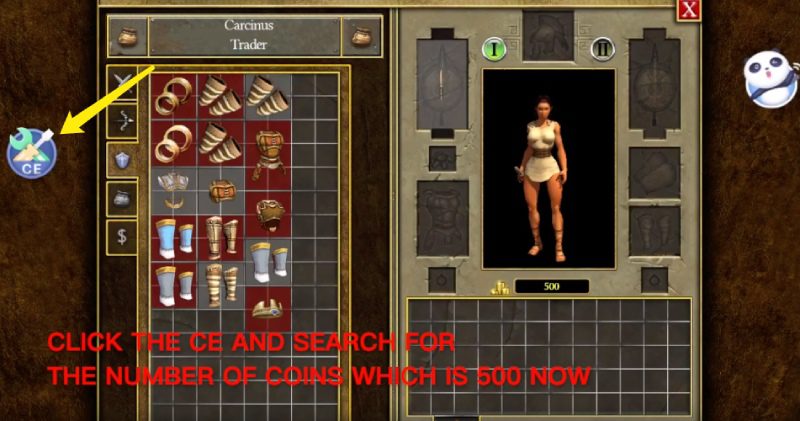 Click the CE and search your current number of coins (choose "=" and "UInt" or "SInt"). It is 500 now in my game.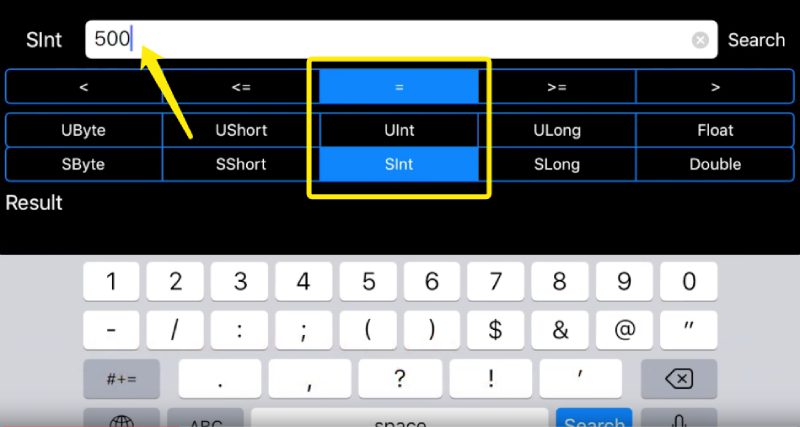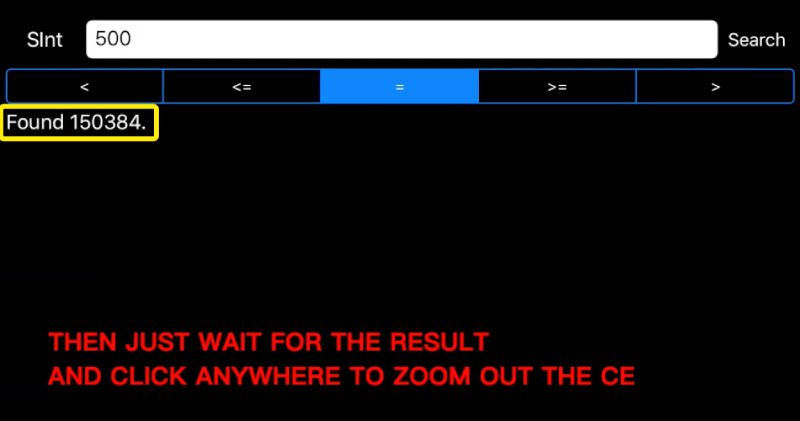 Now, in the result list, there may be a lot of values that you can't determine which one is the value of coins. To narrow the list down, we go into the game and change the value by doing whatever one needs to do to change it.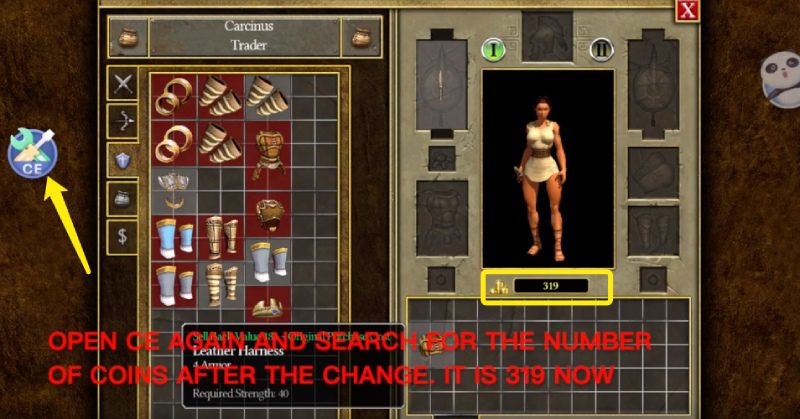 Get/Consume coins in the game until the number of money changes. Then we go back to Cheat Engine and search for the new value(it is 319 now). Repeat this step until the list has less than 12. (just the remaining 4 or 5 items would be better.)
Then, click M to change the first two values to 9999999 and click ok. Otherwise, the game will crash. The modified value can be determined by yourself, but not more than 2.1 billion.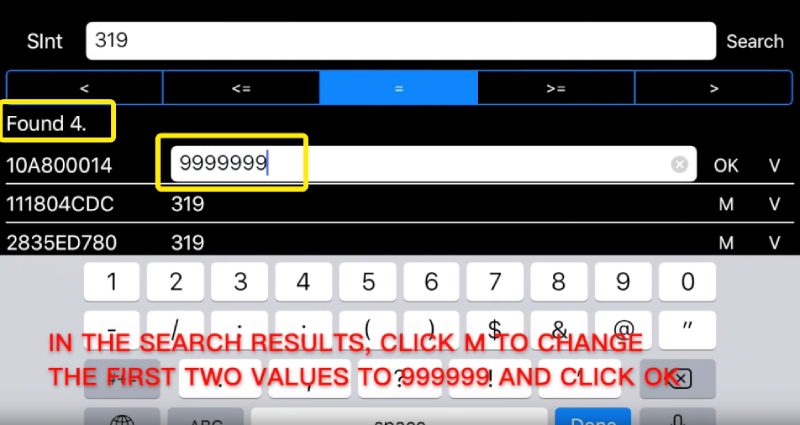 At last, to get/consume coins again, the number of money will become the value just modified. You can also modify the value of items, health, and more in the same way.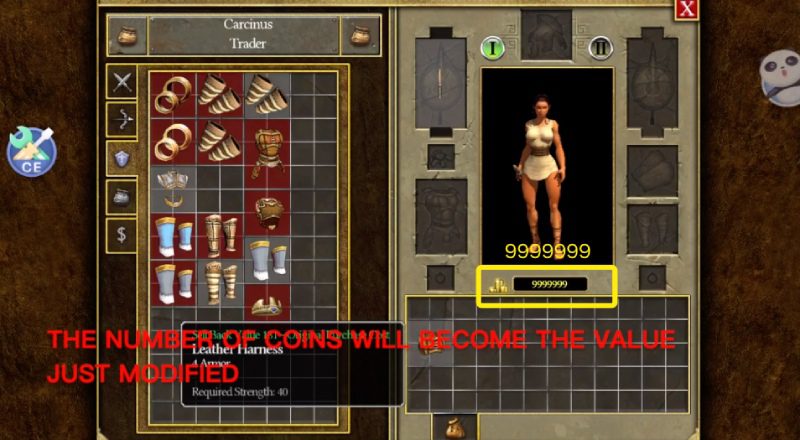 If you want to get more games with Panda Cheat Engine, go to Panda Vip and click the icon named "Cheat Engine" on the homepage. Games in the list support "Panda Cheat Engine."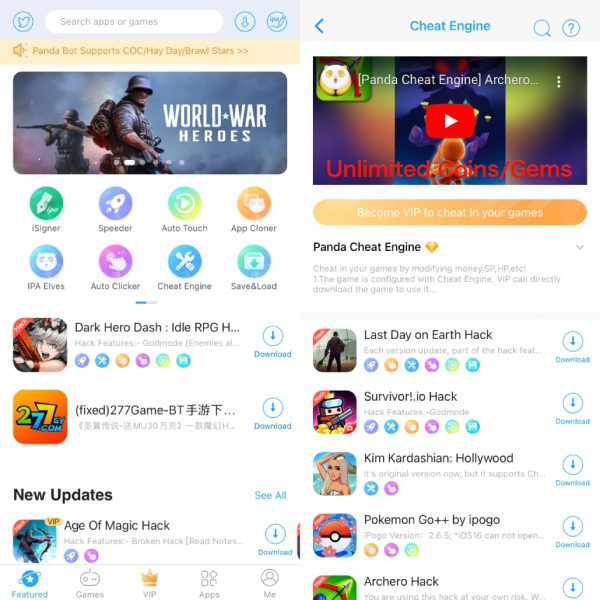 More About Titan Quest HD
Titan Quest is an action RPG set against a mythological backdrop. The Titans have escaped from prison and are hell-bent on destroying the Earth. The Gods alone can't stop them — a hero is needed to lead this epic struggle. Victory or defeat will determine humanity's fate and that of the Olympians.
You are that hero! Create your character, explore ancient civilizations like Greece, Egypt, Babylon, and China, and fight against hordes of legendary creatures! Master the arts of archery, swordsmanship, or magic, and upgrade your character to unlock extraordinary powers! Discover special items to help you complete your quest: legendary swords, devastating thunderbolts, enchanted bows, and much more!
Videos About Panda Cheat Engine
The following videos are about the games that successfully added Panda Cheat Engine. You will love them.