Download Minecraft for free on iOS/Android
Minecrafte players, you can get totoally free Minecraft on Panda Helper iOS and Android now. From Panda Helper, a safe and work app store alternative, you can enjoy them without Apple ID or Googel account, and it is completely free.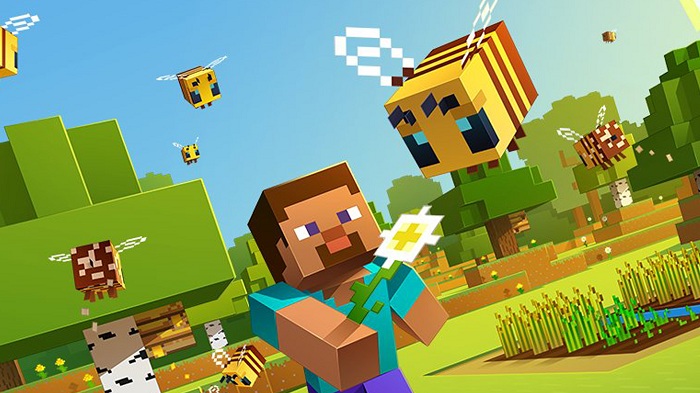 Before, if you want to enjoy Minecraft on iOS and Android, you need to pay for it on App Store and Play Store. But now you don't have to. Moreover, you also can get more free paid apps and other great hacked and mod apps for free on iOS and Android. Head over to Panda Helper and create your own Minecraft world!
1.Get Minecraft for Free on iOS
Follow the below steps to acquire free Minecraft on iOS.
Free iOS Minecraft Requirement:
Dwonload Free iOS Minecraft:
Step 1: Download Panda Helper.
Download Panda Helper Regular from Panda Helper official website with Safari. Panda Helper is a safe alternative appstore for all iDevices users, providing free hacked apps and paid apps like Pokemon Go++, Tinder++, Youtube++ and more.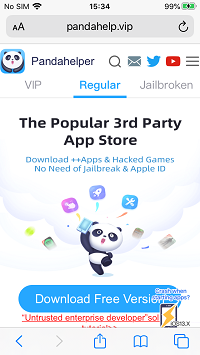 OR
Go to Panda Helper Web iOS page to install Minecraft directly for free.
Step 2: Trust the certificate.
If you can't open Panda Helper app, please go to your device main Settings > General > Profiles & Device Management and trust the profile that belongs to the Panda Helper app.(If you are jaiblroken, don't need it.)
Step 3: Download Minecraft for free on Panda Helper.
Launch Panda Helper, search for Minecraft and then download it.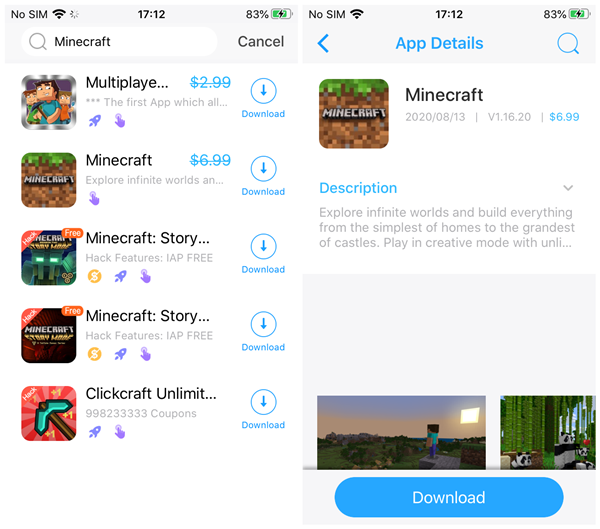 Step 4: Install Minecraft for free on iOS Panda Helper.
It will show a installaiton pop-up after it finishes downloading process. If you tap "Cancel" carelessly when installing notice coming up, please navigate to the main page of Panda Helepr and press here to install.

Step 5: Enjoy it on your device!
Enjoy Minecraft for free on iOS after installing successfully!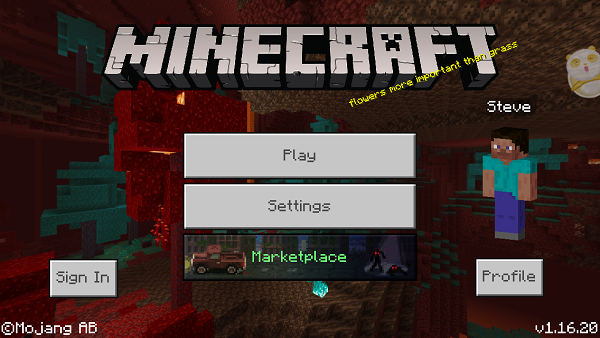 2. Get Minecraft for Free on Android
Step 1: Go to Android Panda Helper website.
Go to Panda Helper's official website and download Panda Helper Android.
http://android.pandahelp.vip/?s=gg

Step 2: Download Android Panda Helper.
When the website loads, tap on the"Download" option.

Step 3: Allow Panda Helper Android to install.
If it comes up with the "Install blocked", you need to enable Unknown Sources option firstly to install third-party APK files on Android. Go to your Phone's "Settings > Security" and you will see the Unknown Sources option. Enable Unknown Sources and tap on OK in a prompt message. Once done, you can install third-party APK.

Step 4: Install Panda Helper Andorid.
Then find out the Panda Helper app and install it.

Step 5: Get Minecraft for Free on Panda Helper Android.
Now launch Panda Helper, search minecraft and get it for free.
There is also a mod version of Minecraft. If you like it, you could download it to play the game.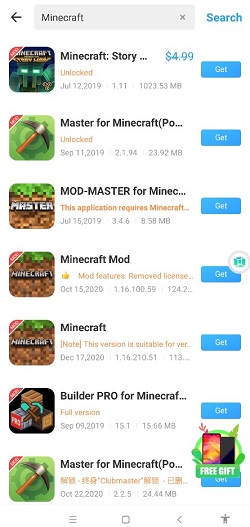 Step 6: Enjoy Minecraft for Free on your Android devices!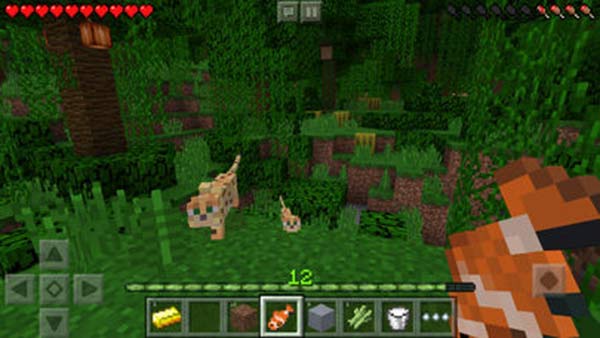 Other Stories: