Cydia Impactor v0.9.53 adds support for Apple WWDR certificate & other fixes
Jay Freeman, also known to the jailbreak community as Saurik, has brought an update to the classic App sideload tool Cydia Impactor. The latest version of Cydia Impactor is v0.9.53, and added several changes.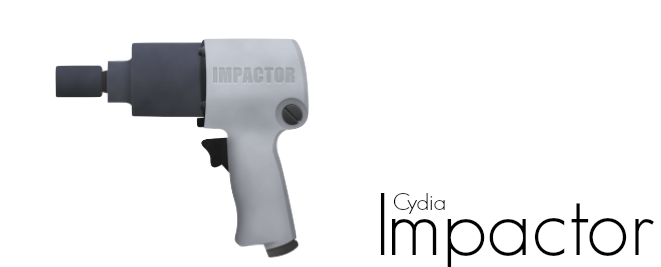 Cydia Impactor v0.9.53 changes
Embed new Apple WWDR certificate
Fix reading some Android device names
Support new code directory version
Note that regular users are still unable to successfully use Cydia Impactor. As of the end of 2019, the utility will still only be available if you have access to a paid Apple developer account. Unfortunately, for those with a free Apple developer account, it will still show an error about your Xcode version.
For these reasons, more users are choosing to sideload jailbroken hack apps using AltStore. Or download jailbreak tools like unc0ver directly through the third-party app platforms like Panda Helper.
For those who need it, you can download Cydia Impactor for platforms like macOS, Windows and Linux for free from the official cydiaimpactor.com website.
How to download unc0ver jailbreak 6.1.1
Panda Helper has signed the unc0ver 6.1.1, you can download unc0ver 6.1.1 from Panda Helper App.
Step 1: Download and install Panda Helper App
Step 2: Search for unc0ver in Panda Helper


Step 3: Download and install unc0ver app.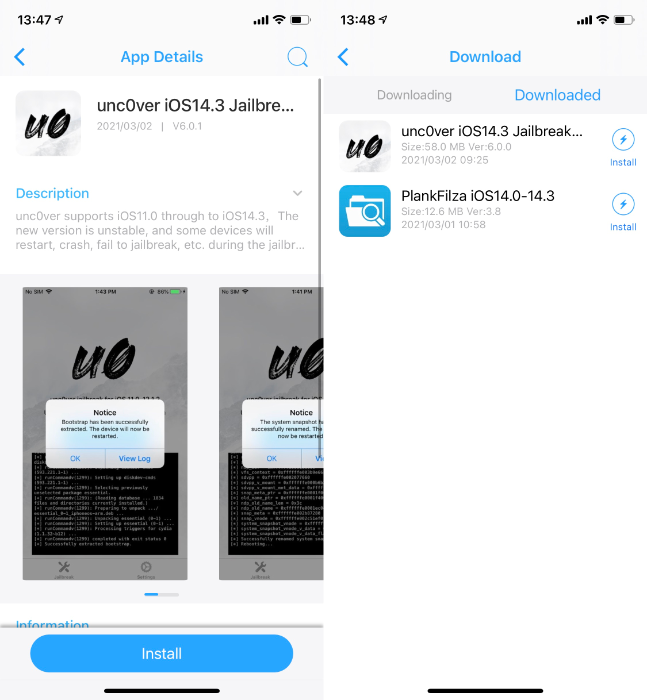 Step 4: Go to Settings > General > Profiles & Device Management > Downloaded Profiles to trust a profile used by unc0ver.
unc0ver Jailbreak News
More iOS 14 Jailbreak News: