AltStore for iOS updated to version 1.4.5
Whether you depend on AltServer and AltStore for jailbreaking your iPhone or iPad with unc0ver or Odyssey or you simply use it to side load your favorite apps on your handset more easily, we have some relevant news you won't want to miss.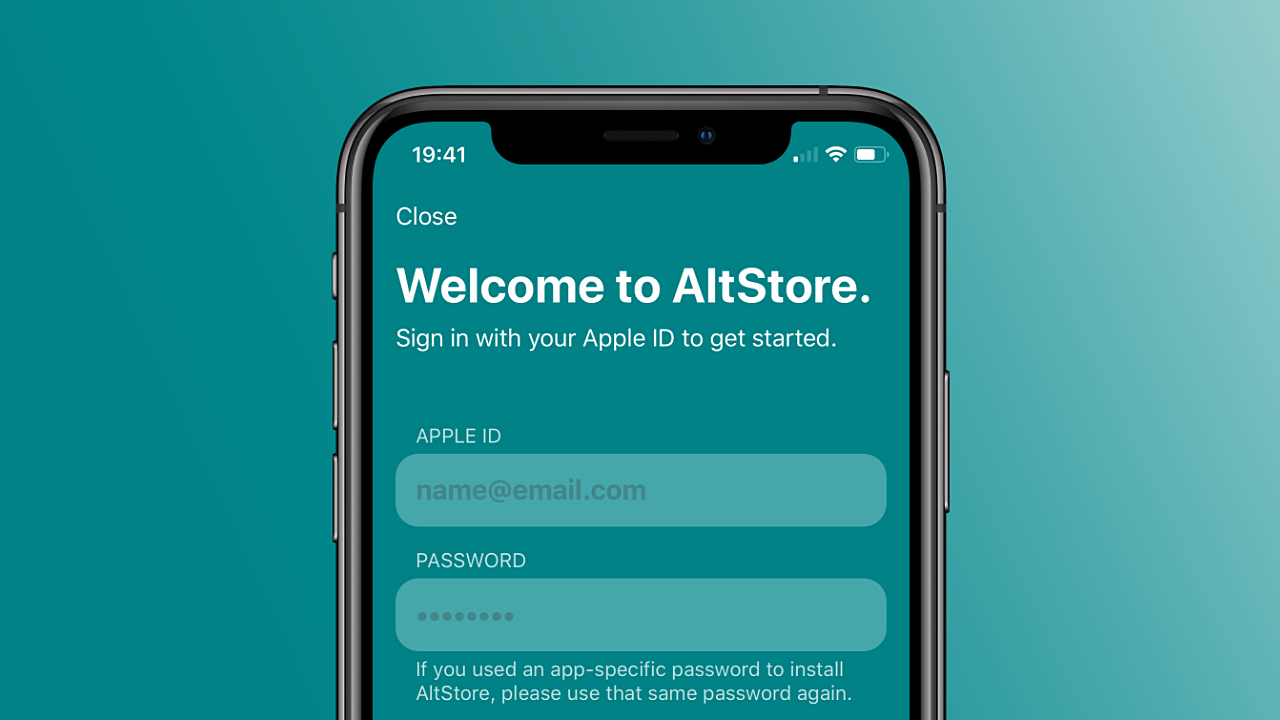 Version 1.4.5 of AltStore is now available for iPhones and iPads running iOS 12.2 or later, and if you're already using AltStore, then you're probably going to want to go ahead and grab this update.
In a Tweet shared early Wednesday evening, the AltStore account announced the latest update to the on-device app signing utility and described some of the changes that brings to the table:
According to the change log, AltStore v1.4.5 revolves around the app's app deactivation feature, and appears to incorporate the following new features and/or changes:
Fixes an issue where deactivating apps would never complete
Fixes an app crash that could occur when trying to activate an app
It's worth noting that while AltServer v1.4.5 is now available for iPhone and iPad, AltServer for macOS and Windows continues to remain at version 1.4.4. With that in mind, users won't find any updates for the application on their personal computer upon checking for updates.
To get the latest version of AltStore, users will need to launch the app on their device while connected to the same Wi-Fi network as their computer with AltServer and visit the My Apps page. There, they'll be prompted to install the updated version of the AltStore app, as depicted in the screenshot example below:
unc0ver Jailbreak News
More iOS 14 Jailbreak News: