Overview of Panda IPA Elves
As we know, many fantastic mobile games that many users want to be added to Panda Helper game tools like Panda Speeder, Panda Cheat Engine, Panda Auto Clicker, Panda Auto Touch, and Panda iSigner. Now we release a new Panda IPA Elves tool, which can complete your mobile dream games.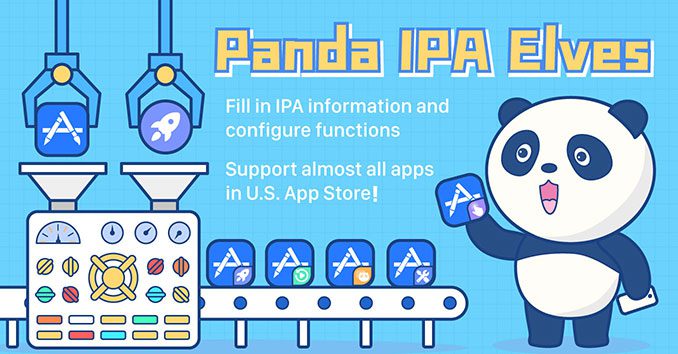 We have added the features on Coin Master, Tacticool, and Minecraft. Most people have enjoyed a great game experience with those features. If there is no App you want on Panda, please submit the App request from Panda IPA Elves and let us know what Apps you desire most! Try it now!
How to Submit App Requests on Panda Helper?
Prepared Items:
1. App Store Link
Tap the Share button on the App Store app details page and choose "Copy Link")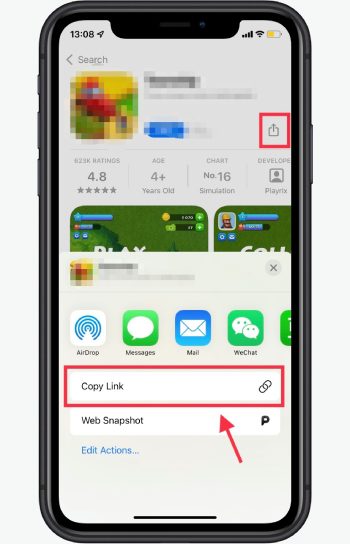 2. Email address
Notice: IPA Elves only supports apps from U.S. App Store. If apps aren't available on the U.S App Store, they can't be submitted successfully.
First, please find Panda IPA Elves here.
A. Panda Helper official website.
B. Free version Panda.
C. Home page of Panda app.
D. Open IPA Elves link to submit.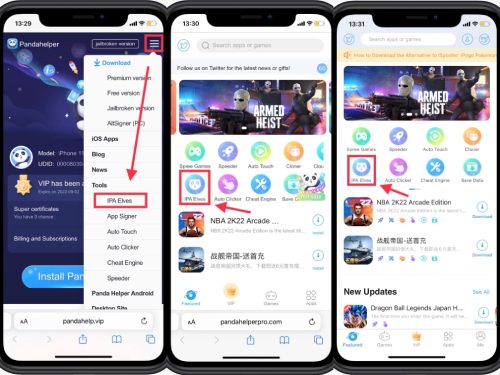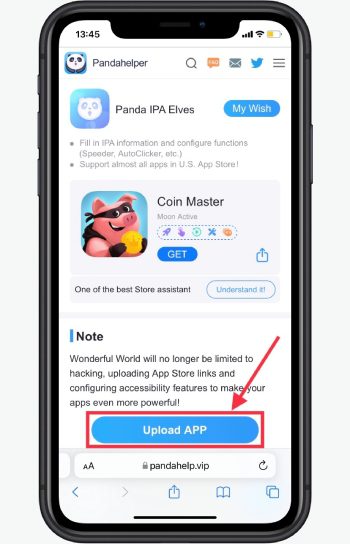 Then, input the App Store link and select feature configuration.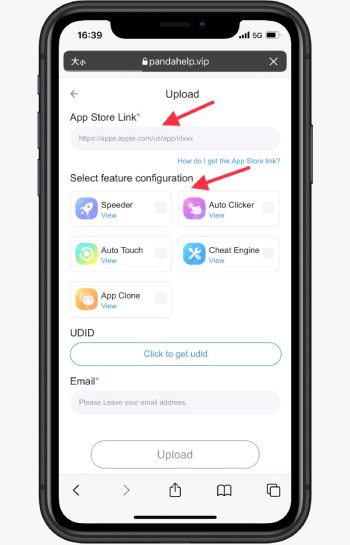 Next, tap "Click to get UDID."
It will guide you to install a profile. After it installs successfully, the page will come back. UDID can help you to know the process of apps on it.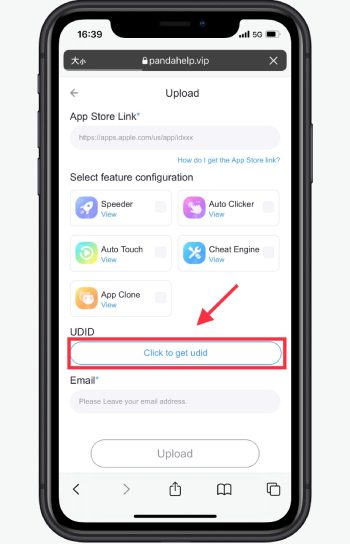 Moreover, enter your Email address.
At last, tap "Upload" to submit your request.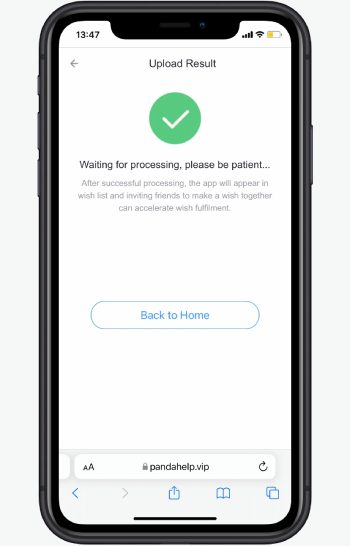 How to Know the Process of Apps?
Go to Panda IPA Elves and tap "My wish." It will show the process. And it will show the following three situations:
It is not available if it shows "Not Support" on the right side of the app.
If it shows "Wait," it means it is handled.
If it shows "Success," it means it works. Then, tap this app and install it from Panda Helper. Enjoy the game.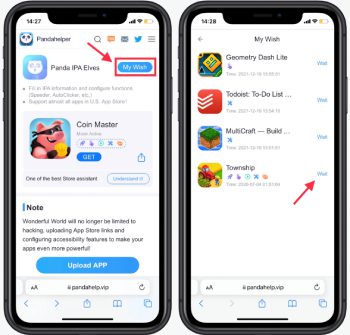 Download Panda Helper to enjoy +1000 Apps!
Panda Helper is a third-party iOS App Store. There are more than 1000+ Apps, including tweaked Apps, hacked games, and paid Apps. In a word, there will be the Apps you want. If not, tell us about it. Please download Panda Helper.