Roblox will introduce content ratings to better restrict content that doesn't match the age
Remy Malan, chief privacy officer of virtual gaming platform Roblox, told the Wall Street Journal that the company is developing content ratings and easier-to-use parental controls for its games, according to media reports.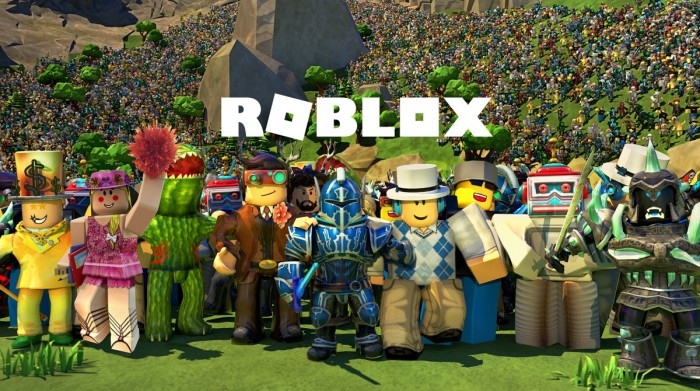 Roblox reportedly has more than 30 million daily users, half of whom are children under the age of 13, but the platform sometimes has a hard time not including some explicit pornographic content.
According to the Wall Street Journal, age-inappropriate games sometimes appear on children's "recommendation lists.
The platform's current system limits children to certain games, but under the new system, parents will have more information about what children might find in a particular game; it won't be clear until players start playing whether the game contains explicit or inappropriate content.
Malan did not say when the new rating system would be available, but he said Roblox has a team of more than 2,300 people - who monitor the safety of the games - and uses AI and human administrators.
Roblox, which launched in 2006 and became hugely popular during the epidemic, provides a social space for kids who are socially distant to gather online. The company reported revenue of $588.7 million for the first nine months of 2020, up 68 percent from the same period in 2019.
In March, Roblox went public through a direct listing. The company said in its prospectus that its users spent an average of 2.6 hours per day on the platform over the past year.
Download Roblox from Panda Helper