July 15 Panda Helper New & Updated Apps
Updates and put some new apps on Panda Helper! Download them from Panda Helper:http://s.pandahelp.vip/RJfYzm
New Games :
Idle Arms Dealer Tycoon Hack
Hack Features:
Cash (Increase not decrease)
Gems (Increase not decrease)
Pixel Gun 3D: Fun PvP Shooter
It is required from our users. If you expect your favorite games added with Panda features like Panda Speeder, cheat engine, sumbmit it on our Panda IPA Elves!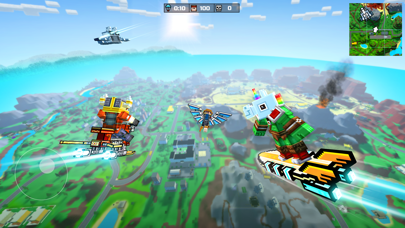 You may be insterested in:
How to submit app requests on Panda Helper?
Hue: A color adventure Hack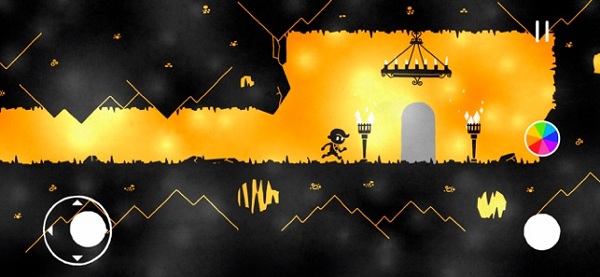 Hack Features:
Letters Unlocked
Collectibles Unlocked
Colors Unlocked
Regions Unlocked
Updated Apps:
Last Day on Earth Hack
Arknights Hack
Injustice 2 Hack
Nonstop Knight 2 Hack
Hotel Empire Tycoon Hack
Idle Life Sim - Simulator Game Hack
Nonstop Knight Hack
Angry Birds 2 Hack
Sniper Captain Hack
Rogue Ninja Blazing Hack
Almighty: God Idle Clicker Hack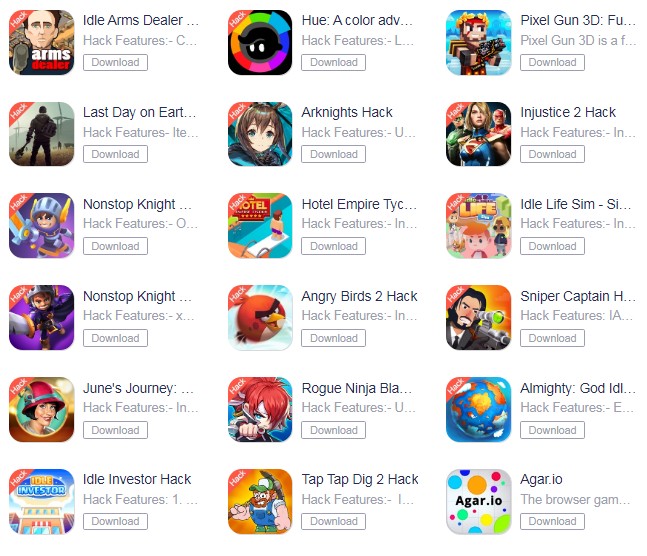 Enjoy the hack features to get a leg up!
Download from Panda Helper:http://s.pandahelp.vip/RJfYzm
Recommended For You