The White Door is a new point-and-click adventure developed by the creators of the Cube Escape & Rusty Lake series. It is a very minimalistic escape puzzle game. We need to play the protagonist, who thinks that he has severe amnesia. He cycles through his daily routine and finds the pieces of memory in his dream to understand the whole story.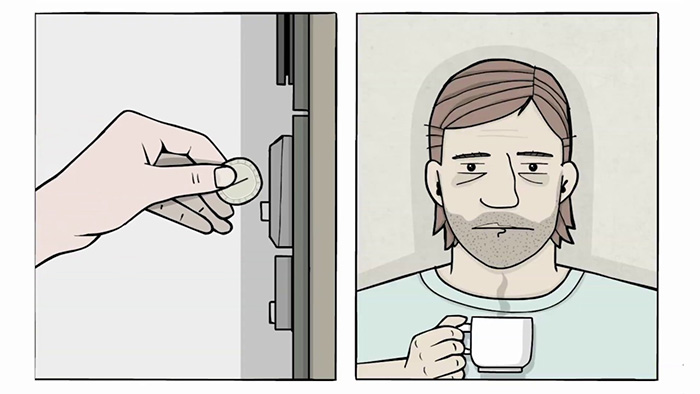 The plot and scene of The White Door are simple, though. Every day is a repeating cycle, but after the changes made by the players, the plot is entirely different, a bit like the parallel universe. It does not look dull and boring because of repetition. It intersperses the plot with memories, and the plot advances step by step. Memories are mainly based on scenarios, and simple actions based on the protagonist's lines.
The White Door is priced at $2.99 on the App Store and at $3.49 on Google Play. Players interested in it can try it on Panda Helper for free, both available for iOS&Android, before deciding whether to buy it.
Step 1: Open Safari and go to Panda Helper's official website.
http://m.pandahelp.vip/?s=gg

Step 2: The White Door is available for both Panda Helper Regular and Panda Helper VIP. So you can download any one of them you want. Panda VIP is a value-added service.


Step 3: Download and install according to the steps in the pop-up prompt.
Step 4: Once done, go to your device's main Settings > General > Profiles & Device Management and trust the profile that belongs to the Panda Helper app.


Step 5: Now launch Panda Helper, search for The White Door, and install it. When you open it for the first time, if you see the "Untrusted Enterprise Developer" message again. Just go to the Settings app and trust the profile belonging to The White Door as you did with Panda Helper.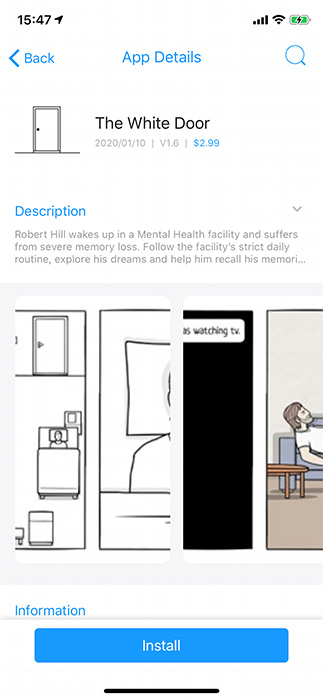 Step 6: Check out The White Door and enjoy it.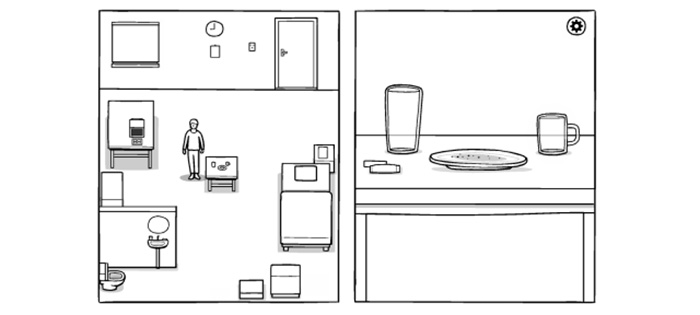 Step 1: Go Panda Helper official website
http://android.pandahelp.vip/?s=gg

Step 2: When the website is loaded, tap on the "Download" option.


Step 3: If it comes up with the "Install blocked," you need to enable Unknown Sources option firstly to install third-party APK files on Android. Go to your Phone's "Settings > Security," and you will see the Unknown Sources option. (This function may be located in different setting options for different phone models.)


Step 4: Then find out Panda Helper apk and install it.


Step 5: Launch Panda Helper, search for The White Door For Android, and get it for free.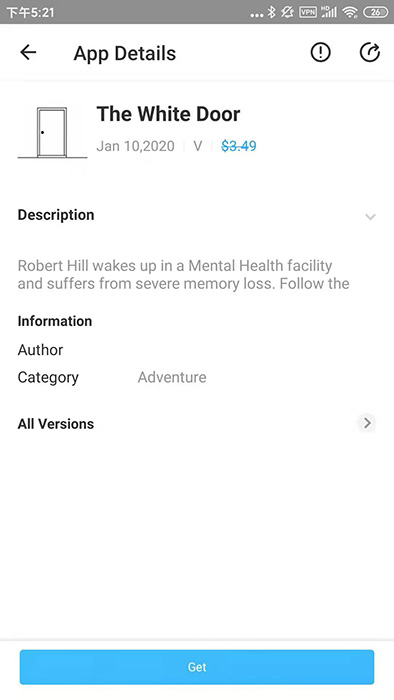 Step 6: Check out The White Door For Android and enjoy it!