Minecraft With RTX Testing Begins This Week And Supports Several New Techs
According to VG247, NVIDIA and Microsoft announced today that the Minecraft with RTX public beta test will open on April 16!
Watch the official announce trailer below:
According to the official introduction, the Minecraft with RTX will open at 10am (Pacific time) on Thursday. In addition to light tracking support for lighting, shadows and reflections, this test will also support NVIDIA's new DLSS 2.0 for improved gaming performance.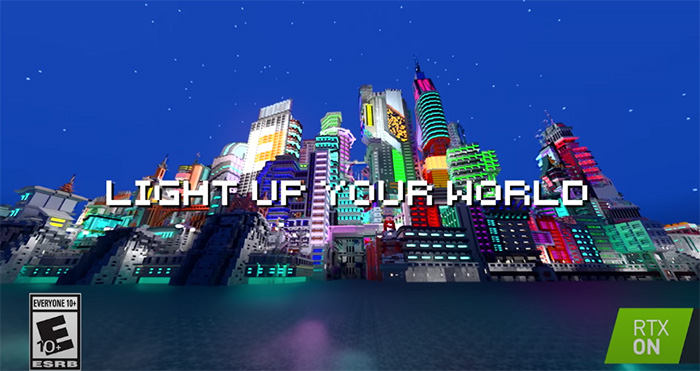 This test will also include other impressive features such as physics-based materials, volumetric lighting, and fog, all of which will give Minecraft a new lease of life.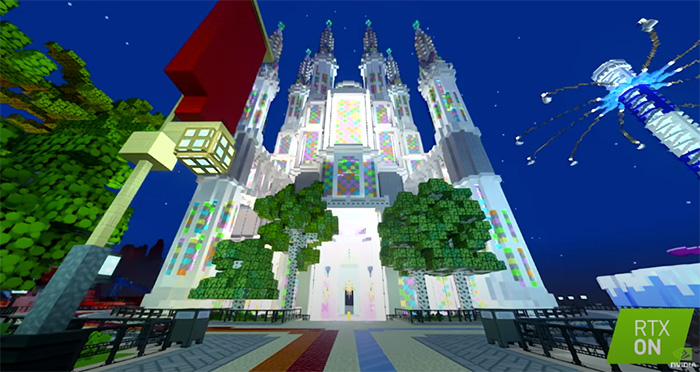 VG247 reports that when the test opens, players will be able to see six brand new worlds made by the mod makers, and these new worlds will help show players the changes these new technologies bring. All six items are available for free through the game's marketplace.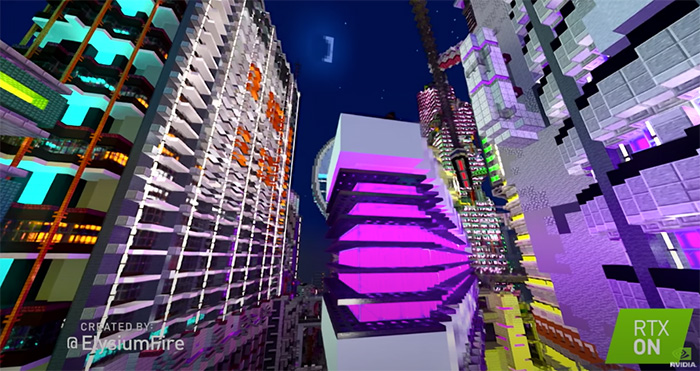 Download Minecraft Poket Edition For Free (iOS&Android)
You can also find the Minecraft Poket Edition in Panda Heler, if you'd love to play it on mobile phone.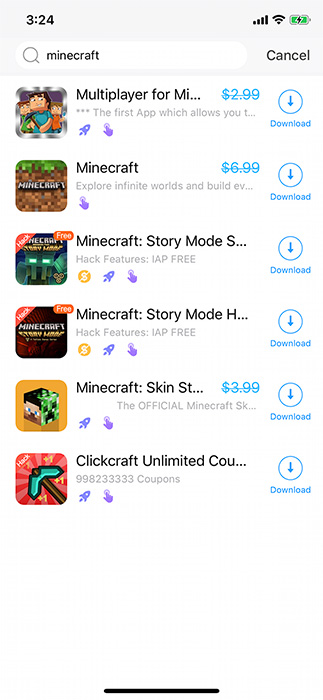 Related Article
Recommended For You