Minecraft with RTX is Coming Soon: A More Real World
Nvidia recently announced that Minecraft with RTX will soon be available on Windows 10.
When played on a GeForce RTX GPU, you can experience worlds that are fully path-traced, enabling reflections, shadows, caustics, global illumination, and other realistic lighting effects that interact naturally with physically based textures applied to Minecraft's blocks.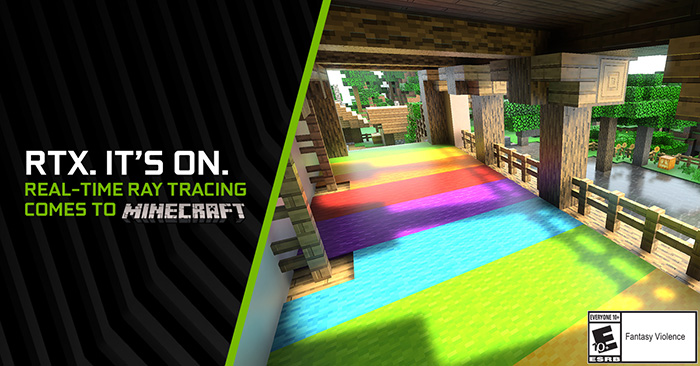 These PBR textures enable per-pixel emissives, volumetric effects, and other never-before-seen sights, that together with the path-traced effects usher in the next evolution of Minecraft.
These worlds have been designed to showcase the power of real-time ray tracing and the level of fidelity and immersion that is impossible to otherwise achieve.
Check out some examples from the worlds by clicking on the images below to load RTX ON - RTX OFF interactive comparisons.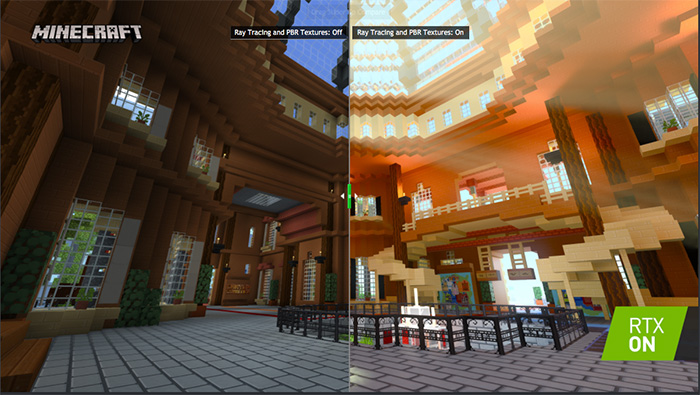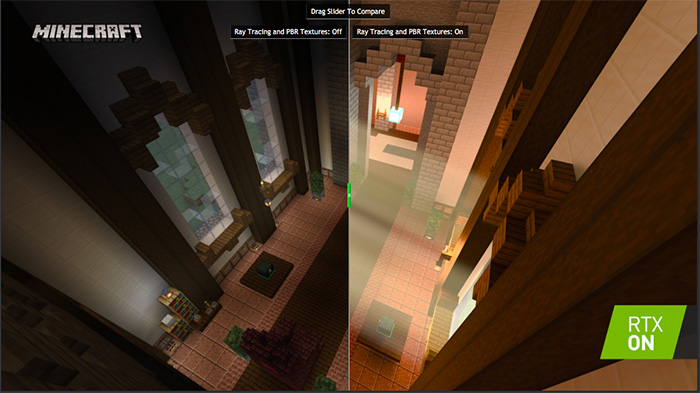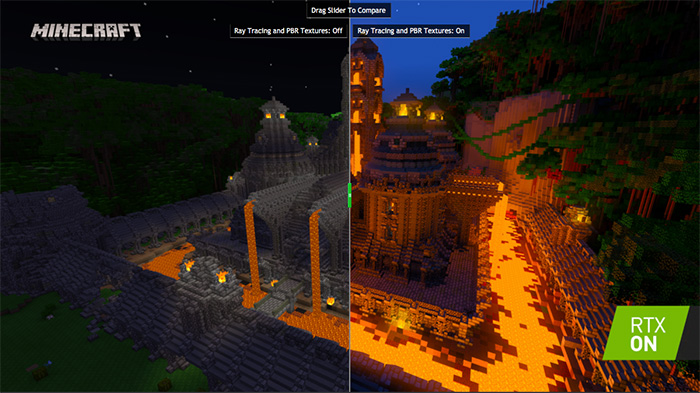 The official website of Nvidia has introduced the optical version of "Minecraft" in detail, and go to read more:
Minecraft RTX
You can also find the Minecraft Poket Edition in Panda Heler, if you'd love to play it on mobile phone.
Download Panda Helper for more mobile games:
http://m.pandahelp.vip/?s=gg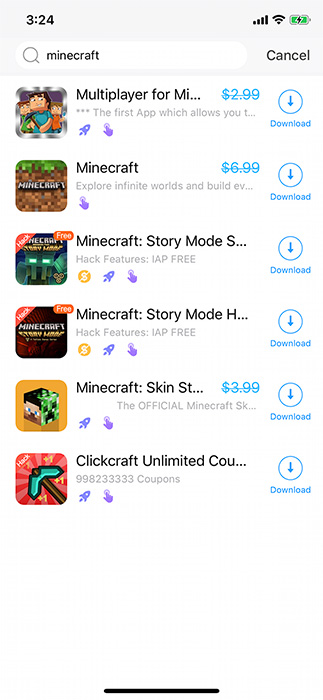 Recommended For You