Recently, the World Health Organization (WHO) joined major game manufacturers to launch activity with a hashtag #PlayApartTogether on twitter to encourage everyone to play games at home, hoping to help curb the spread of the new coronavirus.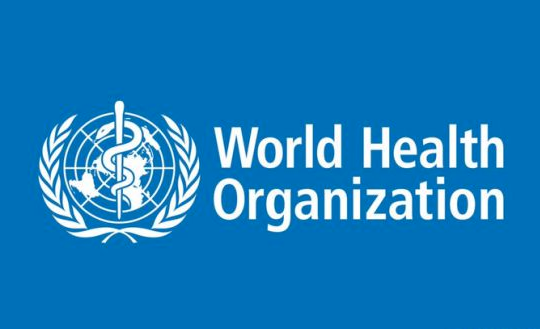 Many companies and game teams including Blizzard, Riot Games, Twitch, Pocket Gems, Unity, Zynga, etc. have joined the event.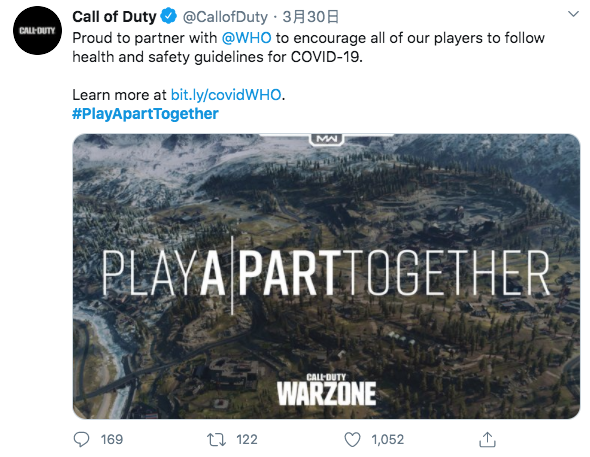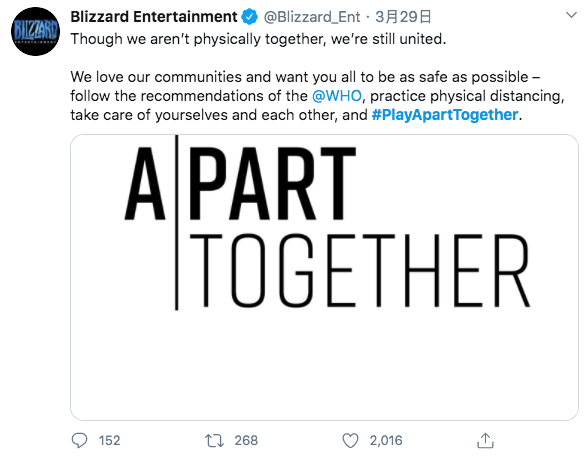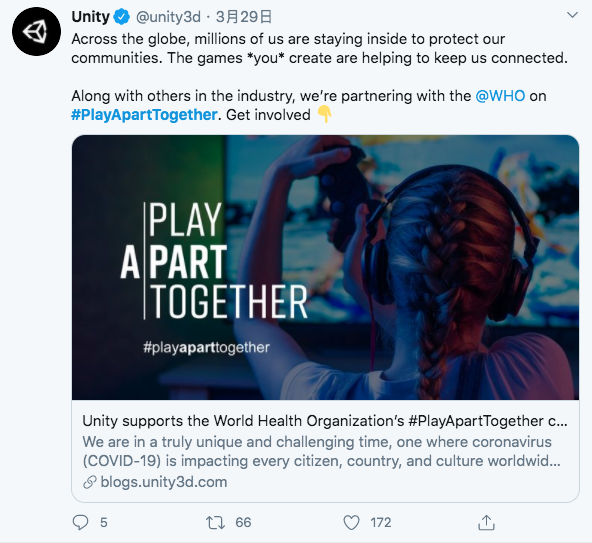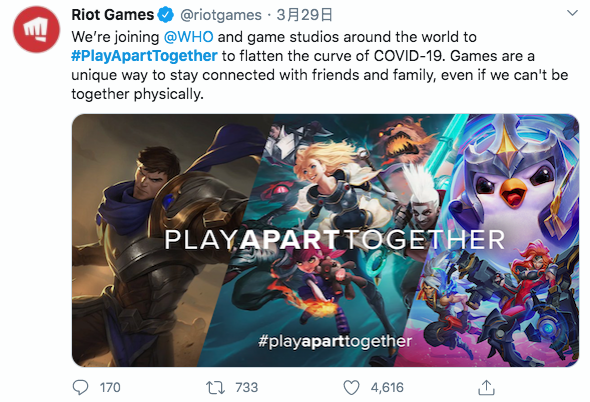 According to one of the biggest gaming platform Steam on the 29th, the record reached a record high with more than 23 million people online. The Steam platform is currently one of the world's largest integrated digital distribution platforms. Players can buy, download, discuss, and share games and software on the platform.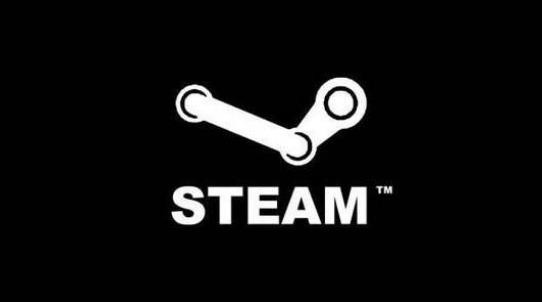 As for why it is called "Steam", this is because the Steam platform is a digital distribution platform officially released by American video game company Valve in 2003. For steam. At the same time, downloading games on the Steam platform is very fast. It is as fast as steam pouring out of the valve. It is incredible, so it is called Steam.
If you'd love to play mobile games, Panda Helper will be your nice gaming companion.
Download Panda Helper for more mobile games:
http://m.pandahelp.vip/?s=gg

Proper games are good for your physical and mental health.