"Minecraft: Dungeons" Postponed From April to May 29
Microsoft and Mojang announced that "Minecraft: Dungeons", which was originally planned to be released in April this year, will be postponed until May 26 and will be available on PC / PS4 / Xbox One / Nintendo Switch platforms.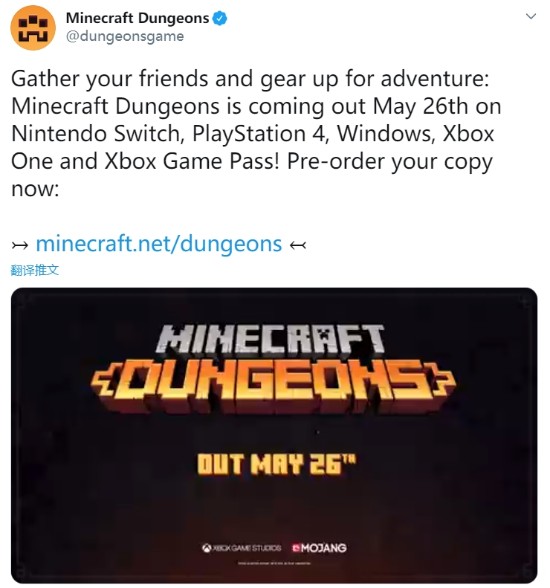 Because of the impact of the outbreak, many game developers have chosen to work from home, and Mojang is no exception. However, working from home has brought difficulties to work efficiency, so they have to re-evaluate the sale the timing of the sale.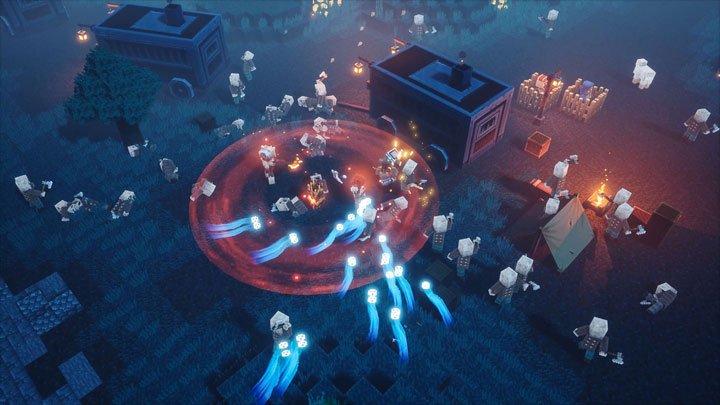 "Minecraft: Dungeons" is an action adventure game based on "Minecraft". The players will fight a bloody way out in the dungeon. The game supports a maximum of 4 players. Players can also fight alone and use agile skills collect treasures and challenge the big bosses.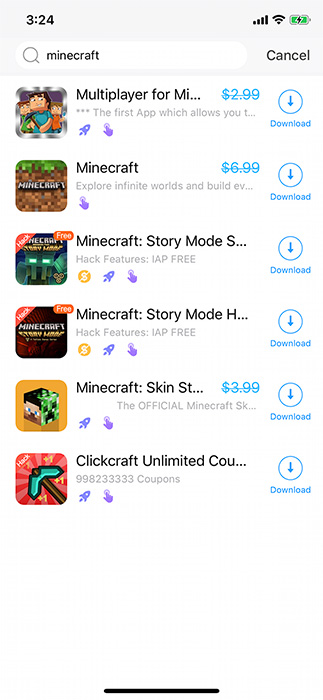 You can also find the Minecraft Poket Edition in Panda Helper, if you'd love to play it on mobile phone.
Download Panda Helper for more mobile games:
http://m.pandahelp.vip/?s=gg

Recommended For You