A Fillable PDF form is useful when you need to collect information from online users. It can be used to collect data during surveys or to create invoices. Programmers use it when reviewing apps or signing project agreements. The forms contain user-friendly features that reduce the chances of errors. They take shorter times to create and fill, which makes data processing simpler. Their main advantage is that you can print them or send the forms to audiences as attachments. You can design fillable PDFs using a Mac in easy and simple steps.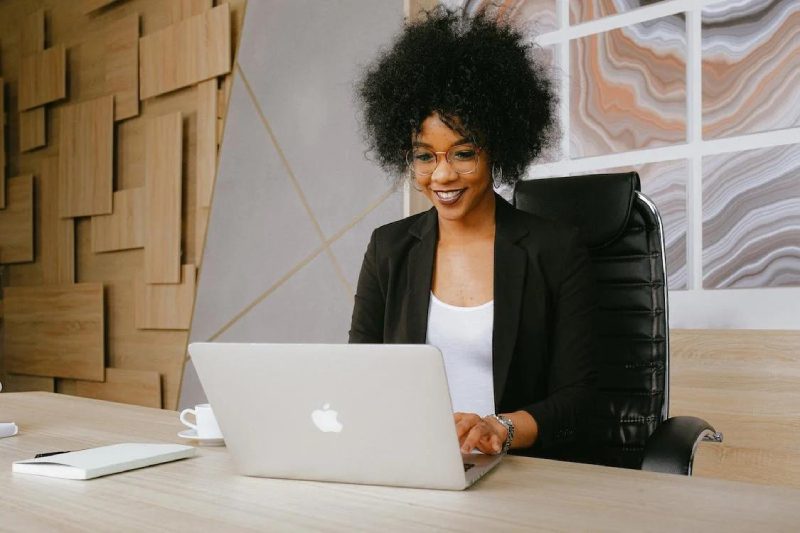 The easiest ways to craft customizable PDFs on Mac
Portable document format files provide greater security when sent or stored online. They are widely used in the corporate world as a top means of sharing information. One of the most flexible ways to use PDFs is to generate editable PDF forms for sharing. There are several easy ways to do this.
Simply create fillable PDF forms from a Word file
One of the simplest ways to create a fillable PDF is to use MS Word. Directly craft the form in Word and include all the fields you need. The latest versions contain a wide range of templates that you can use. Choose a fillable template and fill in the fields. To create a fillable PDF from Word docs:
Open the File tab, and then Options.
Open the Customize Ribbon and then click Developer-OK.
Choose Design Mode and create your fillable form.
Convert the form to Editable PDF and save.
When creating a PDF form on Mac, you have three main options. You can create fillable PDFs on Mac using your Word program, Acrobat, or a PDF editor. The first two options do not require you to connect online. When filling editable forms with PDF on Mac online to create fillable pdf on Mac, you need to connect to the internet. You only have to choose how to make a fillable PDF on MacOS option that works best for you.
The Mac Preview PDF feature can help you confirm if all the details in your form are correct. You need to open your form in Mac Preview before publishing it or sharing it with your audiences.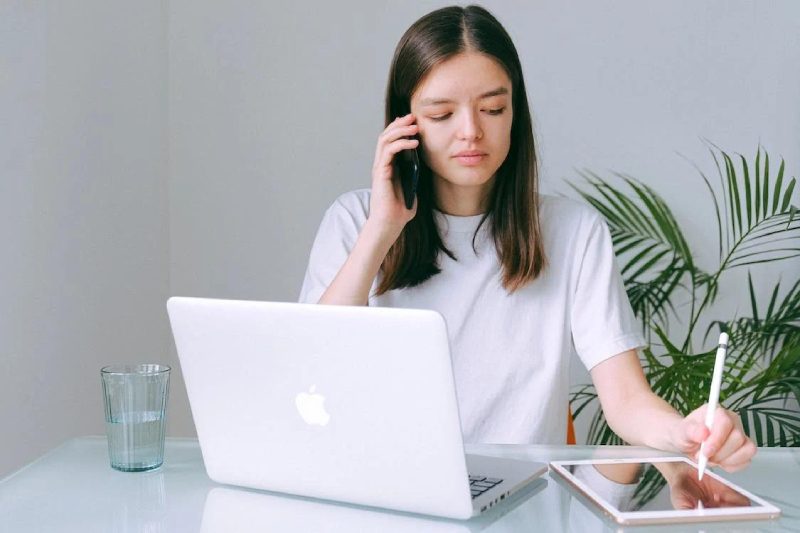 How to make interactive PDFs on Mac with Acrobat
Open a blank Acrobat page.
Click Create Form on the Select a Task options.
Import the PDF file that you want to change into a form.
The fields will be generated automatically. You can customize PDF fillables with Acrobat to remove or add more fields.
Save your fillable form and share it with your audience.
How to create fillable PDF forms on Mac online
You need a third-party website or application for creating editable PDF forms online. You have a wide range of options to choose from. Choose your preferred free or paid online PDF management tool. Click Create fillable PDF and upload your file. Create all the fields you want by adding information. You can customize the colors, text size, and fonts. Download your fillable PDF and share.
How to use fillable PDF forms on your Mac
A PDF form on Mac allows you to fill in and edit information across different fields. You can create text boxes, drop-down menus, or checkboxes. They are useful for collecting information from tasks such as:
Surveys
Contract agreements
Applications reviews
Creating invoices
Collecting customer data for lead generation
Product reviews
To use fillable forms on Mac, open the form you want to use. Read the instructions and fill in the fields as per the requirements. Some fields require you to click for answers, while others require you to type in information. Keep saving your work to have the latest copy. When you are through, submit the form to the address provided.
Benefits of using fillable PDF forms for your document management
When you create fillable PDFs on Mac, you get several advantages. As follows:
They are easy to fill out and minimize the chances of errors.
They enhance productivity in your organization and improve document safety.
You collect the correct data from your audiences.
They make data collection and processing easier and more efficient.
PDFs are widely accessible and can be opened on any device.
The forms are easy to maintain and save time for processing, development, and sharing.
They are safer for the environment compared to printing hardcopy forms.
They look professional and can be integrated into a wide range of applications.
Conclusion
PDF forms make sharing documents and gathering information easier. They are easy to create using different methods. The forms are better for the environment compared to traditional forms. You can create your forms on a Mac using Acrobat, MS Word, or online. Edit your forms correctly to fine-tune them before publishing them or sharing them with your audiences. You can use the Preview feature on your Mac to check for consistency and make corrections or adjustments.