Hi guys, before learning how to get the game speed up. Let's know more about it. Panda Speeder is now released and available for Panda Helper Vip. Panda Speeder is an advanced hack feature that you can use to speed up or slow down the games so that you will win the games more easily.
For example, in parkour and shooting games, when you slow down the game with Panda Speeder, there is more reaction time to avoid obstacles so that you can get high scores more quickly. For APRG and on-hook games, when you speed up the game, you can destroy more enemies in one minute. This game acceleration saves time and increases efficiency while using Panda Speeder.
With the Panda Speeder, you can enjoy the games without any trouble. Here we will show you how to use Panda Speeder in the game. The use of Speeder may cause your account to be banned at your own risk.
Update for Panda Speeder (08/22/2022)
After careful consideration, we launched a separate Panda Speeder plan for this update.
Free users can also experience the Panda Speeder by purchasing a "Panda Speeder plan" separately, without having to buy Panda Helper VIP for a whole year just because they want the Panda Speeder function. The "Panda Speeder plan" prices start at $4.99 / month, giving users more flexibility in their choices.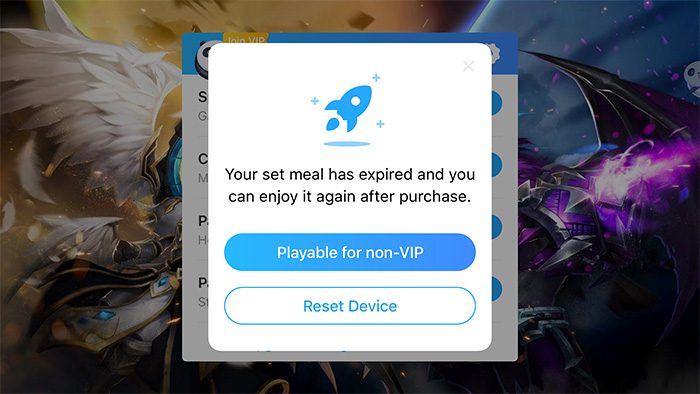 Get the Games Speed up With Panda Speeder
How to Buy the Separate Panda Speeder Plan?
Click on the Panda Speeder Separate Plan purchase page: The Separate Panda Speeder Plan.
Select the PayPal subscription method, and choose a Monthly or Quarterly subscription.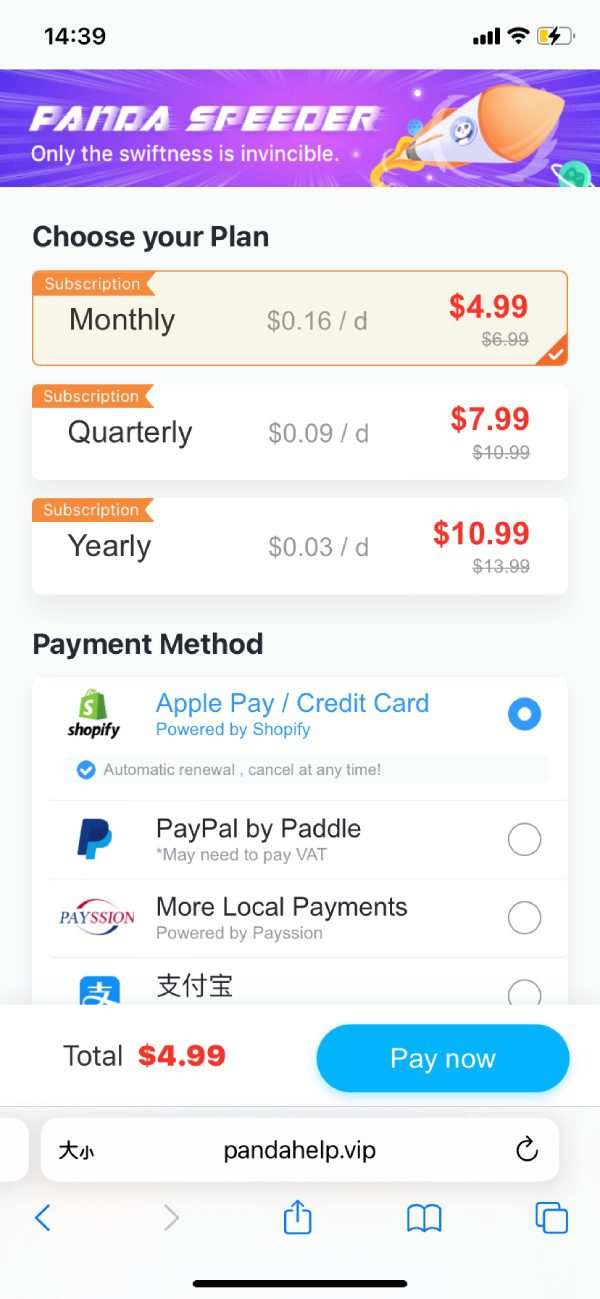 Videos About Panda Speeder
The following videos are about the games that successfully added the speed hack feature. You will love them.
Other Amazing Panda Tools