If you've jailbroken on iOS12.0-12.1.2 using Unc0ver and want to reverse the process, here is a step to step to guide how to completely remove the Unc0ver jailbreak without having to restore your device.
RootFS Restore is an in-built jailbreak removal function in the unc0ver jailbreak for iOS 12. It will restore your root file system to how it was before you activated Unc0ver for the first time. This will not remove any user data apart from jailbreak related files such as your tweaks. There is one drawback to this function – Cydia icon stays "as is" even after you perform the uninstallation. That's because the jailbreak doesn't refresh the icon cache automatically after the removal.
Step 1: Open Cydia, go to the "Installed" tab and manually delete all tweaks installed on your device. This will ensure all leftover tweak files, preferences files, and dependencies are removed beforehand and won't get backed up with every backup performed hereafter.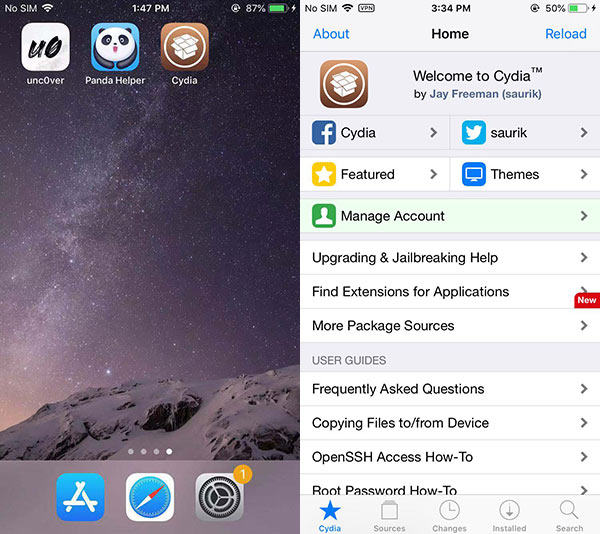 Step 2: Open "Unc0ver" app and go to the "Settings" tab. Toggle on "Restore RootFS (rec0ver) ".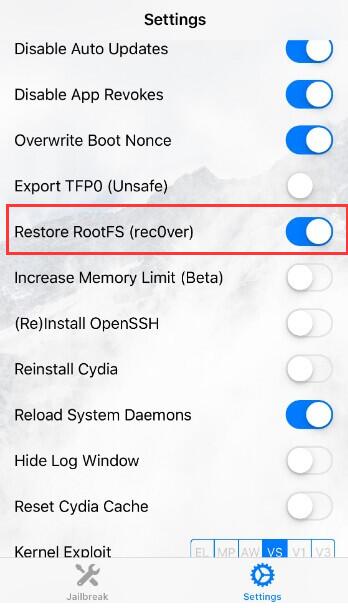 Step 3: Go back to the main screen and press "Jailbreak" or "Re-jailbreak".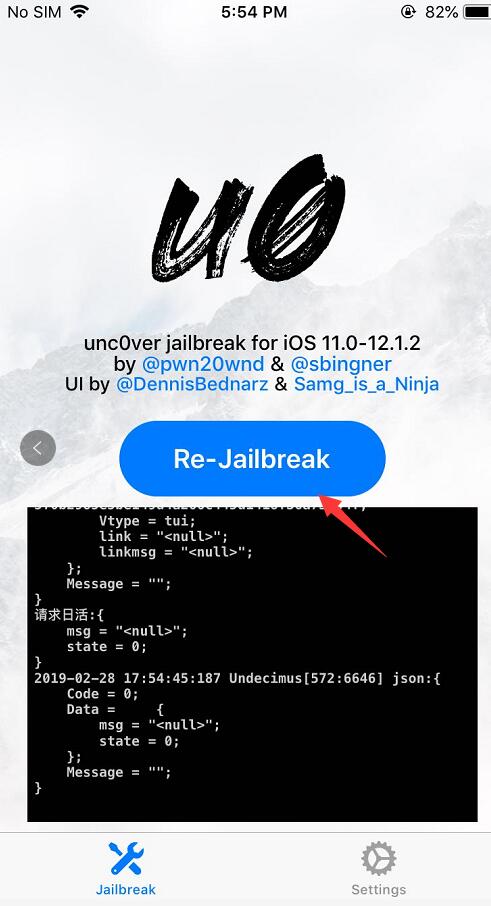 Step 4: Wait for the exploitation to commence. When the app displays the RootFS Restore notification, tap "OK".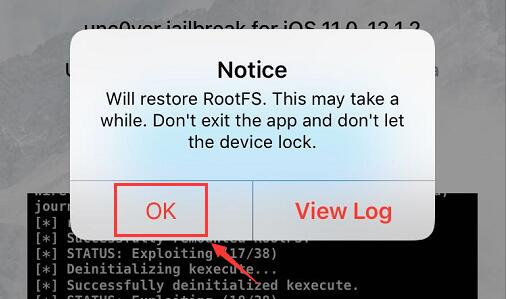 Step 5: Wait for the process to finish. And you will get a notice saying "RootFS has been successfully restored". Press "OK" and the device will reboot.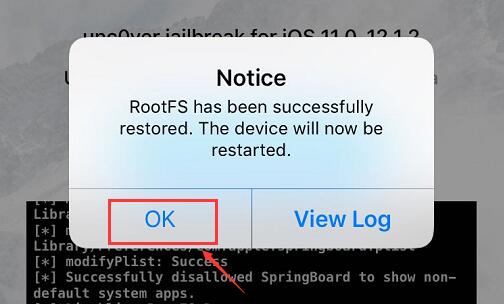 Step 6: All jailbreaking related files have now be removed. You can now remove the Unc0ver app. After that, Cydia has been entirely removed except the icon. The only current way to refresh the icon cache is through restoring your device, but Unc0ver will hopefully come out with a fix in a future update.
Now you still stay the jailbreak-able iOS version. If you want to jailbreak your device someday, install unc0ver to jailbreak again. http://www.pandahelp.vip/blog/how-to-jailbreak-for-ios-12-ios-12-1-2-with-unc0ver/