Are you facing the problem with Tweakbox not working? This situation happened when the verification of Tweakbox was revoked by Apple, then Tweakbox was unable to work with the pop-up words that said "Unable to Verify App". Apps downloaded from Tweakbox are also getting revoked. How can we do when Tweakbox and apps are not working? Luckily, we have solutions for you.
After re-signing, you can re-download Tweakbox from the official website. But if you don't want to waste time for waiting, you can download Panda Helper which is a good alternative to TweakBox app. Panda Helper provides many more pretty cool tweaked apps, hacked games with awesome advantages like unlimited money or have every level unlocked so that you can enjoy your game without any trouble. It's available as Free and VIP versions based on the quality of service you seek. Panda Helper is working well now. Simply follow the steps to install Panda Helper on your devices and get what you want.
Steps To Download Panda Helper
Step 1: Go to Panda Helpe official website http://m.pandahelp.vip/?s=gg or Scan QR code.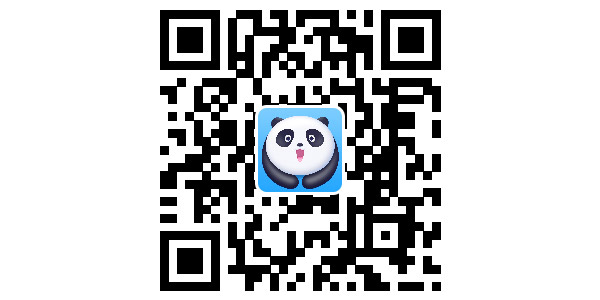 Step 2: You can re-download Panda Helper Regular version or upgrade to Panda Helper Vip by year card. Panda Helper Vip by year card is more stable than Free version. No ads and better users experience while using Panda Helper VIP. You can choose which one you like to use.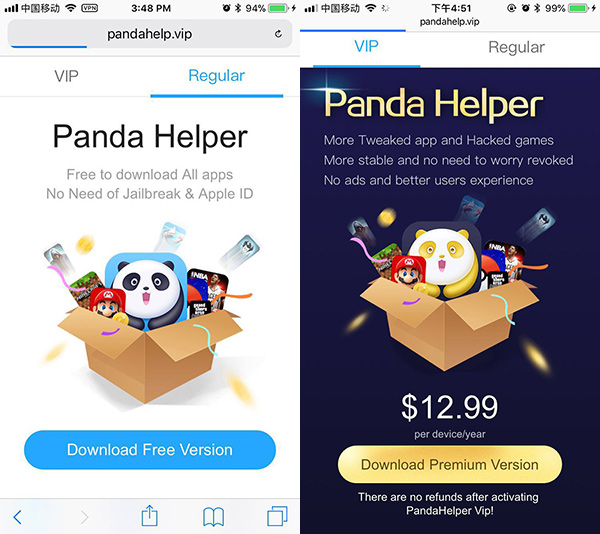 Step 3: When prompted, tap Install to confirm. Wait for a few seconds to download the app. Once done, go to your device's main Settings > General > Profiles & Device Management and trust the profile that belongs to the Panda Helper app.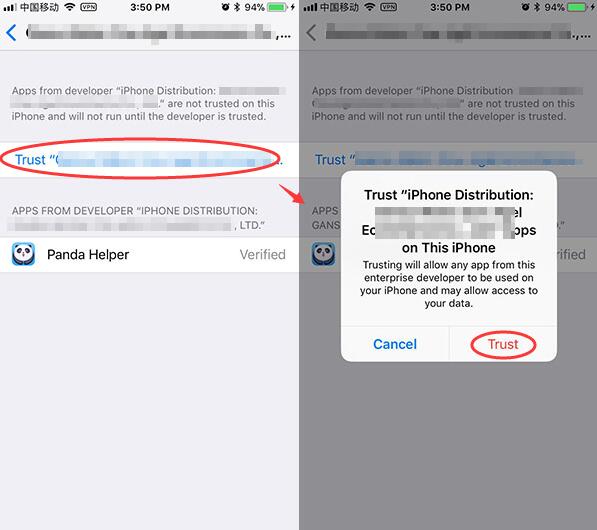 Step 4: Then it's ready to use the Panda Helper app store. You can download many pretty cool tweaked apps, hacked games and paid apps for free. Enjoy it.