How do you Change Geometry Dash Speed iOS 14 No Jailbreak?
Geometry Dash is an engrossing platformer game. It usually makes your nerves on edge as the charactor moves fast and never stops running until it is smashed during that time you have to start it over again from the beginning in the level. Have you thought about: if only the speed could have been slower?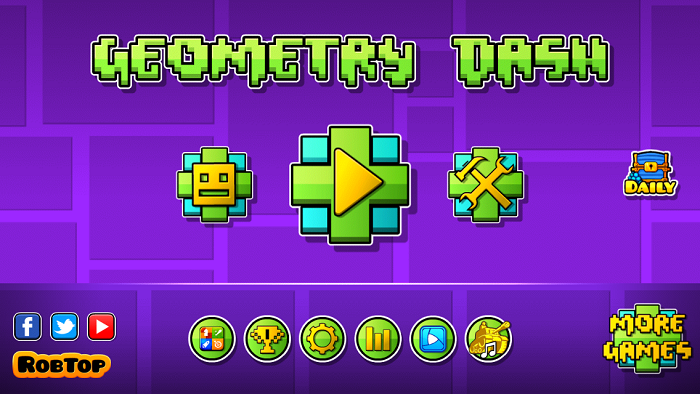 Yes, certainly. It can be done. You can change Geometry Dash speed on iOS devices without jailbreak as you wish now because there is a tool called Panda Speeder able to adjust Geometry Dash speed. If people plan to change the speed of games previously, they usually need to jailbreak their devices to do it, but Panda Speeder is different, which works on iOS devices without jailbreaking and supports iOS 13 and iOS 14.
Changing Geometry Dash speed by Panda Speeder is an ease to jump your character to pass all obstacles! To slown down or to speed up is all available on Panda Speeder. Adjusting the speed as you hope. Follow the detailed steps below to reach it.
7 important things about Panda Speeder you need to know:
1) Panda Speeder only supports apps downloaded from Panda Helper.
Panda Helper is an alternative App Store provided a variety of apps like hacked, tweaked,++ and paid apps. Geometry Dash is a paid app but is free on Panda Helper. Free Download Geometry Dash from Panda Helper.
2) Panda Speeder is on a floating icon.
When opening apps downloaded from Panda Helper, you will see a floating icon. Tap it to get Panda Speeder.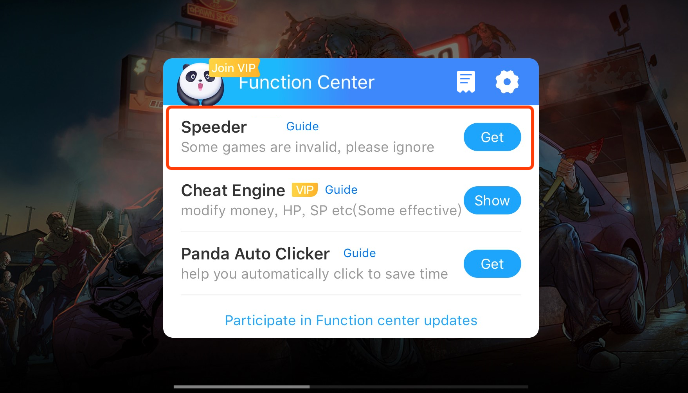 3) 6 hours trial time for Speeder on each app.
Panda Speeder is a paid service on Panda Helper. Before you purchase it, you have 6 hours trial time on each app supported it to experience how it works and the effect it could be.
4) Purchase Panda Speeder to enjoy it continuously. Learn more.
5) May cause your account to be banned at your own risk.
Due to the cheat detection from apps in themselves, there are risks to be banned.
6) The functions of Speeder button(See pictures below):
Hide: to close Panda Speeder.
Decelerate: to slow down the speed.
Times: how many times you want your game to work,e.g 5.2 means you want a 5.2 times faster than before. -5.2 means you want it to be 5.2 times slower.
Accelerate: to accelerate the speed.
Run: tap it to make Speeder work after set the speed by Decelerate or Accelerate button, or stop Speeder.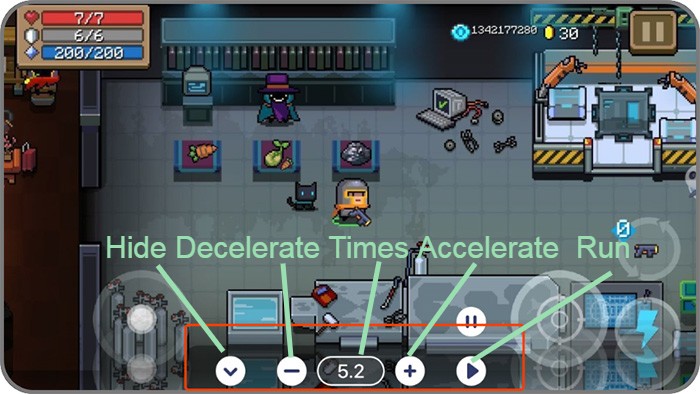 7) The method to use Panda Speeder on iOS 14:
Set and run Speeder before it works when you play the games.
How do you Change Geometry Dash Speed iOS 14 No Jailbreak?
1) Open Geometry Dash downloaded from Panda Helper.
2) Wait for a floating icon appearing.
3) Tap the floating icon to get Panda Sppeder.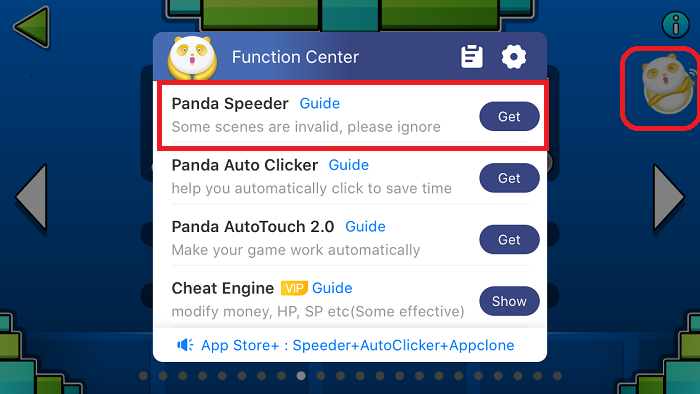 4) Set Panda Speeder for changing speed of Geometry Dash.
For exmaple, press minus button to slow down Geometry Dash at the speed of -2.
Wanting to speed up it, tap plus button to speed it up.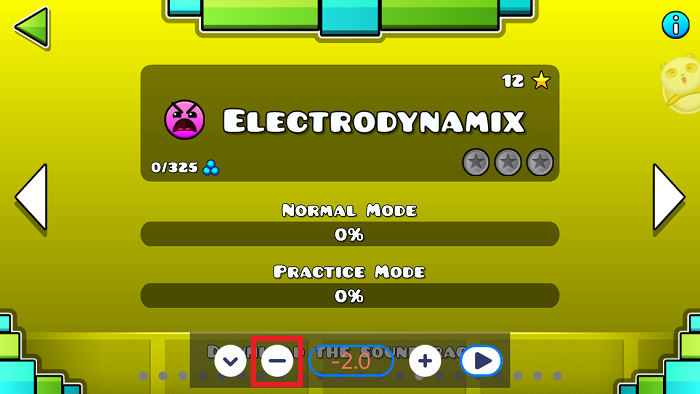 5) Run Panda Speeder.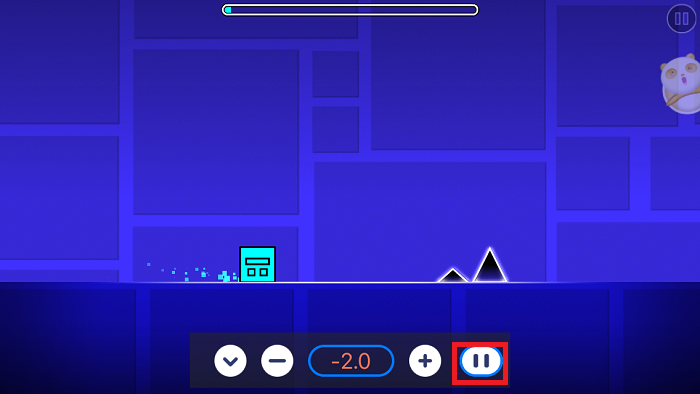 Other Superb Features of Panda Helper:
Recommended For You