Before learning how to unlock all levels on Plants vs. Zombies 2 Hack from Panda Cloud Save, let's take a closer look at it.
Plants vs. Zombies is a famous tower defense game developed by PopCap Games. To protect yourself from zombies, you must arrange your arsenal to defeat a mob of zombies! Here are details of all the plants in the PvZ 2.
On Plants vs. Zombies, various levels are waiting for you to play, but you want to enjoy the next level in advance, and you have to pass classes one by one. However, there is a tool helping you to unlock all levels to experience them in advance — Panda Cloud Save is the tool for realizing it.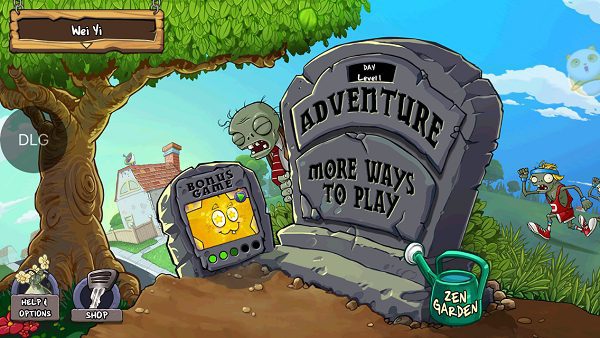 Panda Cloud Save is a tool working on iOS 17, iOS 16 and below., providing incredible benefits like unlimited coins, unlimited materials, all level clear, etc. Cloud Save creates a new experience to play games with ease and joy. Want more detailed gameplay of PvZ 2?
Features of Plants vs. Zombies Cloud Save
– We can buy & upgrade anything in it.
– There are 3M coins.
– All levels clear.
Four important things about Panda Cloud Save you need to know
(1) Panda Cloud Save only supports Apps downloaded from
Panda Helper VIP Version
.
Panda Helper VIP is an alternative App Store that provides a variety of apps like hacked, tweaked,++, and exclusive apps for VIP users.
(2) Cloud Save is on a floating icon.
You will see a floating icon when opening apps downloaded from Panda Helper. Tap it to get Panda Cloud Save.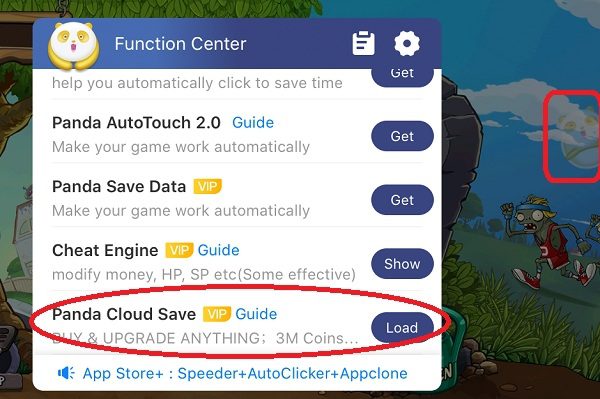 (3) The Cloud Save features depend on games.
Cloud save features are not always the same because games are various. Check the description of apps before you want to use Cloud Save.
(4) Cloud Save will overwrite your process to get unlimited items.
If your mind, please read Notice over and over again before you decide to load Cloud Save.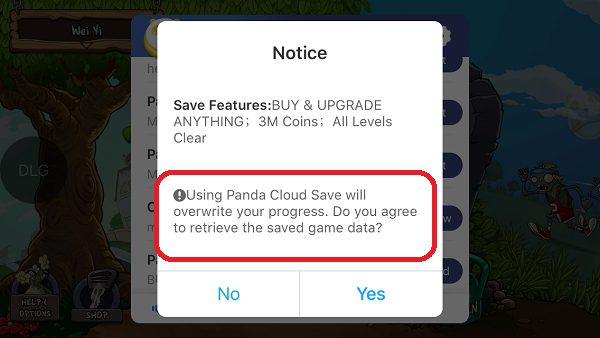 How to unlock all levels on Plants vs. Zombies Hack from Panda Cloud Save?
Firstly, download Panda Helper VIP App.
After becoming our VIP users, you can download the Panda Helper VIP Version from our official website.
Secondly, download Plants vs. Zombies from Panda Helper.
Please download and install it if you have already installed it from authorized access. Before downloading the modified version of PvZ 2, you need to uninstall the original version.
Then please open the game Plants vs. Zombies and wait for a moment, and you will see the Panda icon.
Further, after tapping on the Panda icon, you can load Cloud Save.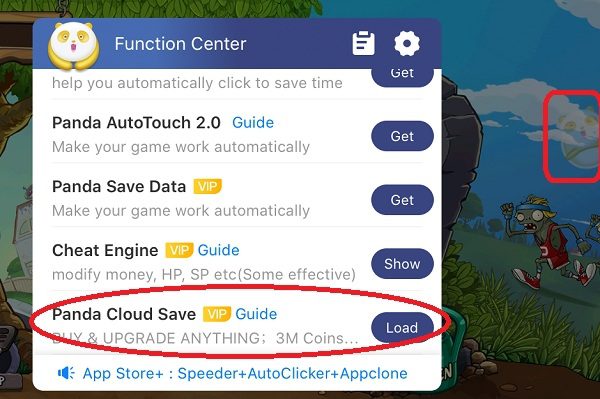 And check the notice.
Before you confirm to get Cloud Save features, you can see what content it has and warn about the overwriting process.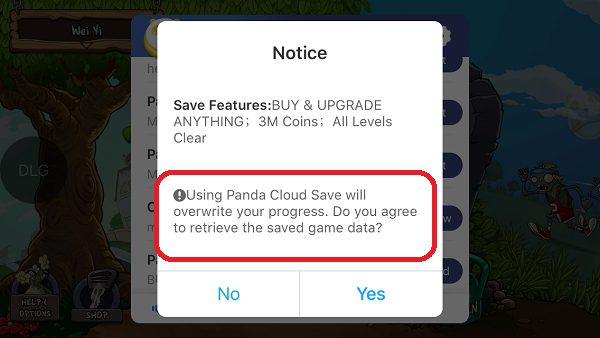 Then loading Cloud Save makes crashing.
Don't worry about crashing after loading Cloud save. It is a necessary step.
At last, open the app again and see if you get Cloud.
Besides, many popular games also support Panda Speeder. Then go to Panda VIP and search for [Cloud Save] in Panda Helper. You will find games that support [Cloud Save] in Panda Collection. Games that can use Cloud save will have me circle up blue sign.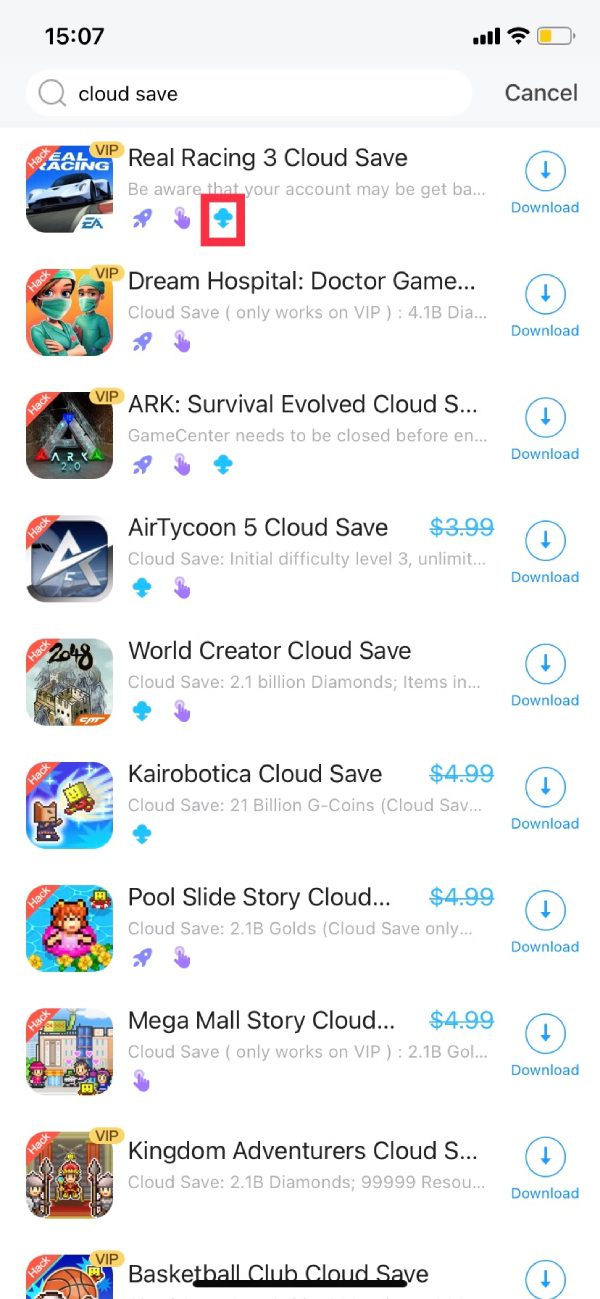 Other Panda Helper Tools You May be Interested in: