Genshin Impact V1.3 with controller support
In January 19th Genshin Impact developers discussion, Genshin Impact team, miHoYo, has initially revealed that Genshin Impact V1.3 will feature controller support on iOS 14.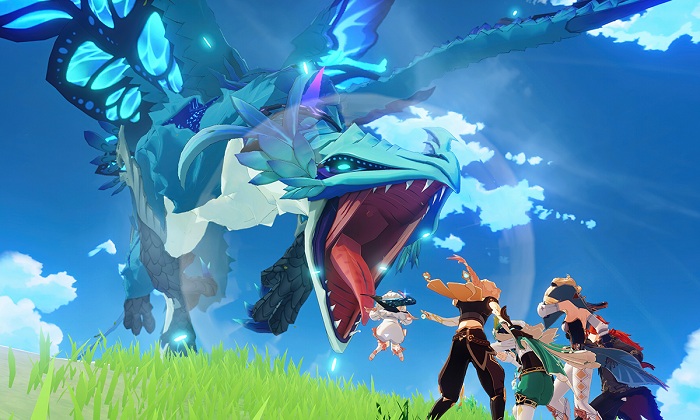 Controller support is one of the most expected features for Genshin Impact players for a long time. As miHoYo revealed, Genshin Impact V1.3 will add supports for Xbox controllers, PS4 controllers and part of MFi controllers.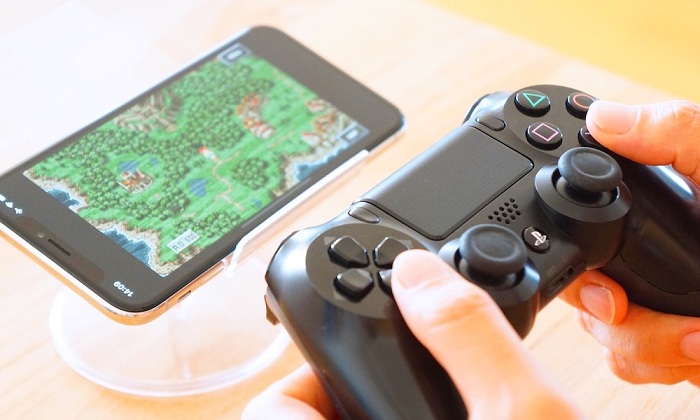 When the update comes, don't forget to run Panda features on Genshin Impact running on iOS 14. Genshin Impact with Speeder/Auto Clicker/ Auto Touch/Cheat Engine is available on Panda Helper. Take a big advantage with Panda features. See here for more details.
Read More