Today, the Epic Game store announced on the official launch the content of the "Epic Mystery Free Games" that everyone has discussed a few days ago. The free game for the upcoming week is "GTA5" (Grand Theft Auto 5). The activity time is from May 14th to May 21st.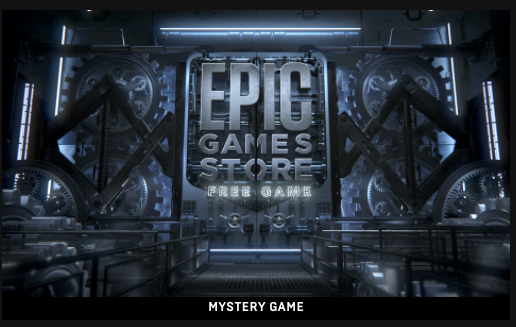 It is rumored that the "GTA5" sent this time is not a standard version but an advanced version. In other words, in addition to playing the game itself, players can enjoy more content.
GTA5 went on sale back in 2013 and has sold 120 million copies worldwide to date. Nowadays, it is often seen that this game has been in the top ten of the best-seller list of various platforms. So, why give away the popular GTA5 for free this time?



GamePressure sees the move as an attempt to expand GTAOL's paid demographic, as GTAOL's paid revenue last year was even more than 2018's, which is why this and Red Dead Redemption 2 were added to Xbox Game Pass one after another.
There's also talk that GTA5 is going to pave the way for GTA6, and this freebie might be a sign that GTA6 is about to be released. But at the rate that R Star is putting out a masterpiece, the credibility of this claim is in doubt.
How to Get GTA5 For Free In Epic Game Store
1.Players who have not yet registered their Epic account should first go to the Epic website and register.
2.Wait for the GTA5 free event to start and go directly to the game page to get it.
Download GTA (Grand Theft Auto) Series Games In Panda Helper
In Panda Helper iOS and Panda Helper Android, there are many GTA series games with different hack features or modifications. If you are interested in them, please go to Panda Helper and try them out.
Download Panda Helper:
Panda Helper For iOS: http://m.pandahelp.vip/?s=gg
Panda Helper For Android: http://android.pandahelp.vip/?s=gg
Step 1: Open the phone broswer and go to download Panda Helper.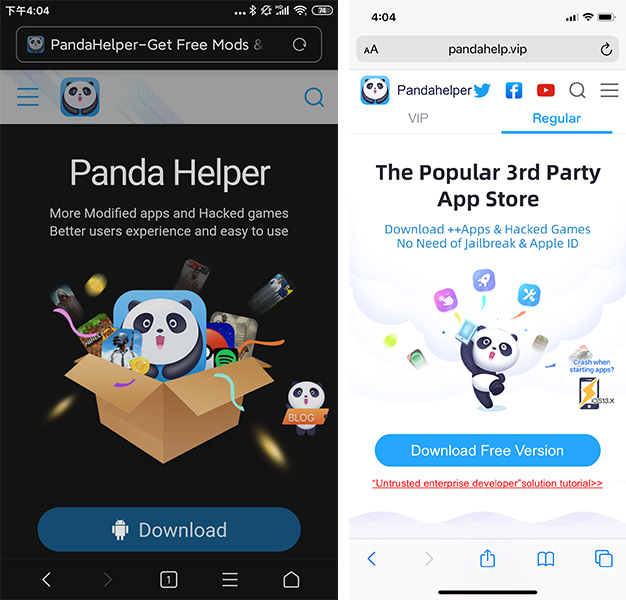 Step 2: GTA (Grand Theft Auto) Series Games are available in both Panda Helper iOS and Panda Helper Android.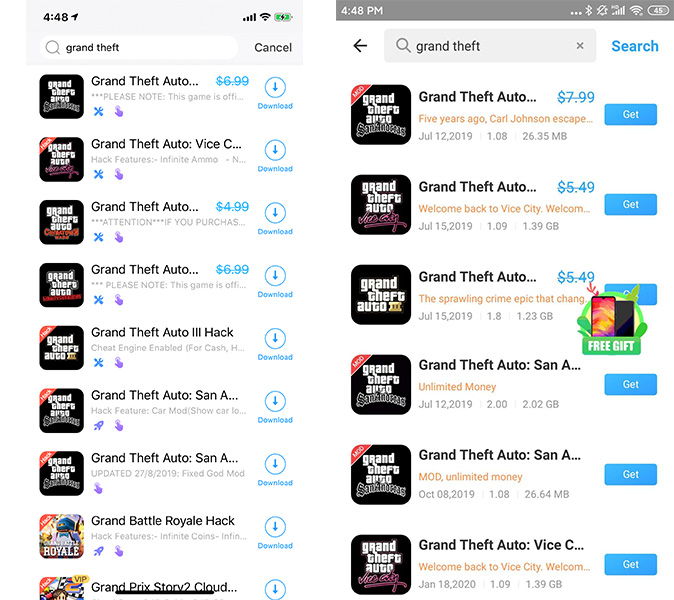 Step 3: Then launch Panda Helper, search for Grand Theft Auto and install the game you want.
Step 4: Check out Grand Theft Auto after being installed successfully.Then you can enjoy the full unlocked selections.