Download SCOthman SCOthmanAR SCOthmanEN SnapChat Phantom Without Jailbreak
SnapChat is one of the most popular social networking platforms for sharing temporary messages and media with your friends and family. But sometimes, you may wish to retain some of the snaps and save them to your iOS device. A few SnapChat tweaks make it possible to save Snap stories and remove some of the limitations imposed in the official app.
There are many tweak versions of SnapChat including SnapChat++,SnapChat Phantom,SCOthman,SCOthmanAR,SCOthmanEN,SnapChat 2.If you're a regular SnapChat user, you'll certainly find these tweaks from both the apps useful.Once you've intalled them,you will get the to save SnapChat Stories, permanently keep Snaps and chats, upload media from gallery, watch Stories privately (Incognito mode), disable discovery, spoof location, apply custom filters, 50-second video recording (instead of 10-second limitation), save media to custom album in Camera Roll, and many other features.
Now all tweak versions of SnapChat are available in Panda Helper which is a free third party app store you can download tweaked apps,hacked games and paid apps without jailbreak.
Download Tweaked SnapChat Without jailbreak
Once you've installed Panda Helper,you can download SnapChat++,SnapChat Phantom,SCOthman,SCOthmanAR,SCOthmanEN,SnapChat 2 whichever you want from Panda Helper for free.
Step 1: Open Safari and go to Panda Helper official website
http://m.pandahelp.vip/?s=gg or Scan QR code

Step 2: When the website is loaded, tap on the "Regular" option, There you can see "Download Free Version" button, tap on it.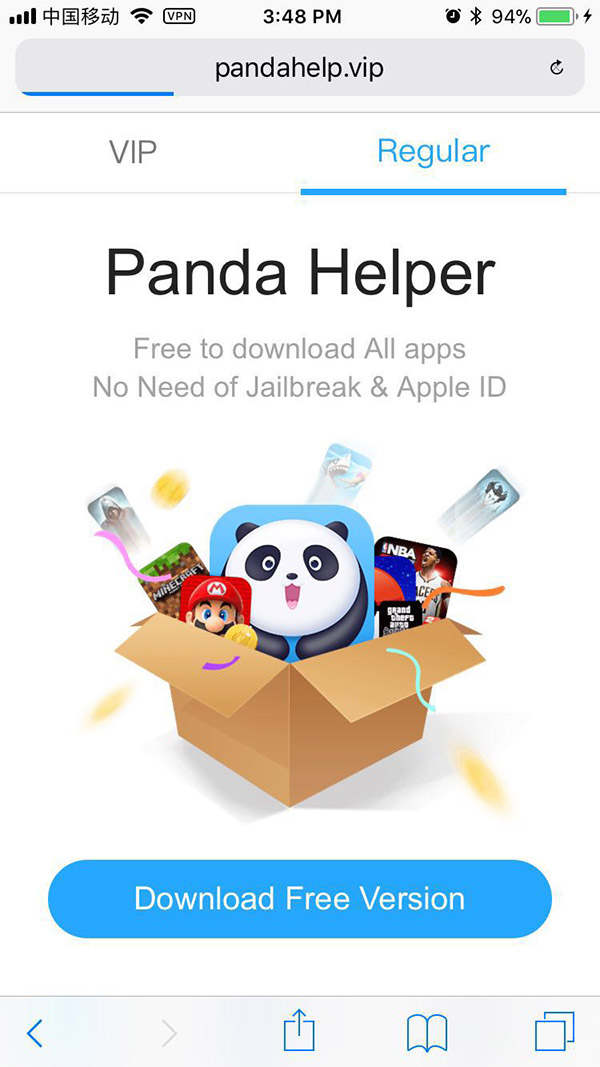 Step 3: When prompted, tap Install to confirm.Wait for a few seconds to download the app.
Step 4: Once done, go to your device's main Settings > General > Profiles & Device Management and trust the profile that belongs to the Panda Helper app.


Step 5: Now launch Panda Helper, search for SnapChat++(or SnapChat Phantom,SCOthman,SCOthmanAR,SCOthmanEN,SnapChat 2) and install it.When you open it at first time,if you see the "Untrusted Enterprise Developer"message again.Just go to the Settings app and trust the profile belonging to SnapChatlike you did with Panda Helper.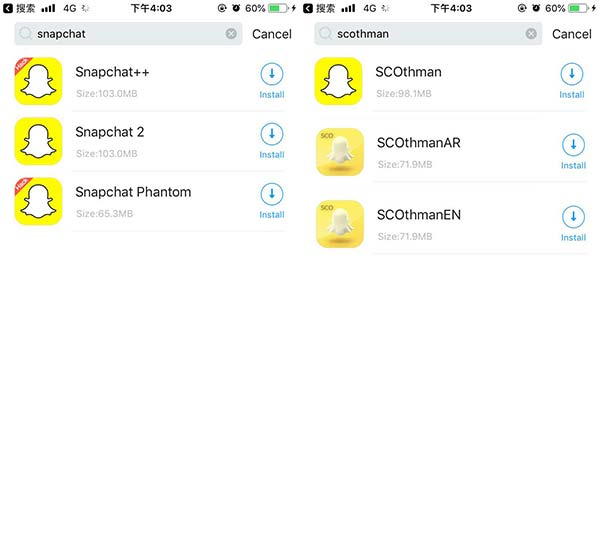 Step 6: Check out SnapChat++ and enjoy it.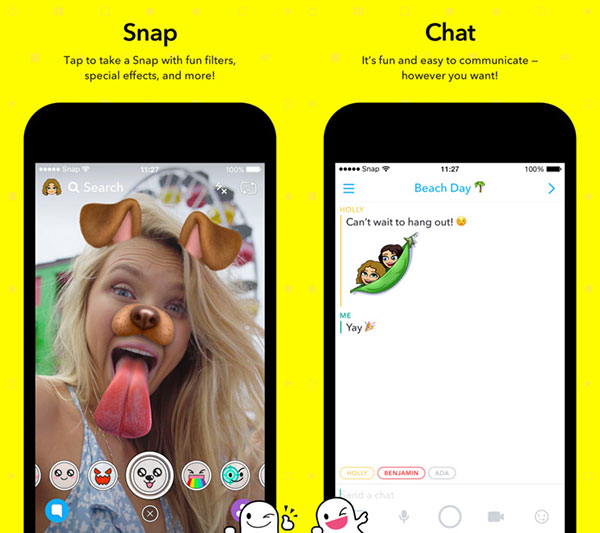 IF you want to know more about the tweaked versions of SnapChat,you may be interested in the following articles.
Recommended For You