Apple WWDC21 will be held online on June 7
WWDC21 will be held on June 7 to June 11.
Apple today confirmed that the 2021 Worldwide Developers Conference WWDC will be held on June 7 to June 11, and will once again be held online
that users around the world can watch via Apple's website.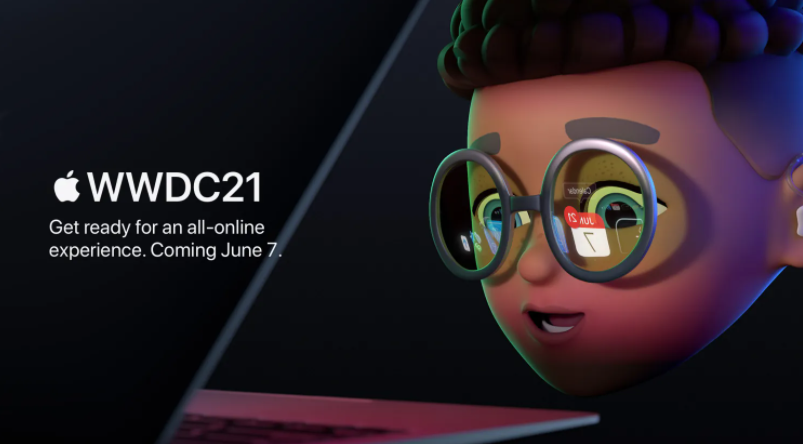 During the conference, Apple will bring a new generation of iOS, Mac OS, and other systems, as well as the surprise of One More Thing. It is expected that iOS 15, iPadOS 15, watchOS 8, macOS 11, tvOS 15, and other systems will be officially launched at that time.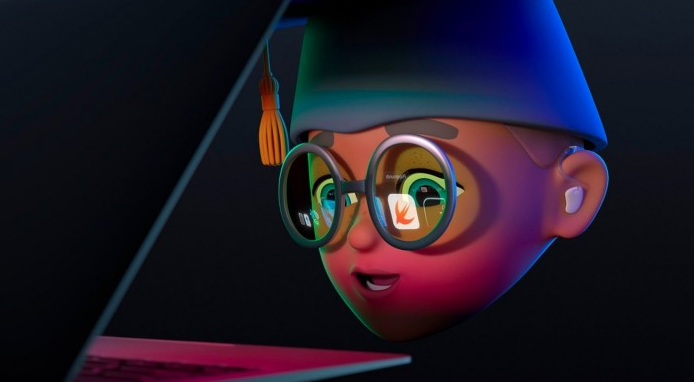 Apple also announced that the Swift Student Challenge is accepting submissions now, allowing young developers to create their own Swift Playground entries and showcase their programming skills.
For this year's Swift Student Challenge, Apple is inviting students to create an interactive scenario that can be experienced in three minutes or less in the Swift Playground. From now until April 18, students can submit their Swift Playgrounds to participate in the Swift Student Challenge.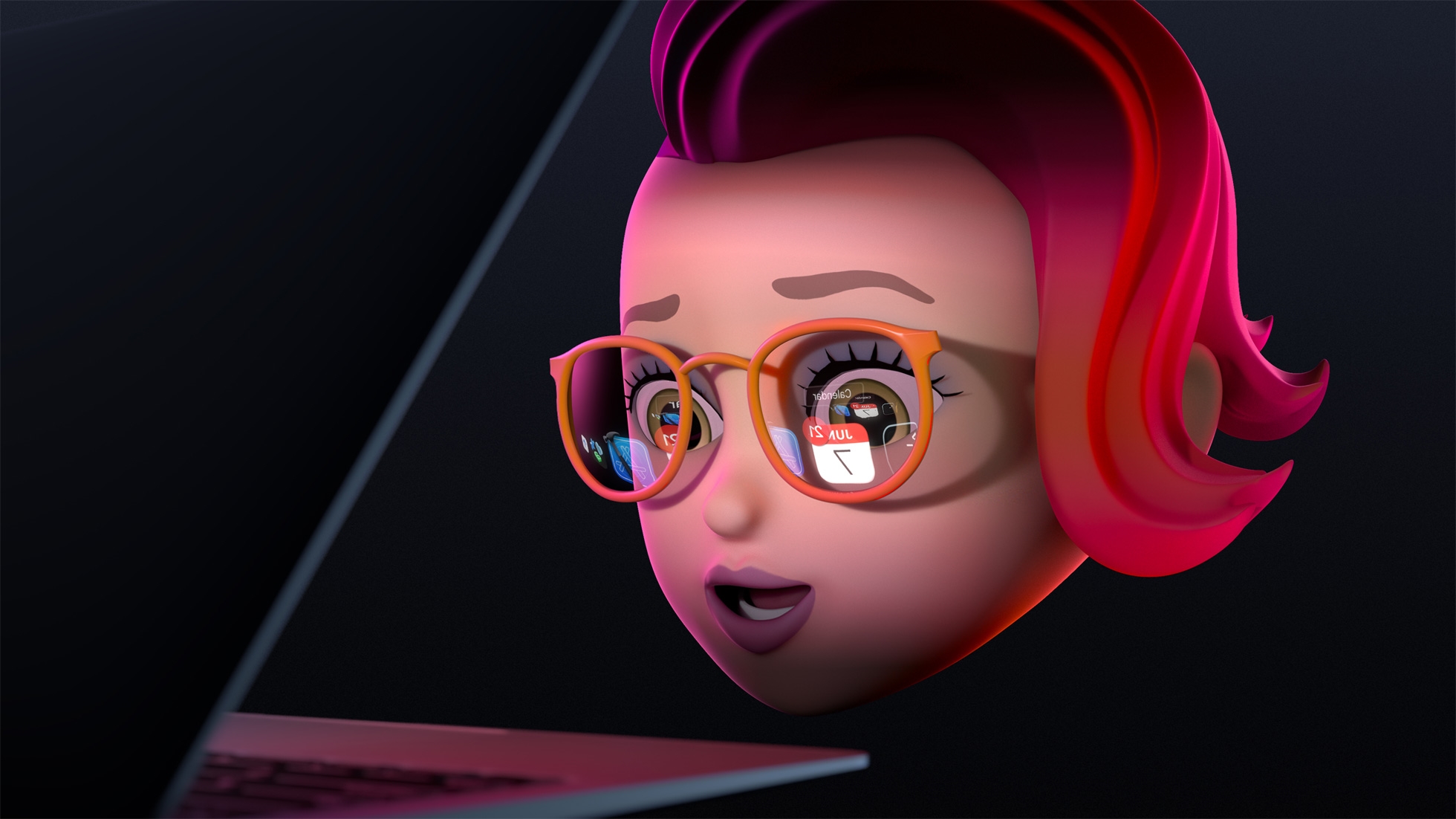 According to other reports, Apple may bring a new hardware product to this developer conference, and it is the long-rumored AR Apple Glasses.
In fact, before this, Ming-Chi Kuo has repeatedly pointed out that Apple has been focusing on the AR/VR field. Due to the complex design, Kuo expects Apple's future AR/VR device launches to sell for around $1,000.
Ming-Chi Kuo also said that the new products will be "portable" with independent computing power and storage, but won't be truly "mobile" like the iPhone, but as technology improves, we believe the new headset products will also be able to enhance their mobility.
He said we believe that Apple may highly integrate this headset with video-related applications (such as Apple TV+, Apple Arcade, etc.) as one of its key selling points.
Download Hack Apps in Panda Helper