2021 Apple Event: Anti-loss device AirTag with U1 chip to achieve precision finding
On April 20, Apple's Spring 2021 event brought the long-rumored tracking accessory AirTag, around, a coin-sized disc with a white case and silver metal insert.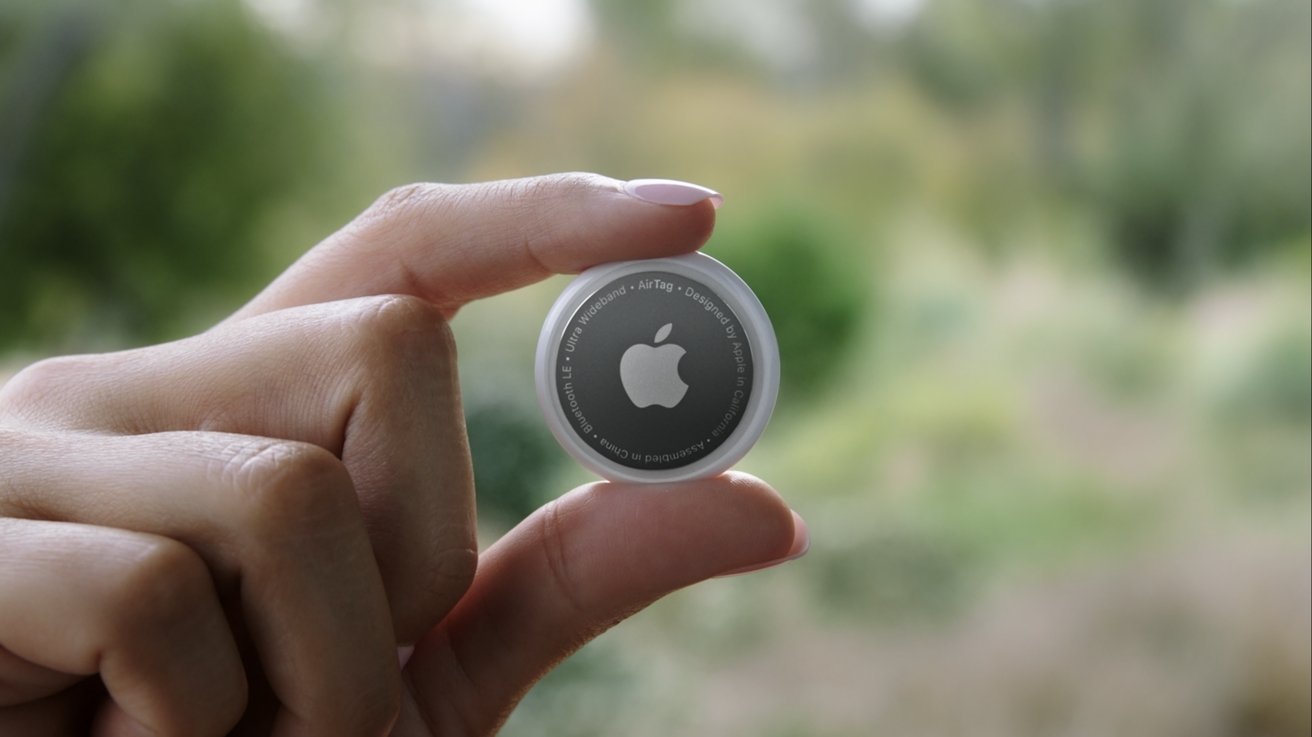 As rumored before the launch, each AirTag is equipped with a U1 chip, and a "pinpoint find" feature on devices that also have a U1 chip. The pinpoint find feature can determine its distance and direction more accurately when the AirTag is within range than Bluetooth alone.
If you want to find a lost item and you have an iPhone 11 or 12, Pinpoint will use input from the camera, ARKit, accelerometer, and gyroscope to guide you to the lost AirTag and provide guidance through audio, haptic, and visual feedback. It will display very specific directions, allowing you to find the location of the lost item directly, which could potentially come in handy if you've lost something like keys somewhere in your home.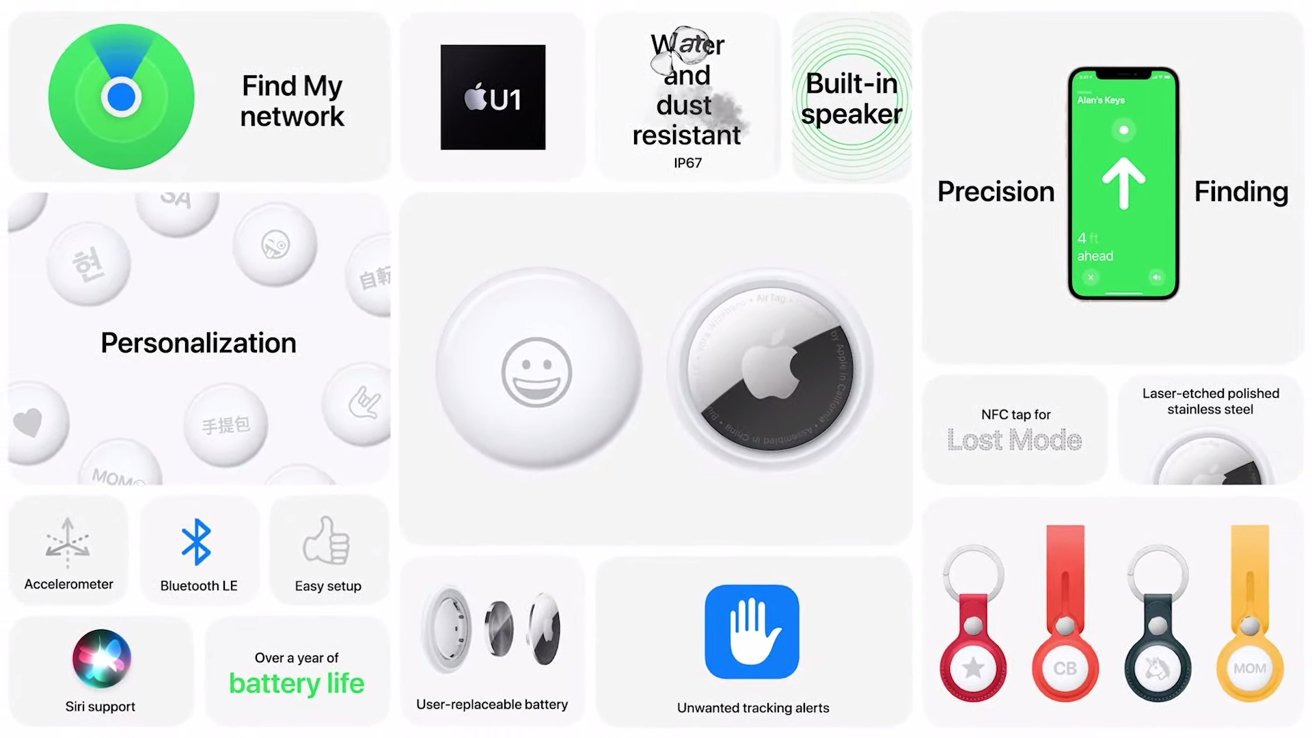 It is worth mentioning that Apple emphasizes that AirTag is designed to track objects rather than people. Therefore, privacy issues are taken into account, and a variety of encrypted privacy security measures are built in to help users avoid accidental tracking and better protect their safety when using the device.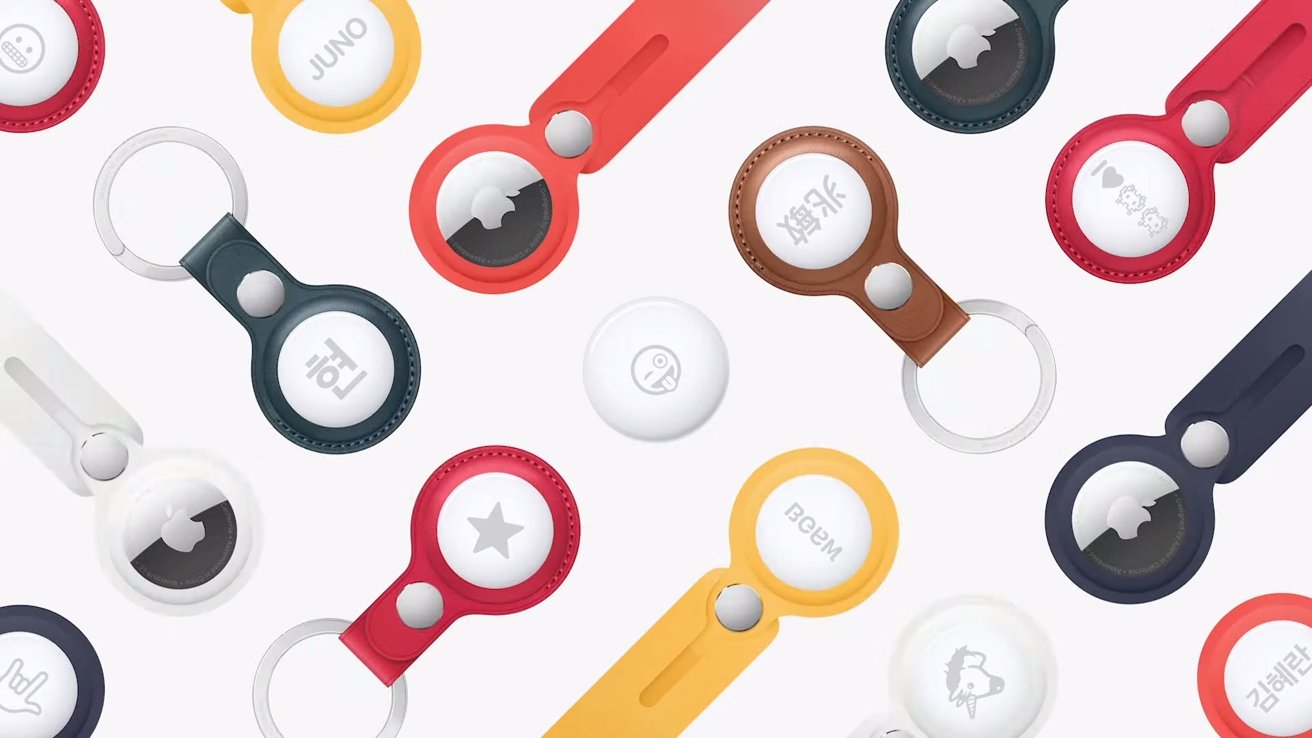 In addition, AirTag has IP67 level waterproof. In the small print section of Apple's website, it says: "AirTag is splash-proof, water-resistant, dustproof, and tested under controlled laboratory conditions to achieve IP67 rating under IEC 60529 (up to 30 minutes underwater at a maximum depth of 1 meter). Splash, water, and dust resistance are not permanent and protection may deteriorate due to daily wear and tear. Please refer to the Safety and Handling document for cleaning and drying instructions.
It is important to note that while AirTags are IP67 rated, the water-resistance of AirTags may deteriorate with daily use due to wear and tear.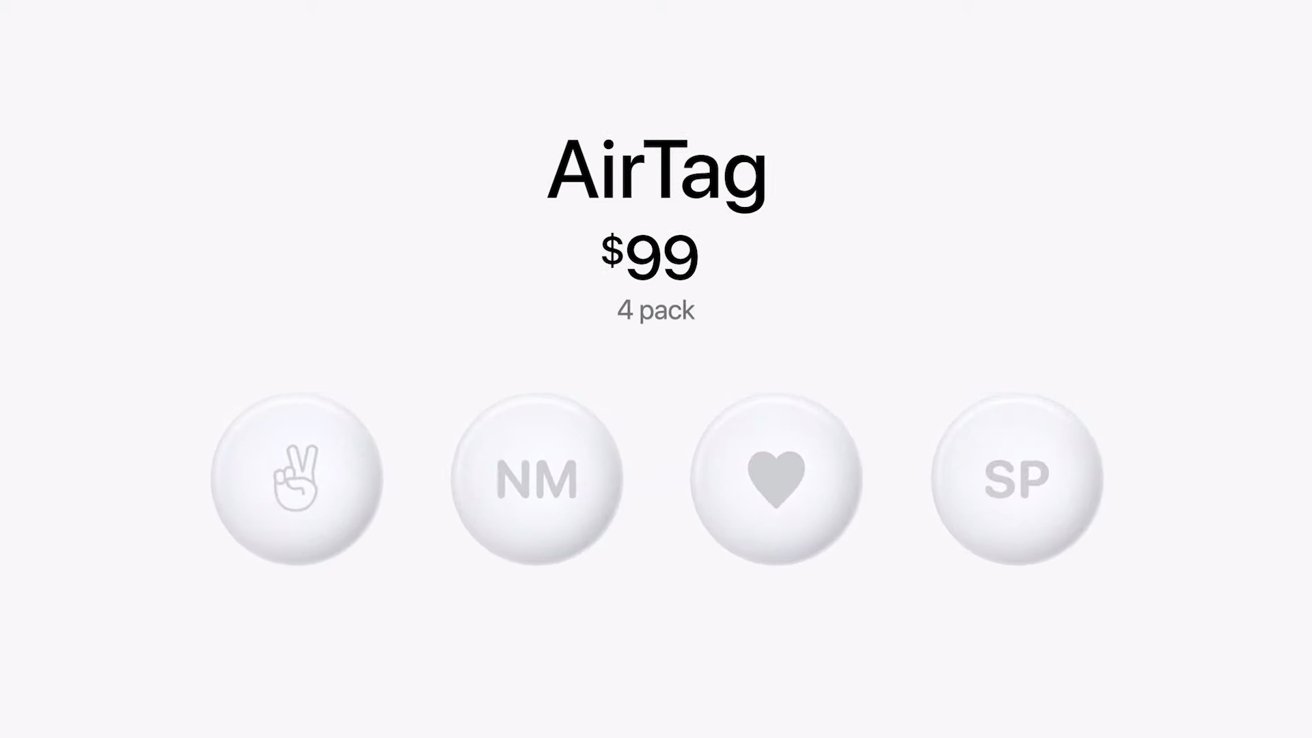 Integrating with Apple's "Find My" app, the accessories are priced at $29 apiece, or $99 for a four-pack. Besides, Apple also launched a joint Hermès AirTag Hermès custom series, including a keychain, bag accessories and luggage tags.