As we all know, the revocation of a certificate is a force majeure problem. Here I will share an anti-revoked trick without jailbreaking and simple operation. This temporary method can be used to make your apps available even when the certificate is revoked.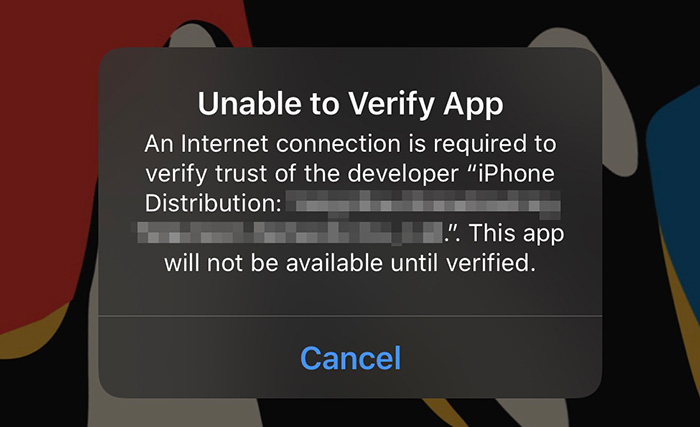 Anti-Revoked Trick:
When the certificate is revoked and you can't open the app normally, don't delete the unavailable app from your phone. Follow the steps below:
Follow the steps below:
Step 1
Turn on airplane mode and make sure WI-FI is turned off.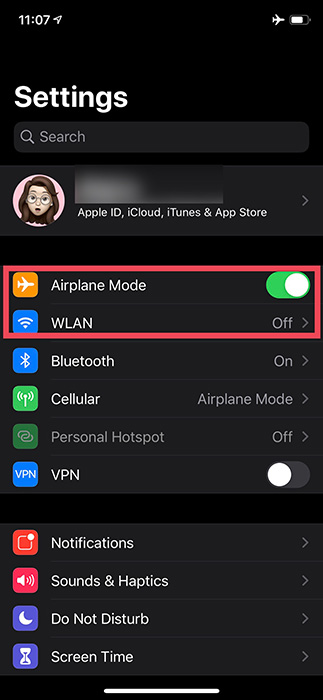 Step 2
Go to "Settings-Safari", clear history and website data.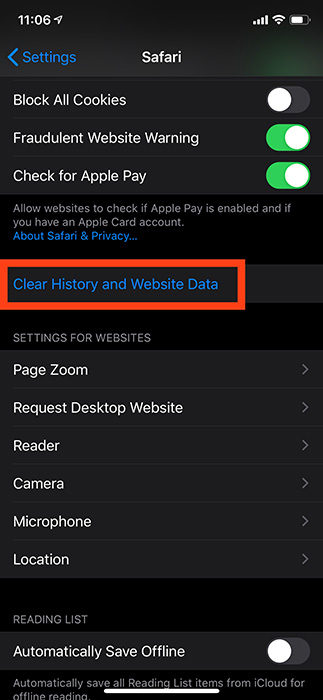 Step 3
Open Panda Helper and other games with expired certificate, although they can't connect to the Internet at this time, they can already open normally.
Step 4
Finally, turn off airplane mode and turn on WI-FI to connect to the network. Go back to the apps, and now you can open the revoked app.
Advantage And Disadvantage:
* advantage:
No jailbreak, easy to operate.
* Disadvantages:
The available time is short and can only be used temporarily. Even if you don't shut down, you may need to re-verify it after a while.
Re-Download After Being Fixed
The Panda Helper team will work hard to fix the certificate issue. When the repair is complete, go to the official website to re-download and trust the new certificate, you can use it again.
Download the repaired Panda Helper: http://m.pandahelp.vip/?s=gg

A new tool called Panda Control, a screen mirroring software, can help you enjoy COC on PC with a big view but without emulators now! You don't have to transfer data or log in your game accounts on emulators, just directly play the game with the same account on PC by Panda Control!
*See the step-by-step tutorial: How to play Clash of Clans iOS game on PC by using Panda Control without an emulator.