If you're looking for the most popular mobile games, you've come to the right place. 2019 is coming to an end, and the Panda Android platform has also updated hundreds of games this year, some of which are games that everyone likes very much. Do you know which games are most popular on the Panda Android platform? We have prepared a list of the most popular games for mobile players in 2019, which are worthy of being recommended on the Panda Android platform. You can easily download and experience them.
In this list, there are both tower defense strategy games, real-time survival, and simulation games, in addition to football games and casual parkour games.
Not surprisingly, Minecraft took the top spot. Minecraft is a sandbox video game released by Mojang in 2011 and purchased by Microsoft in 2014. It is the single best-selling video game of all time, as is in the Panda Android platform.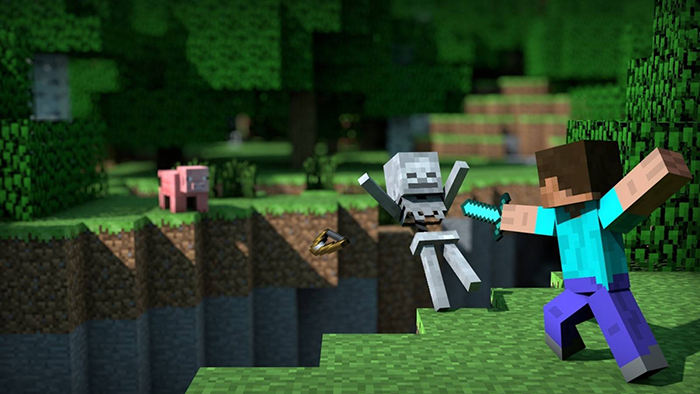 In Minecraft, players explore an intentionally blocky, pixelated, procedurally-generated 3D world, and may discover and extract raw materials, craft tools, build structures or earthworks, and, depending on the game mode, can fight computer-controlled foes, as well as either cooperate with or compete against other players in the same world. These modes include a survival mode, in which players must acquire resources to build the world and maintain health, and a creative mode, where players have unlimited resources.
In addition to Minecraft, you can also find a modified version of Minecraft: Story Mode with IAP free in Panda Android, and other Minecraft auxiliary tools such as Minecraft: Skin Studio.
Clash of Clans (COC) is a freemium mobile strategy game global reputation. The game is set in a fantasy-themed persistent world where the player is a chief of a village. Clash of Clans (COC) tasks players to build their town using the resources gained from attacking other players through the game's fighting features. The primary resources are gold, elixir, and dark elixir. Players can conjoin to create clans, groups of up to fifty people who can then participate in Clan Wars together, donate and receive troops, and chat with each other.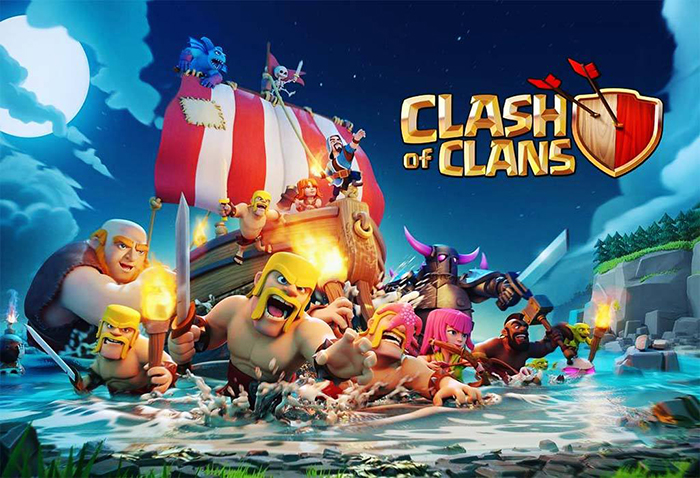 Some developers have created a private server version of Clash of Clans (COC) to give players better gaming experience. In Panda android, you can find the private server version of Clash of Clans (COC).
Clash Royale is a freemium real-time strategy card game. The game combines elements from collectible card games, tower defense, and multiplayer online battle arena.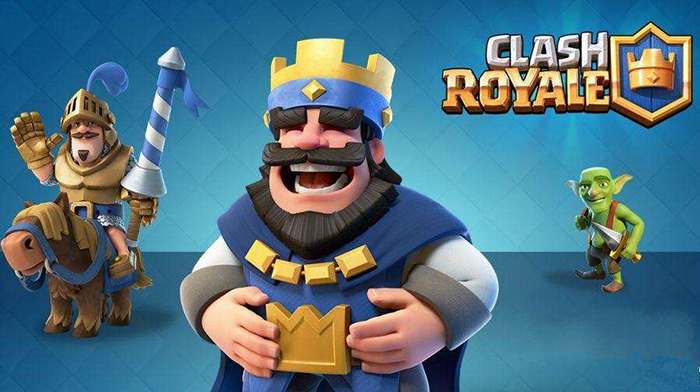 In panda, you can experience the Clash Royale hack version with unlimited gold coins and gems. It's so cool, isn't it?
Fortnite is a famous battle royale game. You need to save your life and work hard to survive in this game. The concept of the game is similar to previous games of the genre: 100 players skydive onto an island and scavenge for gear to defend themselves from other players. Players can fight alone (Solo), with one additional player (Duos), or with a group of up to three others (Squads). As the match progresses, the playable area within the island gradually constricts, giving the players less and less room to work with. The last player or team alive wins the match.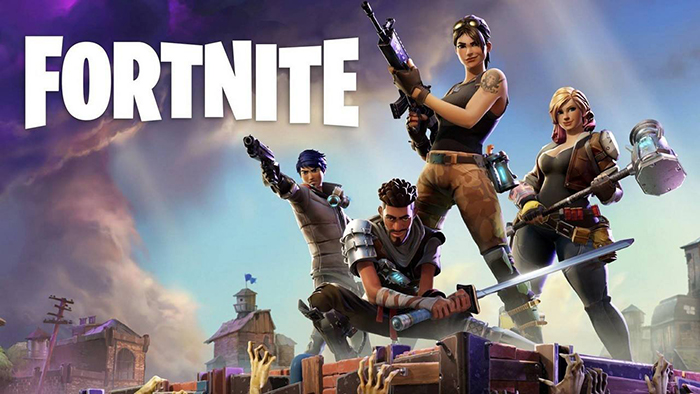 The players who use panda android are very loved this game. Go and download it from panda android if you are interested in Fortnite Battle Royale.
The GTA series is a name that the gaming industry cannot ignore, although it has been on the market for many, many years. Among them, Grand Theft Auto: San Andreas is one of the players' favorite games in the GTA series.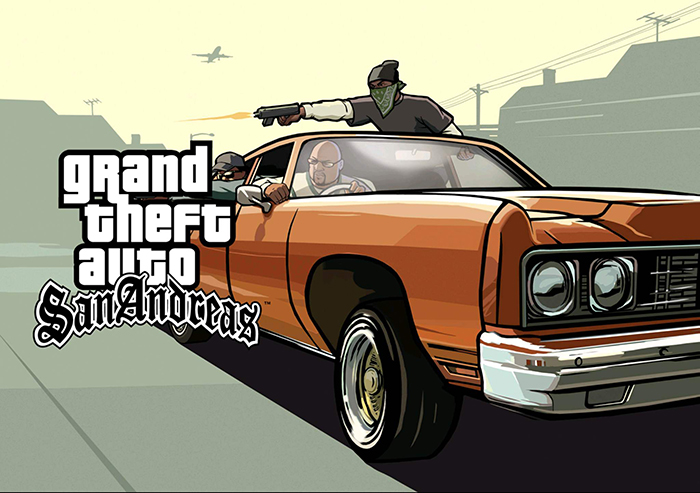 Grand Theft Auto: San Andreas is set in the fictional state of San Andres. The single-player story tells the story of a former gangster, Carl "CJ" Johnson, who returned from Los Angeles to Los Santos' home after his mother was murdered. Carl found his old friends and family in chaos. During the game, he tried to rebuild his old gang, clashed with corrupt police, and gradually revealed the truth about his mother's murder.
Grand Theft Auto: San Andreas plays in a third-person perspective in an open world environment, allowing players to interact with the game world at their leisure. Players use guns and melee weapons to fight hostile enemies.
Download Grand Theft Auto: San Andreas with unlimited money from Panda android, to be a rich man, and enjoy this game.
Brawl Stars is a shooting game that is both easy and fun. It is also from the hands of COC developers and is another popular game for them.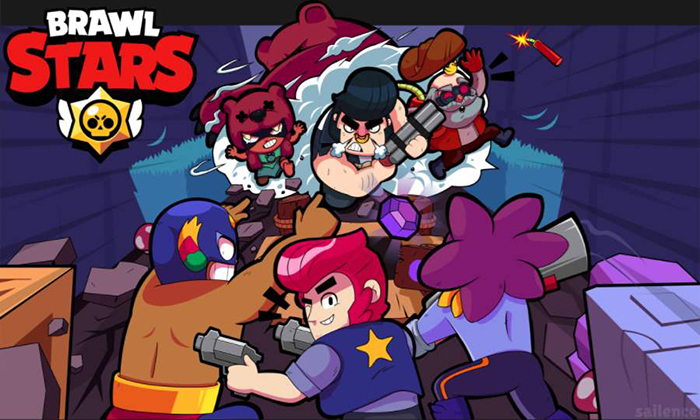 Do you want to try Brawl Stars Mod with a lot of money, many event tickets, and a lot of crystals? Go and download it from Panda android.
When it comes to life simulation games, you have to mention The Sims FreePlay.
In The Sims FreePlay, players "build" and design houses and customize and create virtual people called Sims. Players can control their Sims to satisfy their wishes and let them complete different kinds of actions to gain Simoleons, Lifestyle Points, and Social Points to become a better man.


Making money is hard, whether in real life or games. Do you want to experience what a rich person's life is like? What kind of experience is it to have a lot of money from birth? Welcome to panda android, download, and experience the modified version of The Sims FreePlay.
Last Day on Earth is a zombie survival MMO, where all survivors are driven by one goal: stay alive as long as you can. There are countless fans around the world, whether on Android or iOS.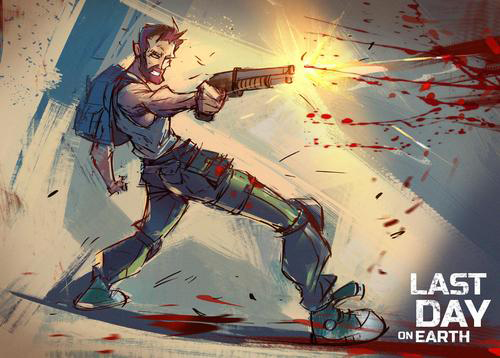 If you have more powerful abilities, you can increase your chances of survival. Welcome to panda android download Last Day on Earth, you will have many features you want to, such as No cost energy, Unlock all item, etc.
Subway Surfers is a classic endless runner game. It is enduring and continues to attract many gamers.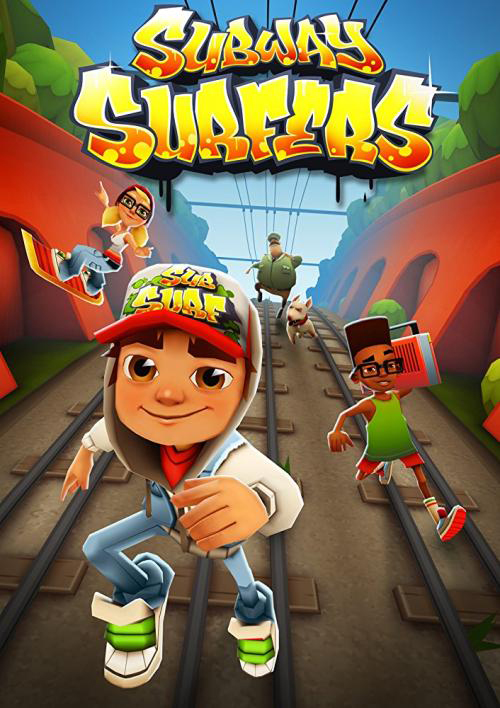 In panda android, you can experience a modified version of Subway Surfers like never before. It has Unlimited Coins and Keys to help you run longer and longer.
Dream League Soccer 2019 is the only sports game on this list. If you are a football fan or you have a football dream, don't miss Dream League Soccer 2019. In Dream League Soccer 2019, you will challenge one football game after another until you win the league championship.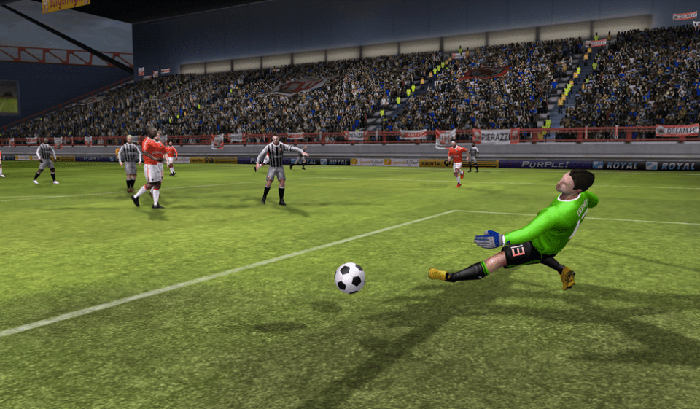 In panda android, you can get a version of Dream League Soccer 2019 with unlimited money and buy any player you want. That sounds great, right?
Download:
Panda Helper Android

These are the favorite games for Panda users. Do you like them? If you haven't experienced these modified versions with cool features, now you can feel the different feelings these games bring you.
Thanks for supporting Panda Android! We will do better in the future.