DolphiniOS Simulator is a well-known simulator app that allows players to play Nintendo GameCube (NGC) and Wii classic games on iPhone / iPad.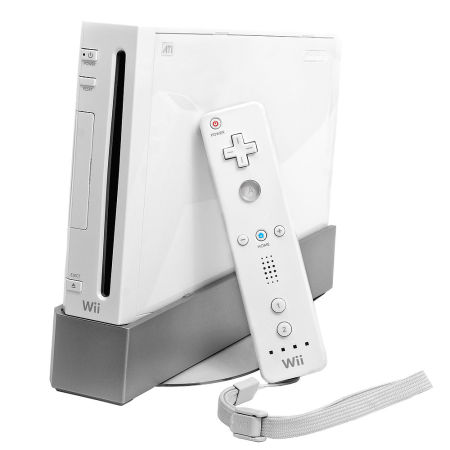 One of player even experienced Nintendo GameCube (NGC) on the latest iPad Pro. The combination of fresh and retro is also very interesting. Let me share with you how to use DolphiniOS, follow the steps, it is also very convenient to get started.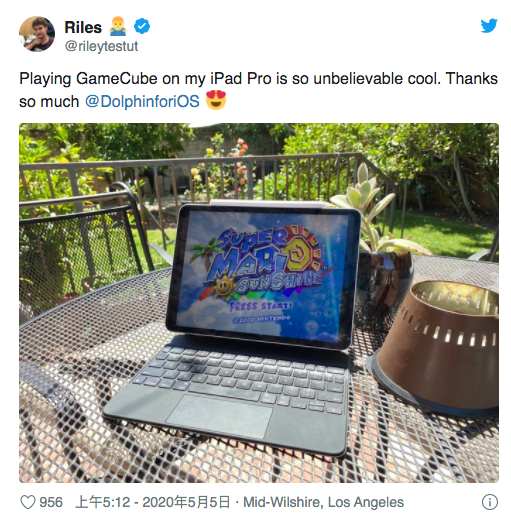 1. Install DolphiniOS Simulator
(1) Dolphin iOS Simulator is an application that is not listed on the App Store. Go to Panda Helper app to download DolphiniOS Simulator app.
(2) After the installation is complete, go to Settings-General-Profile and Device Management to trust the certificate
(3) Open Panda Helper app, search DolphiniOS and install it.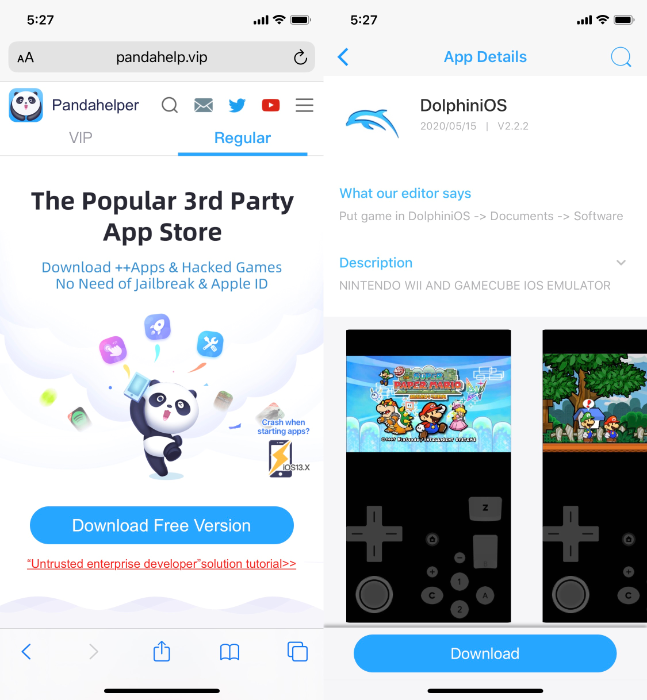 2. Prepare game file resources
To make it easier for you to download game roms, here is one of download sites for NGC and Wii game rom.
3. Install iPhone management tools on PC
Install a third-party iPhone management tool like iMazing, Tongbu Assistant, etc. Here I will use Tongbu Assistant for a demonstration.
4. Connect iPhone to PC
Connect the iPhone to your computer, go to "Apps-FileSharing" and find the "DolphiniOS-Software" folder.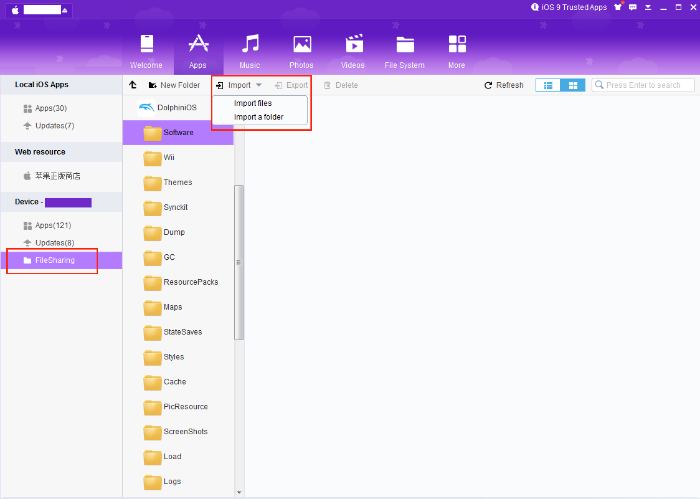 5. Import game rom
Import game the rom you downloaded into "DolphiniOS-Software" folder.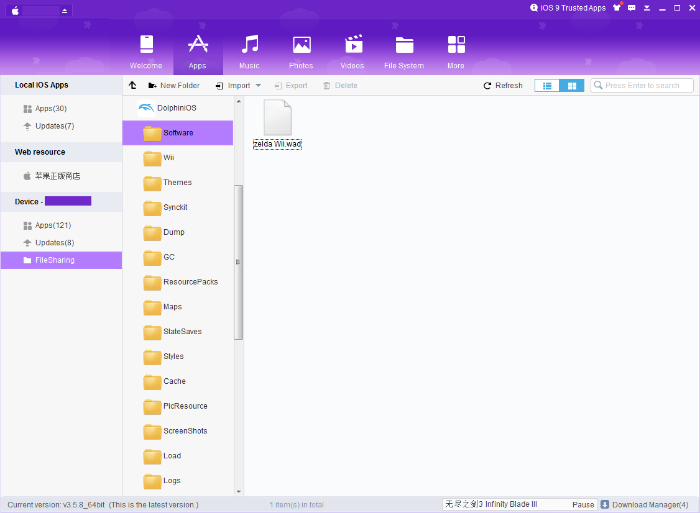 6. Play Wii/NGC game on your iPhone/iPad
Open DolphiniOS Simulator on your iPhone or iPad, pull down and refresh the page to see the game.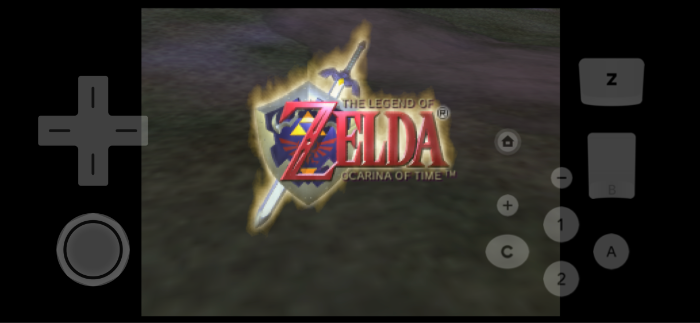 Click to start the game. You can also make related operation in the settings.