Before learning how to use Panda Cheat Engine in Kim Kardashian: Hollywood, let's learn more about it.
Have you ever dreamed of being a famous Hollywood star? Kim Kardashian: Hollywood will make your dream come true. The game allows you to create your star to participate in activities, attend parties, conquer people known for their style, and find many friends. Conquer the world of stars, meet the stars, travel, study, and become a style icon.
Now, more players are looking for the modified version of Kim Kardashian: Hollywood to get free game resources. Now Kim Kardashian: Hollywood Hack in Panda Helper VIP is supported by Panda Cheat Engine so that you can quickly get unlimited cash and stars by yourself without Jailbreak.
Of course, without Jailbreak!
Before using Panda Cheat Engine, we need to understand that Cheat Engine won't work with some games. It is not suitable for all games. Any game which has some form of cheat protection or online multiplayer functionality won't work with Cheat Engine. Players in need can use the cheat engine to try to modify it themselves, but the success of the modification depends on the game itself. The use of Cheat Engine may cause your account to be banned at your own risk.
What is Panda Cheat Engine?
Panda Cheat Engine is a game hack/alteration tool alternate to GameGem&iGameGuardian. With it, you can modify money, HP, SP, and much more for an iOS game without Jailbreak on iOS 15, iOS 14, and iOS 13. You can easily change games such as Coin Master, TitanQuest, FarmVille, and Battleheart.
**Open Safari and go to Panda Helper's official website to download Panda Helper VIP. **
How to Get Unlimited Cash&Stars in Kim Kardashian: Hollywood by Panda Cheat Engine?
Then, I'd like to share with you the tutorial on how to get unlimited cash&stars in Kim Kardashian: Hollywood by Panda Cheat Engine.
You can refer to the following video or the detailed steps. Let's learn it together!
First, download and install Kim Kardashian: Hollywood from Panda Helper VIP.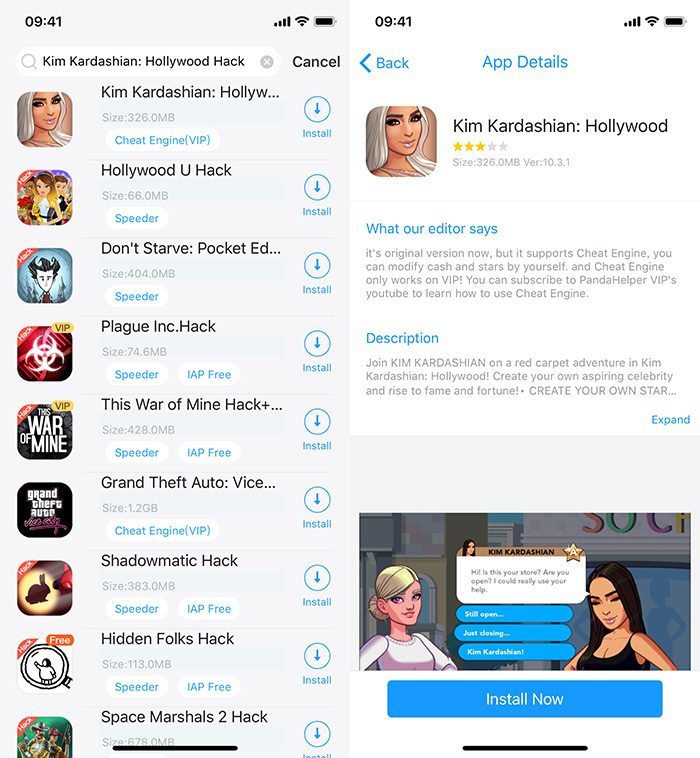 Then, open Panda Cheat Engine on the Screen.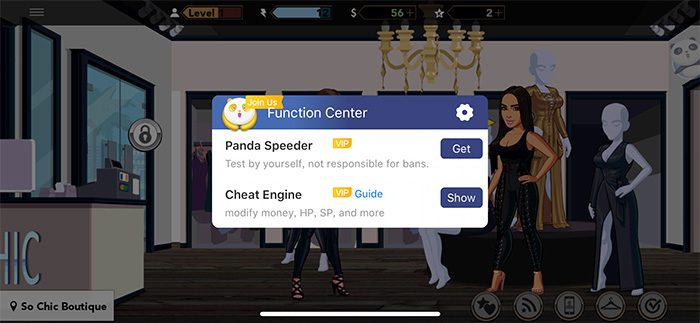 Next, let's begin to get 99999 cash first. Search for the cash value you currently have. For example, it is 56 now. (Choose"=" and "sInt").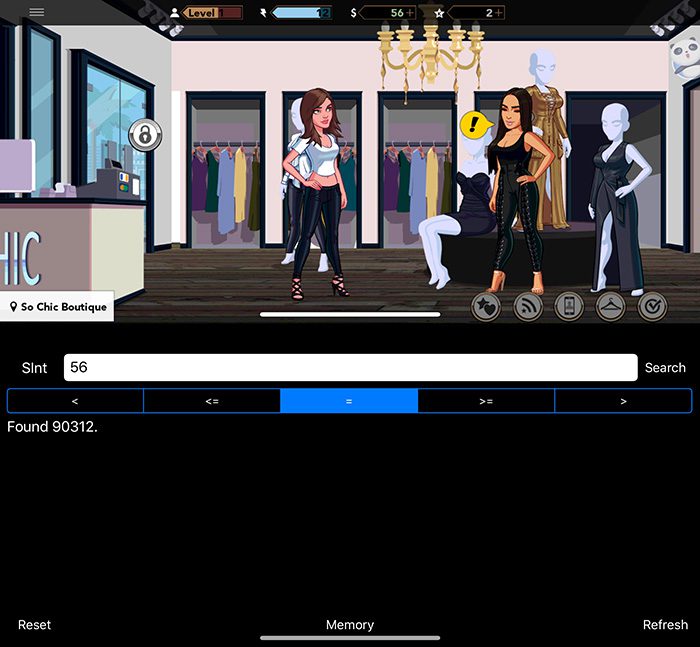 And the first search will get many results, then return to the game to continue playing and changing the value of the coins. Now the coin value is different from step 2, which is 64, search it again.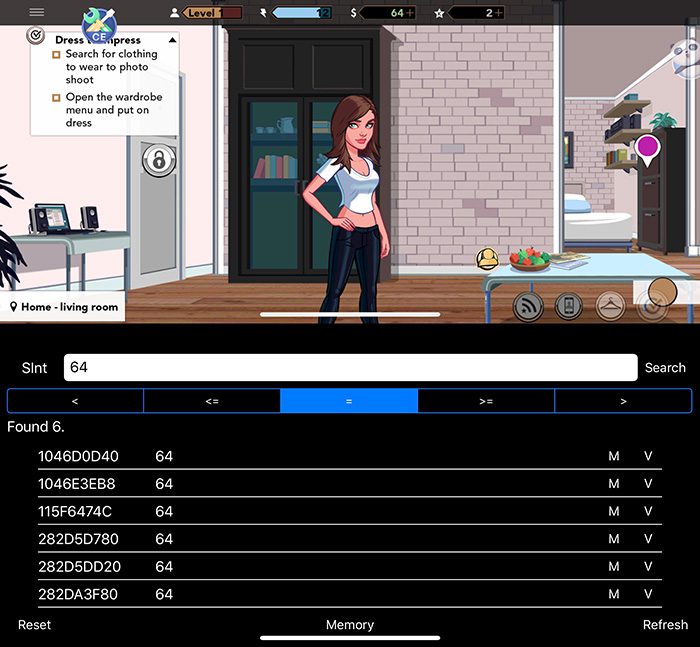 If you are willing to continue to narrow the results, you can repeat the previous step. For example, I get 80 now.
Then please change the first two results to 99999. Tap "M" to modify the value and tap "OK" to confirm it,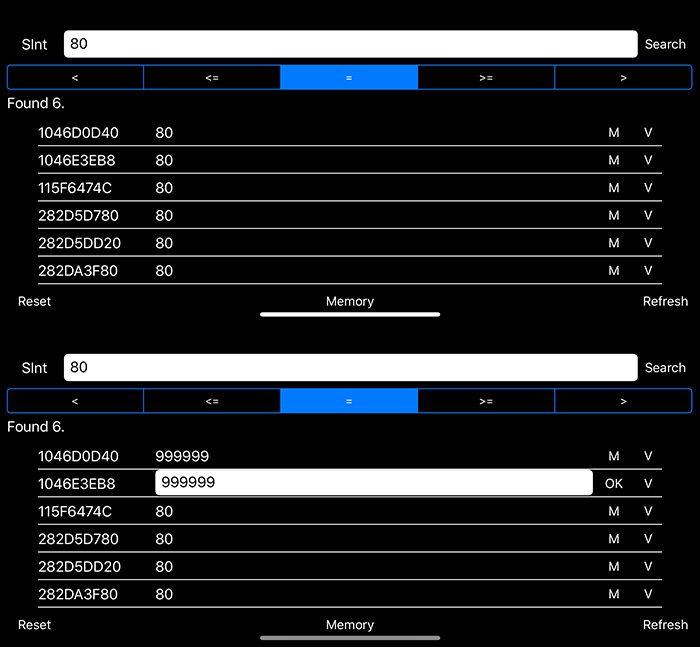 Next, Go back to Kim Kardashian: Hollywood, and you will see that the coin value is 99999.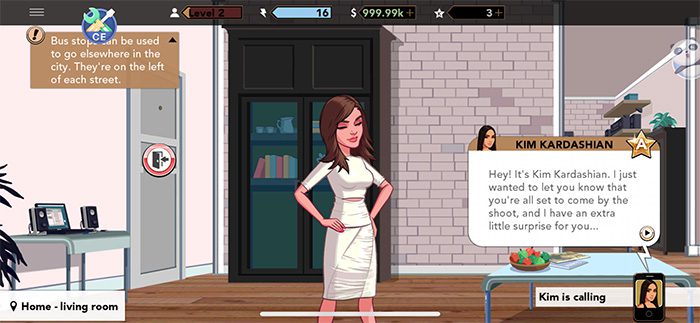 Let's try to modify the Stars value to 9999. Now the Stars value is 3, so go into Panda Cheat Engine and search for 3.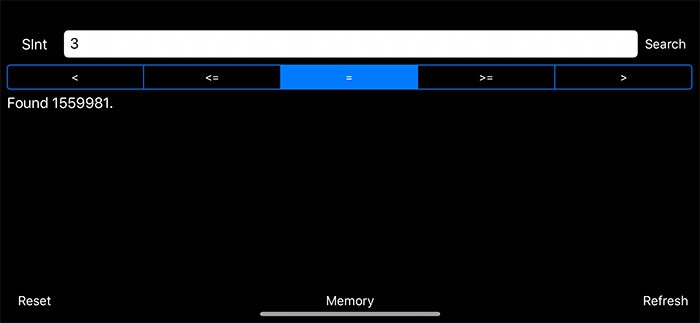 Return to the game to continue playing Kim Kardashian: Hollywood to change the value of Stars. And repeat this step 2-3 times to narrow the results. Now I get 5 stars.
Modify the first two results, like steps 6 to 9999. And tap on "OK" to confirm it.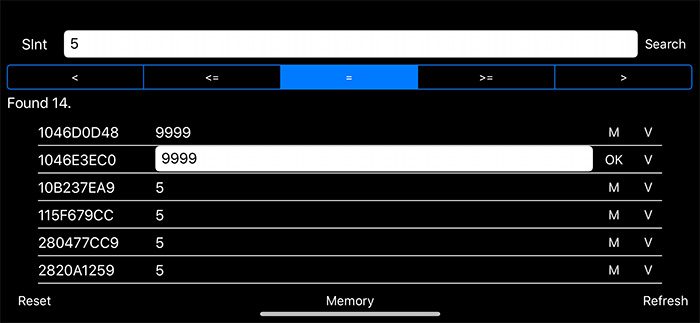 Go back to this game, and now you have a lot of cash and stars in Kim Kardashian: Hollywood simultaneously! Is that amazing, right?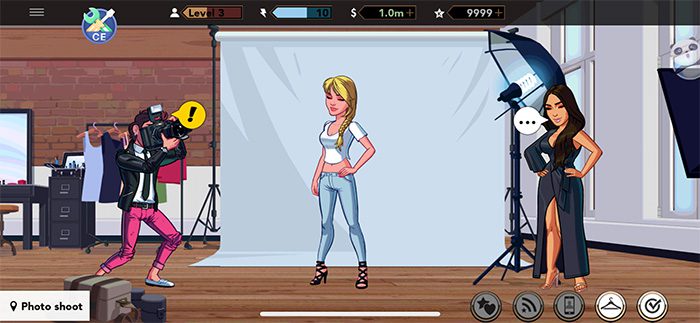 Don't hesitate. Let's experience it together!
The Other Panda Tools You May be Interested in: