Human resource departments hire employees, train them, and manage their work and interaction with the organization. HR has developed significantly as an industry, and the role of this industry is crucial. And when routines become excessive, you need to automate them.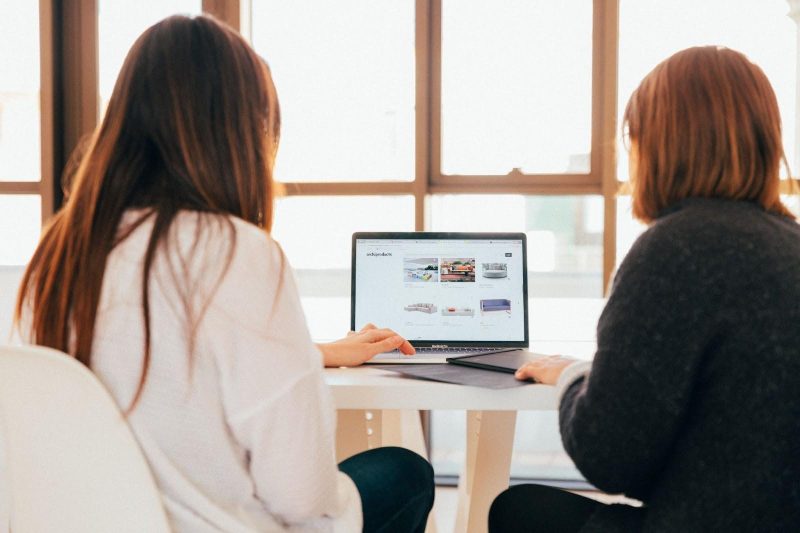 Big businesses need specialized software for HR management by default. Their teams are large, members have different qualifications. Besides, big businesses often need to manage remote employees in international offices. As for small businesses, even a team of several dozen of employees is not tiny, and HR tasks are essential there.
Almost all companies utilize human resource management software in their workflow. However, the trend is towards "globalization" – an all-embracing system should cover all the essential HR areas, store the information, and allow accessing it from different locations. It is a common task for HR software development teams.
Find the right balance between design and content
HR software development solutions deal with many areas, and the goal is to unite them into one environment. The crucial part of any HR management system is the central database, where you store all the information about your staff.
Another essential module is personnel management: daily planning, scheduling, and tracking of employees' attendance and work hours. This data goes to the payroll section. The employee efficiency assessment is also a part of this module. Some examples of custom HR software will also include career development areas.
Recruitment is the third mandatory module created by human resource management software development services. By default, it should provide a toolset to help the HR managers search for new candidates, track the posted vacancies, manage dedicated resources, and plan and run job interviews.
Finally, every such system for HR management must provide analytics and reports. The system collects and stores data, and it has to process it to help the managers make the most of the information in possession. It allows the organization's leaders to make the right decisions about the staff which always affects the business growth.
Modern HR software development services are flexible, and they can design the software for your specific conditions.
Ensure the necessary functionality
We've defined what content the organization might need in the HR management system. The next stage is deciding how that content should be provided. Or, more precisely, which features the software developers should design and implement in the system.
The following features are present in most HRM solutions:
Recruitment
Creating jobs
Posting job ads on specified resources
Receiving candidates' CVs
Scheduling interviews
Assessments of candidates
Performance Tracking
Assigning tasks to employees
Tracking task progress
Performance review
Payroll
Tracking work hours
Tracking attendance (sick leaves, vacations, etc.)
Compensation plans
Bonuses
General features for all modules
Dashboard for employees and tasks
Document management
Events Calendar
Scheduler and time trackers (if needed)
Other features depend on your specific requirements for the software. When you deal with an experienced HRMS software development team, you can rely on their recommendations regarding the necessary functionality for the system.
Consider the design and usability
The software interface and usability are crucial factors of user experience. As you are creating the HR software environment for your employees, you need to be sure they can master it quickly and use it efficiently. The good news – due to such systems' popularity, there are design principles that proved their efficiency.
The basics of modern smart design are as follows:
Make the navigation easy and clear
Do not overload the interface with unnecessary elements and information
Ensure that the software will work on all devices, both desktop, and mobile
Consider the color scheme, fonts, logos, etc., to make the UI aesthetic
Gaining appropriate aesthetics is extremely important. It is a valuable part of the entire user experience that impacts the effectiveness of the work. Even the most functional software with a messy interface and complicated navigation won't help you at work.
Make a deal with the HRM software development team
When you decide which functional modules and specific features you need in your HRMS, the next step is to hire a software development company. And there will be several more steps – practical actions:
Discuss your requirement with the developers. Be open to their suggestions because experienced developers can recommend you optimal solutions. At that initial stage, you will also discuss the payment, the deadline, and the basic schedule.
The UX designers will develop the workflow and build the prototype on it. The module should demonstrate basic structure, navigation, interface, and some examples of the data presented. The clients evaluate it and provide their feedback.
After approving the prototype, the software developers will use the chosen technical stack to create the application. There are considerations on how human resources will use quantum computing in the nearest future, though it is unavailable right now. In any case, you can rely on the developers' skills and knowledge.
Finally, after proper testing, the HR software development company will be ready to release your HRM system and implement it in your working environment. Then, it will support the system to ensure its smooth work and provide regular updates and upgrades.
You can have the tools to achieve business goals efficiently. Software developers often provide their clients with the initial training to help the employees master new tools.
Conclusion
Having a cutting-edge HR management system is very helpful and may be necessary. Whether you are a big business or a small company that only starts its path, you will benefit from using such professional tools. They help you make the most of the most valuable business asset – people working for you. So, if you still don't have such a system – get one.
Content Marketing Specialist at JatApp
Miami Beach, Florida, USA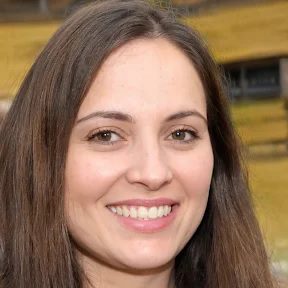 Aston is an experienced content creator and marketing expert who writes about software development at Jatapp.co. She has been helping authors to improve their blogs for over five years, enabling them to turn this hobby into a business. She enjoys researching and discussing technology-related topics and sharing her experiences with like-minded audiences. She also writes about software, digital marketing, and business.